Virtually Untangled's Manifesto
Everything we do is guided by our manifesto. It's about being a part of something larger than just the basics in business. Creating a manifesto for your business can help you in more ways than you may imagine and is a worthwhile exercise in itself; clarifying your thinking and giving you the confidence boost you may need — especially in the beginning stages. Back tracking to last week … I discussed with you the importance as well as the ins and outs of having a business manifesto with the promise that today I would share mine. Virtually Untangled's manifesto is also known as my "Untangled" Philosophy which you can view on my website.
So, with that being said … Here it is …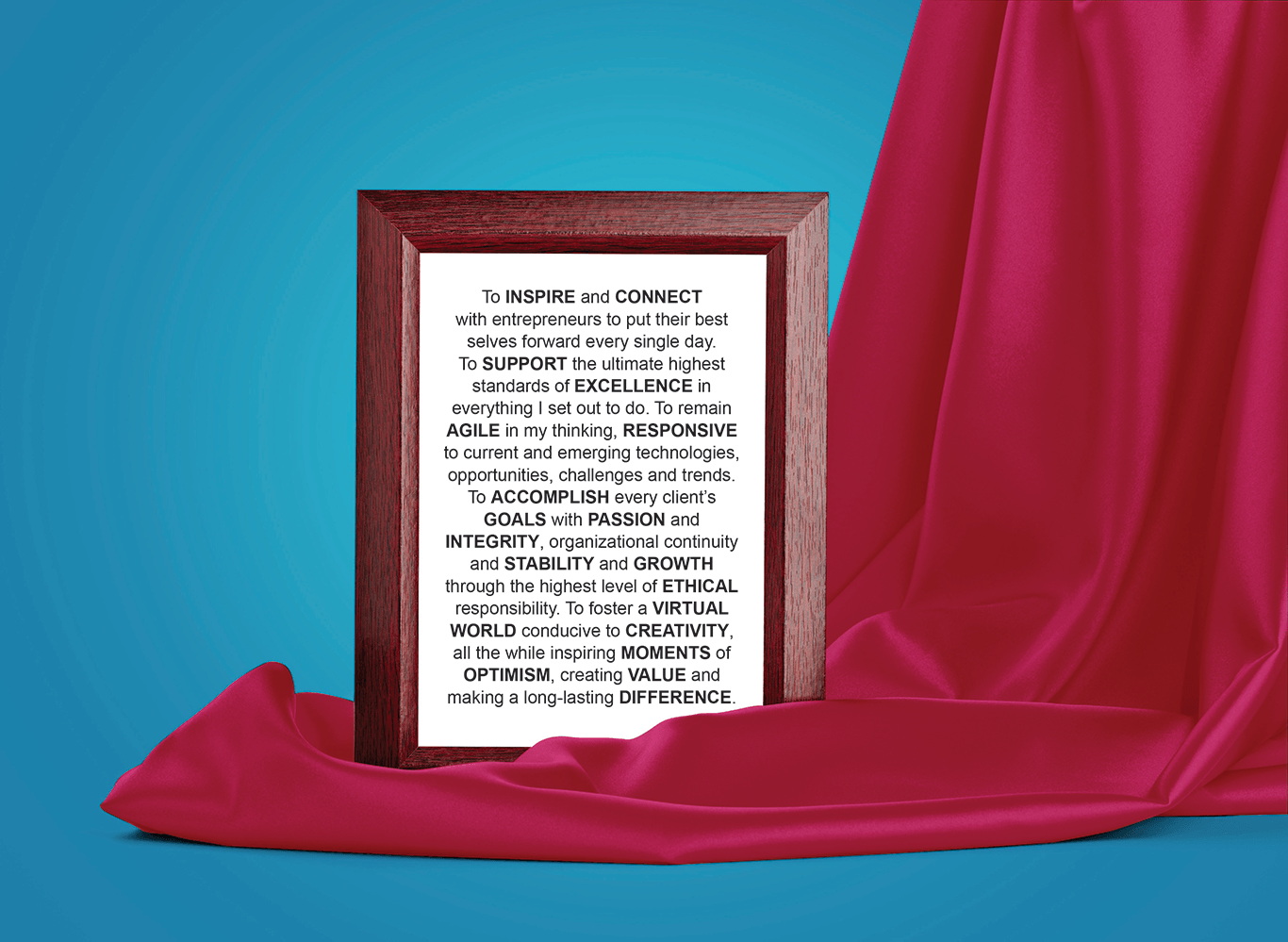 If you found today's blog post to be exactly the type of inspiration and know-how you were looking for, we would be very grateful if you would help this post spread
by sharing the LOVE
with it socially, emailing it to a friend or dropping us a comment with your thoughts. You never know whose life you might change.