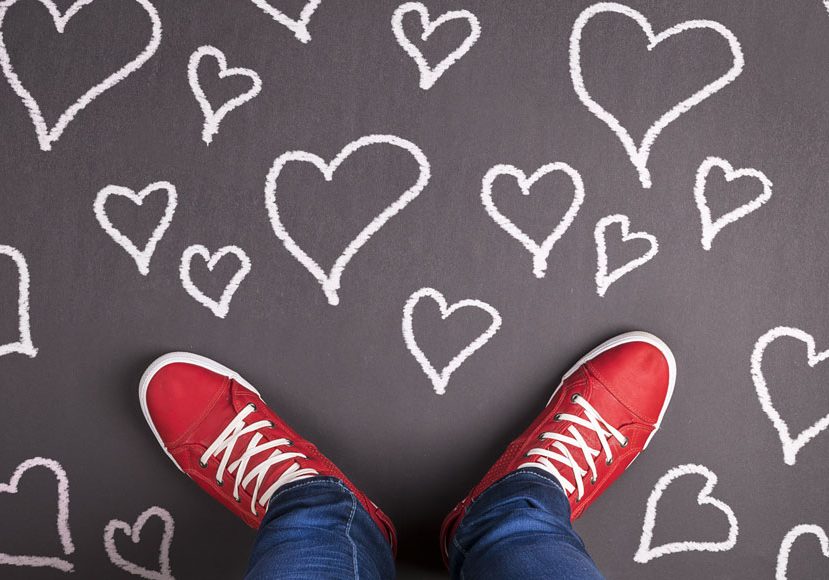 Hello and Welcome.
I am Crystal Kordalchuk, owner of Virtually Untangled.
I specialize in graphic design, website design, social media, creative writing and virtual assistance.
Why do you want to work with me?
Well let me tell you ... I truly enjoy my field of expertise (aka. graphic design) and working with people. I am a colourful and conscientious individual who thrives on creativity, organization and deadlines. I am quick and accurate with a keen eye for detail. I am filled with mounds of enthusiasm and determination to help you make your business and your dreams a success.
In short ...
Here I am. I am creative. I am capable. I am determined. I love professional development.
I know the type of work involved and I am ready
to acquire the responsibilities in assisting you
in creating your dream business.
For those of you interested in a more extensive and detailed background of my expertise please feel free
to check out my LinkedIn profile here.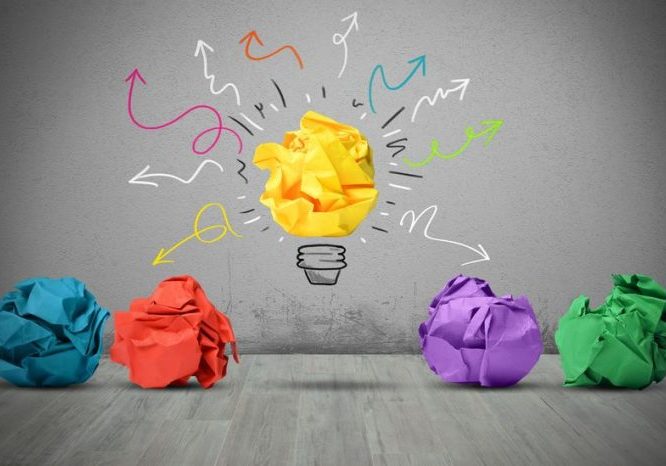 Why Hire Virtually?
As an entrepreneur, you already have plenty to keep track of. With so many items to check off your to-do list each and every single day, it can be way too easy to spend hours on small - though important - tasks, foregoing the essential work of putting concepts into action and solidifying your bigger picture.
This is where Virtually Untangled comes in ...!
Partnering with a virtual professional with an array of
skills ensures that every single item on your to-do list is completed quickly, efficiently and professionally. All the while helping you saving on employee costs (e.g. hourly wage, office space, vacation or sick time, benefits, etc.).
So, whether you are looking to accomplish "smaller" tasks such as content curation, logo design or proofreading, or much "larger" projects like re-branding your business, building or freshening up your website or even starting a blog ... working with a virtual professional, such as myself, will allow you the time you need time to focus on the bigger picture, be more productive and less stressed.
So ... welcome to your clutter-free work life!
"Untangled" Philosophy:
To inspire and connect with entrepreneurs to put their best selves forward every single day.
To support the ultimate highest standards of excellence in everything I set out to do.
To remain agile in my thinking, responsive to current and emerging technologies, trends, opportunities and challenges.
To accomplish every client's goals with passion and integrity, organizational continuity, and stability and growth through the highest level of ethical responsibility.
To foster a virtual world conducive to creativity, all the while inspiring moments of optimism, creating value and making a long-lasting difference.
Want to see some creativity?
Are you interested in seeing who Virtually Untangled has had the pleasure of working with? Wanting to know which businesses took their first begin untangling steps here?It's good to do your homework before moving forward with your business requests.
Are you struggling to find time?
Are you an entrepreneur, blogger, small business owner or personal coach struggling to find enough time to focus on your true passion? Can't find a happy work/life balance? Let me help you make your big picture a reality.