creativity is to

think more efficiently.
creativity is to
think more efficiently.
We want you to succeed -- no matter how big or small your goals are -- and we are here to help you reignite your passion with your brand. It's time to level up your business, untangle your business, and love your business in all aspects. How much you're making. How much you're doing. What you're doing in your day-to-day. And sometimes that kind of levelling up requires changing things up a bit.
We BUILD brands, UNTANGLE businesses, and HELP them succeed.
let's be real for a minute ...
CHANGE is scary as hell. It's stressful, unpredictable, and can sometimes be utterly paralyzing. But … it can also be exhilarating, fulfilling, empowering, and exactly what we need to grow, and quite frankly, be happy with what we've created. You didn't get into entrepreneurship to stay the same, and you most certainly did not start your business to never grow, evolve, or switch things up.
The very definition of entrepreneurship means taking on new business adventures with greater than normal risks. And sometimes, this is where we get stuck; especially in the virtual space. It's TIME to step out of your comfort zone, supercharge your online presence and get noticed!
Trying to do everything on your own is going to lead to a build-up of pressure and undesirable stress. Delegating tasks or projects will free up time for you to do what you do best and really focus on your business (while we take care of the rest!) — as well as those of your clients and customers. This way you're not feeling overwhelmed by menial tasks, and nasty never-ending to-do lists!
So, hire us, the virtual nerd experts, to do what we are best at and save yourself time from trying to #doall, #beall, and learn everything — because, let's face it, it is simply not efficient! 
we work with businesses
we believe in ...
From start-ups to tech, schools to churches, restauranteurs to non-profits, coaches, consultants, influencers, bloggers and podcasters, and we all share a common goal — to bring out the best in our business.
Your brand is how your customers see your business. It's not just your logo, the colours or fonts you choose or what social platforms you decide to place yourself on. Your brand is voice, story, imagery … #AllTheThings and oh so much more! And every single thing you put out into the virtual world (no matter the size), shapes the way you represent yourself — professionally, socially and visually. It's what makes you unique. It's what makes you desirable. It's shorthand for everything that brings your business together.
Our manifesto documents what we truly believe in, shining a light on our perspective, our mission, our vision, and out heart-felt values — which we created with YOU in mind. It's more than just a promise … it's the VALUE and CHANGE we want to bring to the world.
To INSPIRE and CONNECT with entrepreneurs to put their best selves forward every single day.
To SUPPORT the ultimate highest STANDARDS of "untangling" excellence in everything we set out to so.
To remain AGILE in our thinking, RESPONSIVE to current and emerging technologies, opportunities, and trends.
💛 To ACCOMPLISH every client's goals with PASSION and INTEGRITY, organizational continuity, full blast "secret sauce" CREATIVITY, and STABILITY and strategic growth through the highest level of ETHICAL responsibility.
💛 To foster a VIRTUAL world conducive to CREATIVITY, all the while inspiring moments of optimism, creating VALUE and making a long-lasting DIFFERENCE.
since our inception
we have produced
cutting-edge creative and organizational solutions for the following companies …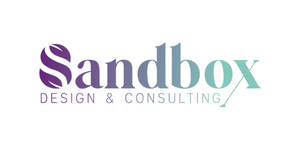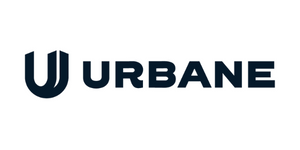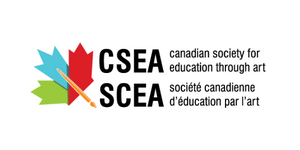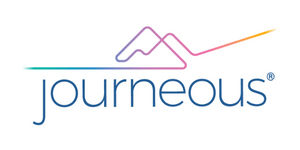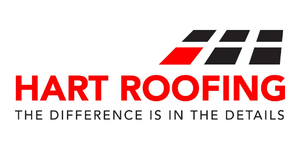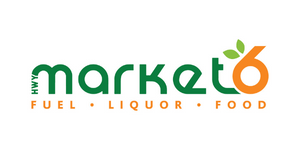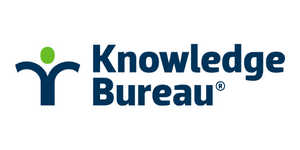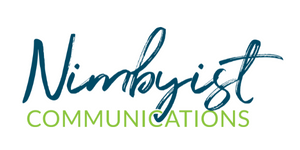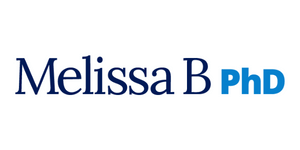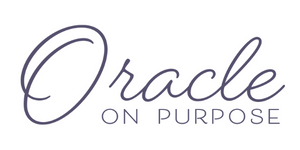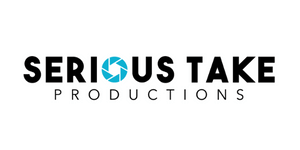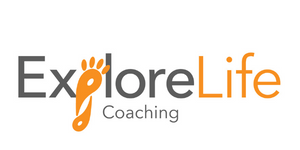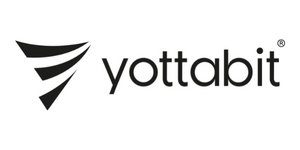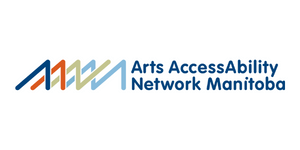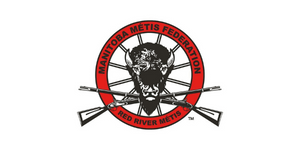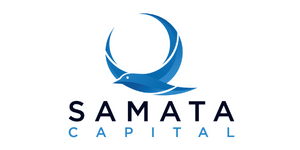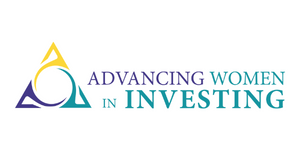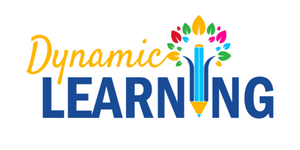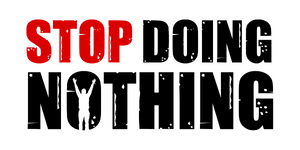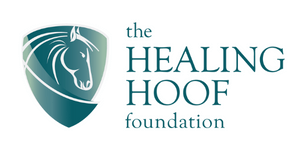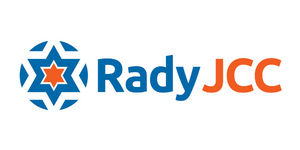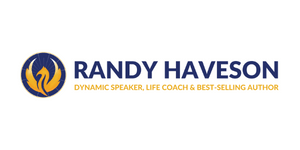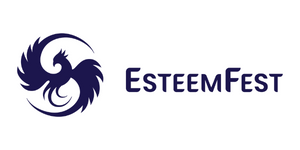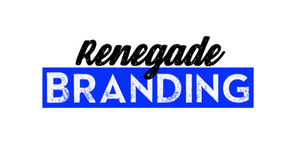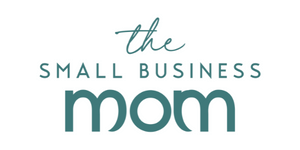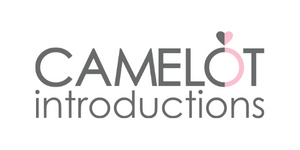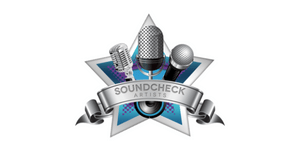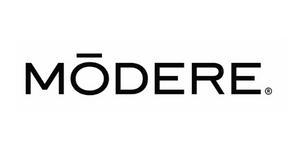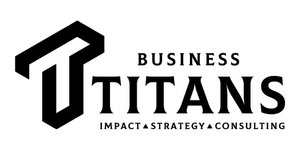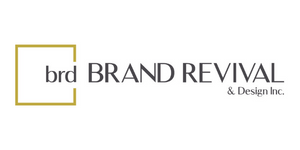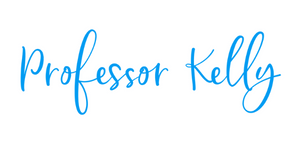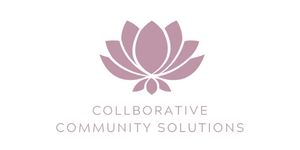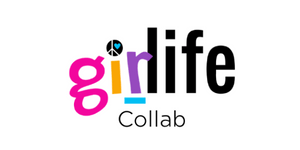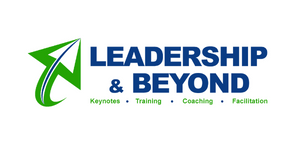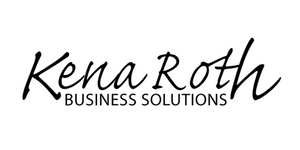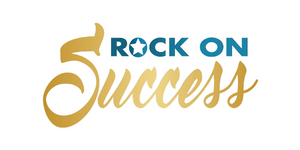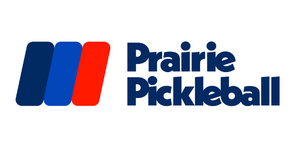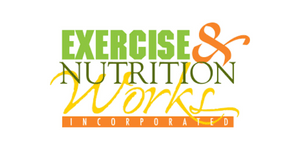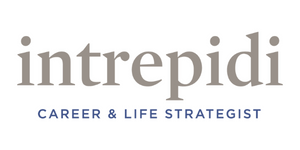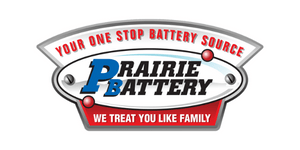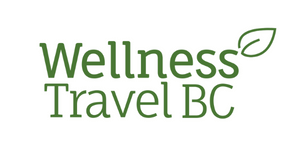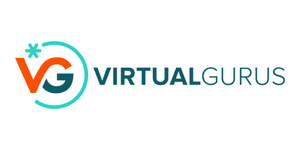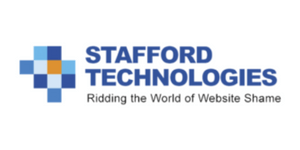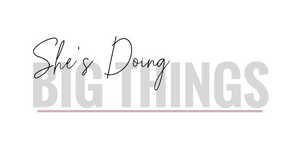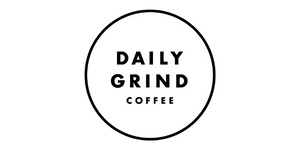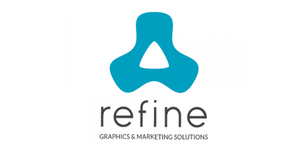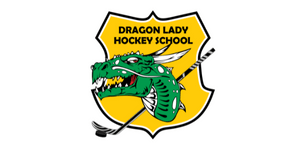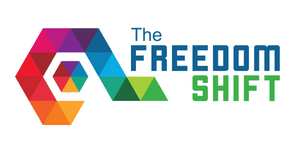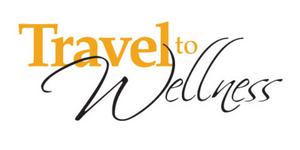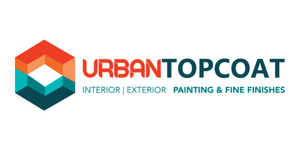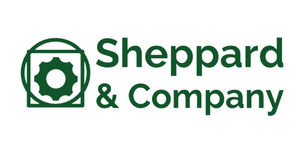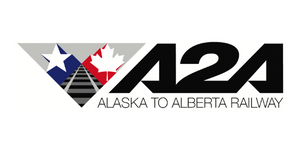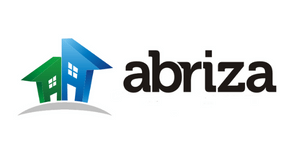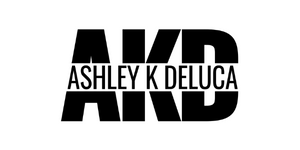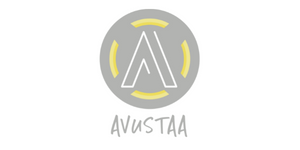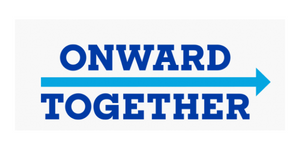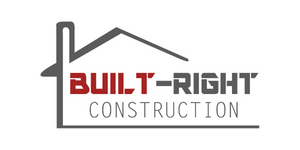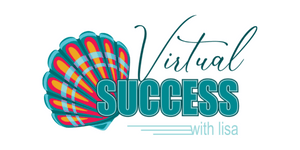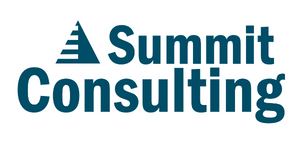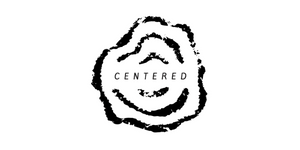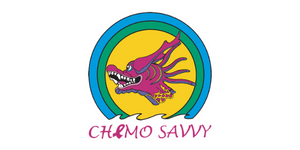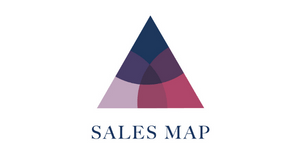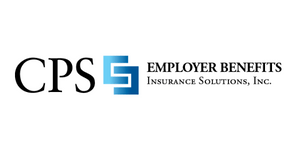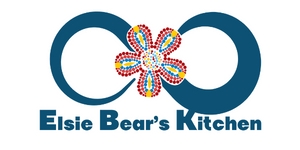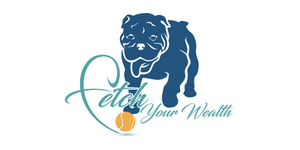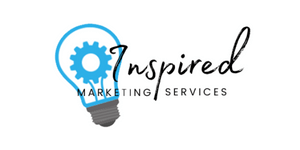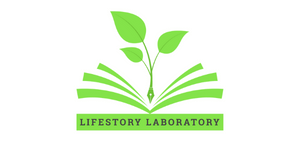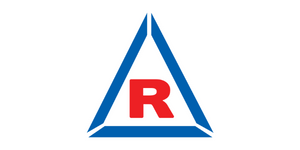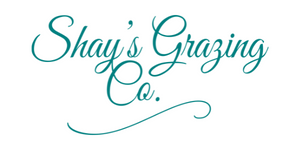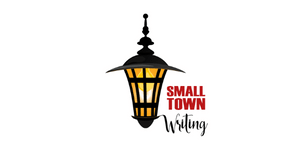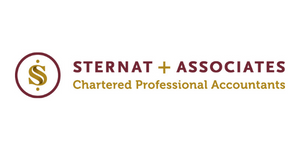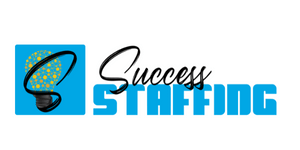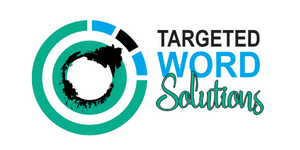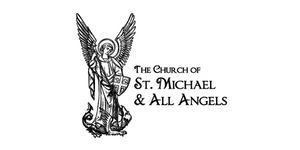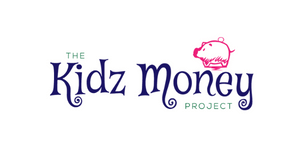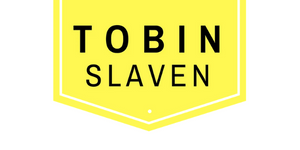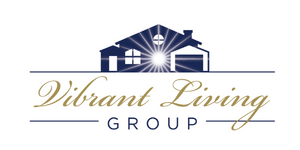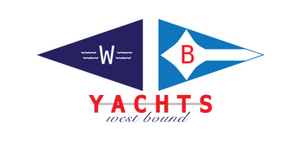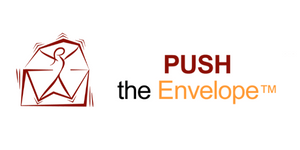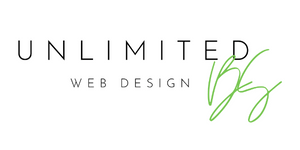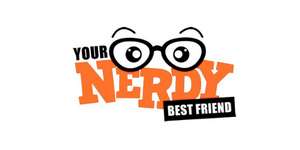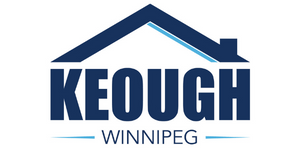 This is our "secret sauce". It's time to join forces and bring that vision to life through services such as logos, social media,  newsletters, eBooks, and even promo videos. The virtual world is truly your oyster.
We are a brand, design, and digital creative agency. We bring new brands to life and breathe new life into existing ones. Our most requested "untangling" services are bundled by social and web.
The world of to-do's is large and vast! We take organization and productivity VERY seriously (hence "untangled" in our name). Hiring a virtual team is the new-age, cost-effective way of doing business.
THE RIGHT TEAM
FOR YOUR BUSINESS.
we truly love what we do!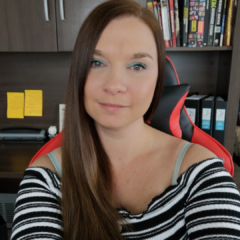 Crystal Kordalchuk
Founder & CEO
Crystal Kordalchuk is an artist, a dreamer and a doer. Struck with a love for #AllThings creative at a very young age, Crystal dreamed of a life fueled by her passion for creating and bringing the stories and images in her mind into reality.
As she worked toward her dreams, she earned a diploma as a Computer Applications Specialist then another in Graphic Design and from there began to develop her extensive background in multimedia and the arts. She began her worked in the magazine industry as a layout designer and had a succession of design jobs thereafter. It was her role as a graphic/web designer that gave her the first real glimpse of her future. Soon she began a side job as a freelance designer while keeping one foot in the corporate world. A spark was lit! She turned her freelance gig into a full-time business combining design work with her other passion: creating organization from virtual chaos.
Crystal is one of the most organized individuals on the planet. She is by all means a Zen master of her crafts. She excels at helping others become "untangled" and provides her clients with tools to run their businesses smoothly while she takes care of the details behind the scenes. Thus Virtually Untangled was born. A successful business where her work as a top notch creative in graphic and web — with a twist of virtual assistant — married into one amazing place where clients can come with their virtual messes and become magically untangled. Crystal can always make sense of even the most unorganized chaos and offers a virtual detox of order and peace, so her clients can get busy doing the work that they love the most.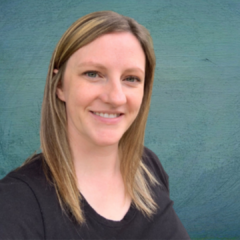 Kirstin Muraski
Honorary "Untangler"
Kirstin is a VU honorary "untangler" and what we like to call a "super-doer" — true talent for getting things done efficiently, on time, and within budget. She's passionate about keeping things organized, on task, with a love for #AllThings in the virtual.
With 12+ years in the corporate world, her skills, knowledge, and experience has led her to bring her vision to the forefront — helping businesses around the globe, on a grander scale. Now living her virtual dream for the past 4+ years, she provides administrative, creative, and technical supports to businesses of all sizes. The knowledge and skills Kirstin has gained since moving her business into the virtual world, has been an incredible journey. An amazing opportunity to share her talents! She's a true master at prioritizing and can switch gears on a dime. And she's here to share her exceptional organizational skills, incredible focus, and drive, all the while delivering a warm and friendly experience. What Kirstin loves most about being a Virtual Assistant is she's always learning something new and exciting, while working with a variety of businesses, which isn't possible in a corporate setting. Additionally, having the ability to work from anywhere which allows her the flexibility she need to plan around her family time.
Kirstin is truly passionate about innovation, using creative solutions, smart systems and technology, to help your business run smoother (and more stress-free1), and she proves to be an excellent addition to the team as an honorary "untangler". She is here to help us, help you get back to the work you truly love by "untangling" #AllTheThings.
Here at Virtually Untangled, we enjoy hearing new ideas, untangling businesses and solving problems. Great things happen when long-lasting relationships are built. And by now, hopefully you are impressed and dying to work with us!
And don't worry, your email isn't going into inbox abyss, never to be seen or heard from again. We value communication (especially in a timely manner) and provide exceptional services that we'd want to experience ourselves.
So, don't hesitate … DROP US A LINE or connect with us and let's chat!
We CREATE a BETTER everyday life of productivity.