every business has 
a very powerful story.
so, let's explore and
tell yours!
Every design begins with an even better story.
But before we begin creating yours, we must together explore and simplify so we can build up your brand in such a way that it's authentically you. Just the way it should be. Having an exceptional branded design that tells a story with a good narrative connects you with the audience on a much deeper level, beyond fast onboarding, generous welcome offer, and hassle-free help. People remember stories up to 22 times more easily than remembering facts.
The ultimate goal here is to make sure your lovely visitors feel something. That they connect with your brand on an emotional level, instead of seeing it as just another place. Be bold. Be direct. Be personable. Be human. Be real. And most importantly … BE YOU.
Graphic design is our "secret sauce" … it's what makes our merry-go-round, well … go round!
You've got the vision, now it's time to join forces and bring that vision to life. Now, we all know the virtual world is saturated more than even before … There's a heck of a lot of content out there that you are competing with on a daily basis — which makes it very important to churn out great, unique, and quality content. That is the basis to "win" at content marketing! And we cna help you do that by creating interesting and innovative designs that make your audience feel #AllTheFeels and believe, "this was written specifically for me".
With that in mind, it's important for us to tell you what we offer, but our list of design "untangling" services doesn't tell you the most important thing — the value of what we offer.
so, let's
create something
graphic design
À la carte
graphic design
À la carte
Below is a list of our most requested à la carte services bundled into easy-peasy "untangling" packages for all your major graphic design needs. However, if for some reason you don't find what you're looking for here, we also offer All-Inclusive retainer packages for getting things done in bulk. Or feel free to choose our hourly rate option so you can get creative with what you need, when you need it (in small doses) — without breaking the bank!
Bundle costs are clear and upfront. No hidden fees or surprises.
need some
brand consistency?
Once your brand is ready to go and shining bright, we also offer brand style guides to help you keep your team, contractors and everyone else in between in check with everything running smoothly. If this sounds like something you need (or will need in the near future) because you feel you have more of a brand mess, rather than a brand message, here are some add-on services where we can help you bring consistency to the forefront!
If you think about it … every time we buy something, we're casting a vote with our money to support the values of that specific brand. Whether it's something tangible, or something virtual like a service. Their design shapes our own culture and by paying, we're saying that we want them to keep going.
So, the designers (just like us!) who create these brands and products or services are responsible for the messages and visuals we see everyday around us. That responsibility is a balance between what their audience is looking for right now and what they believe the future should hold.
Design helps push forward and strive to make changes in our culture and society.
How do you want your brand and designs to shape the future?
If you think about it ... in reality, design creates culture. Culture shapes values. And values determine the future.
looking to have something else designed?
We understand that great ideas can't be limited to any one single list. That's where our All-Inclusive retainers (our hourly rates) come in.
since our inception
we have produced
cutting-edge creative and Iinnovative designs for the following companies …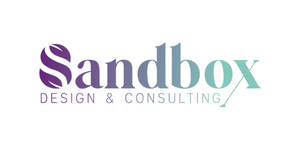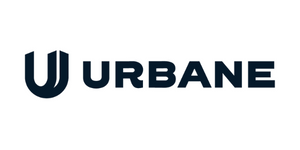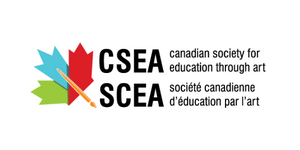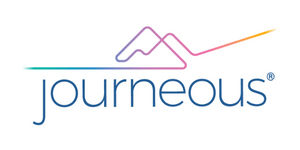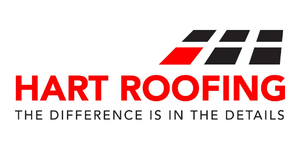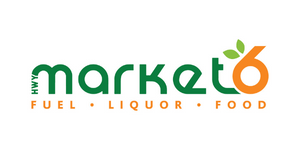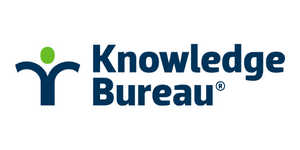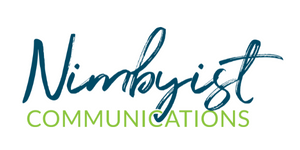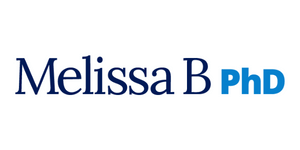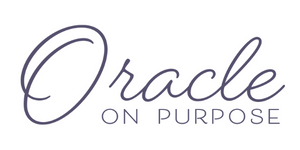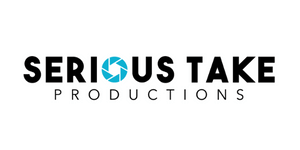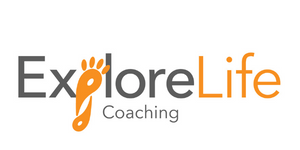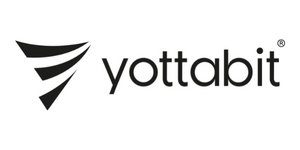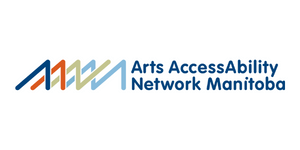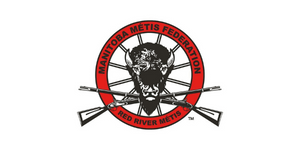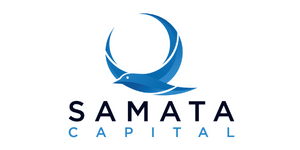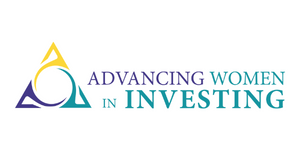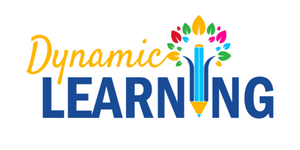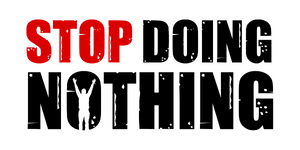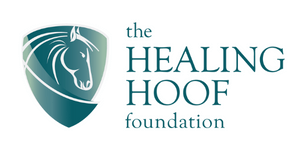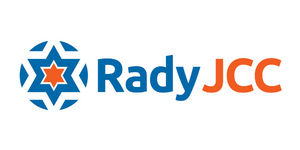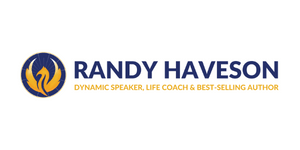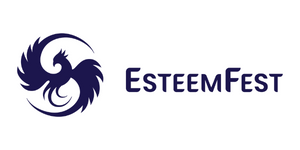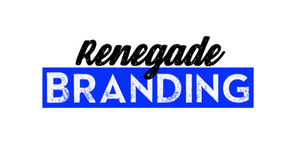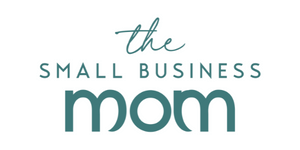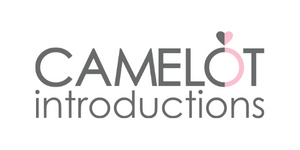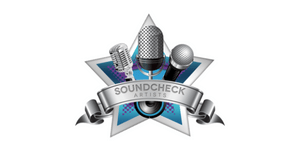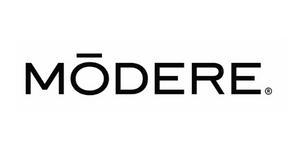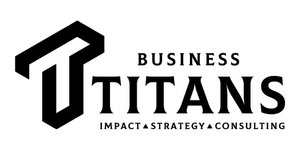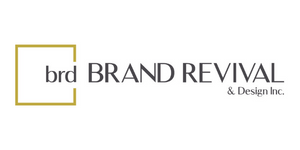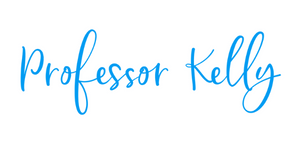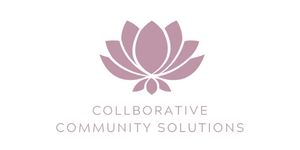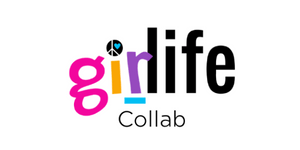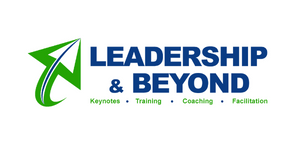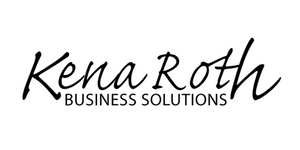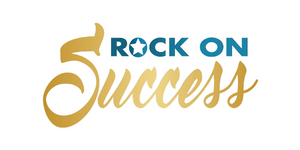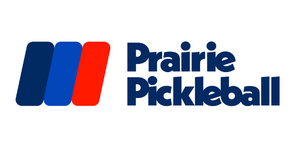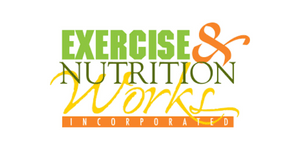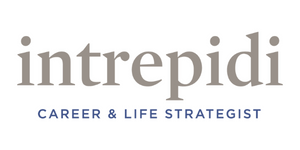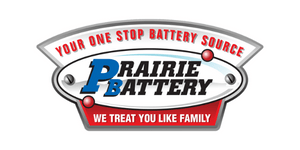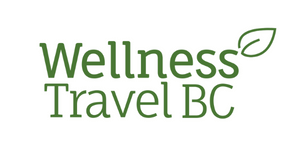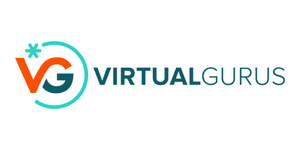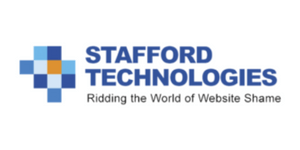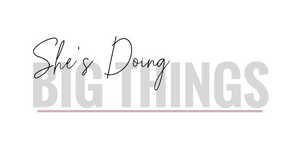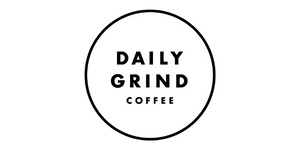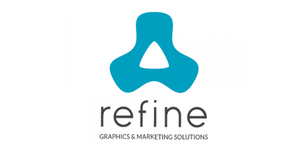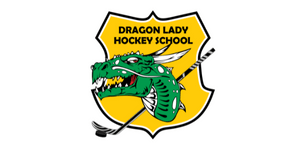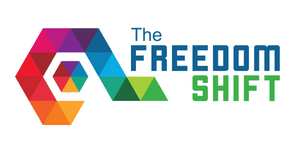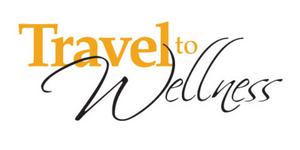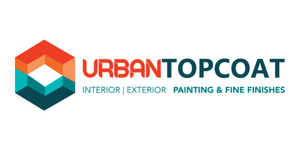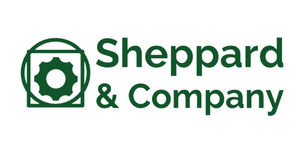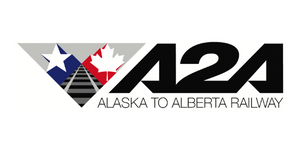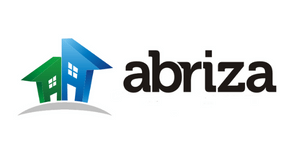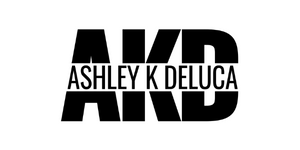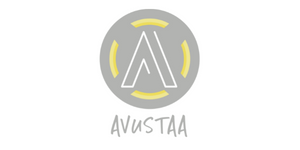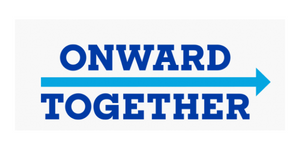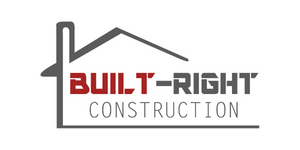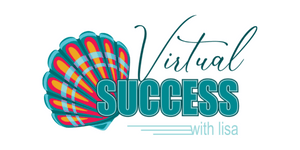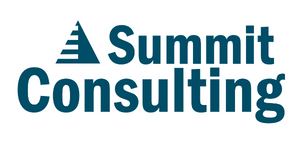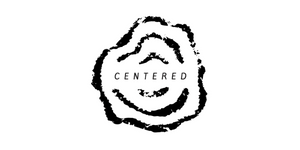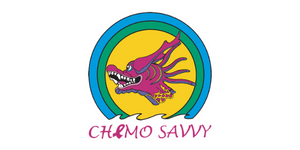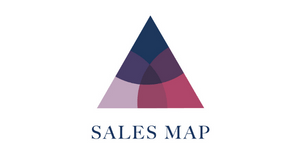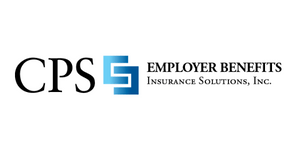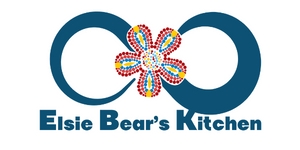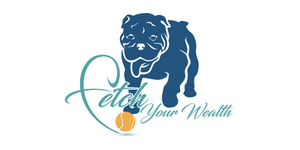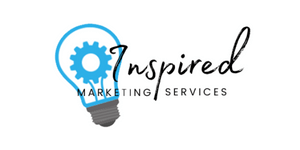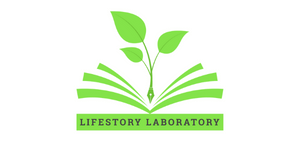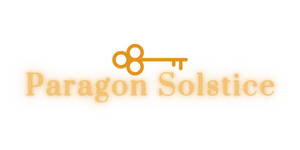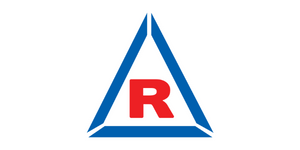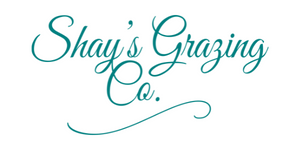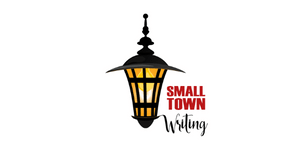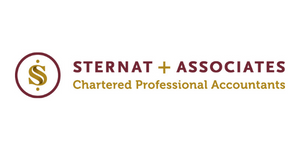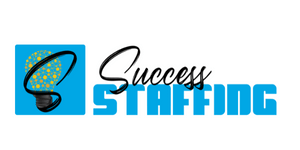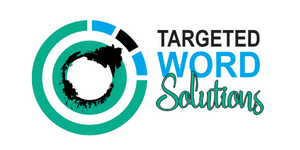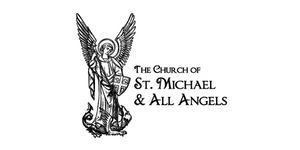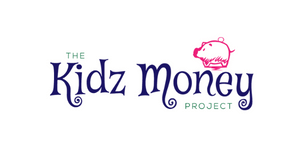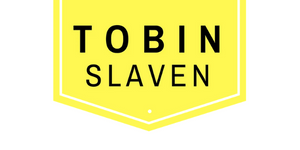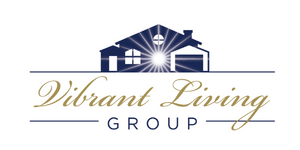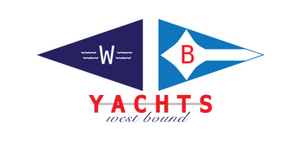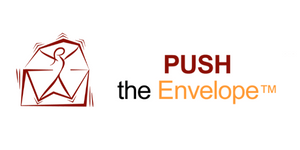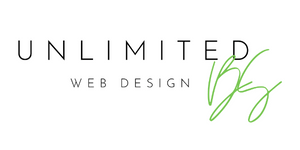 We BUILD brands, UNTANGLE businesses, and HELP them succeed.