The Fears of Outsourcing in a Virtual World …
Outsourcing can be a scary endeavor. When you have never done it before … or if you have and have been burned in the past, it can be a hard pill to swallow as an online entrepreneur. We often buy into the lie that nobody can do it like we can and quite honestly … I want you to take your fear head-on with me today so you can outsource successfully!
My mission in life is not merely to survive but to thrive and do so with ...

... some passion, some compassion, some humor, and some style.
While we have already listed one fear, here are some other fears that we as entrepreneurs living in a strong virtual world right now, tend to buy into when it comes to outsourcing …
The person I am hiring will not produce as much success as I would if I did the work.
This is 100% a mindset issue. Oftentimes, we buy into "the hustle" mentality without even realizing how toxic it truly is. Most entrepreneurs think the more they hustle, the more success they will have. However, this commonly leads to burnout, lack of focus and productivity, and pure frustration which then leaves them doing #AllTheThings all by themselves. (Even though someone else could be doing them!)


It will cost too much to hire someone to do the work.
This is a common issue for some business owners and the fix is truly a simple one …. Do the math to see how much you would need assistance with, in order to maintain your profit margins while hiring someone to do the work. You will find that by adding someone to your team, you will not only increase you growth and productivity levels, but also your profitability as you will be able to maximize your time more effectively.


I don't know how to manage another person — or if I can trust them.
This is truly a common issue and one we've struggled with ourselves. Your business is your baby and you want everything to be "perfect" and sometimes it's hard to find someone who will take you and your business seriously all the while sharing the same passion for the same end-result goals. But a lot of this can be solved by hiring the right person. When you hire a professional (or a starter who has amazing experience and wants to continue with professional growth) who is a self-motivator and doesn't need a lot of hand-holding, i

t is easier to manage work alongside them

as opposed to someone who is constantly in a reactive state. Even if you have never managed someone – or an entire team — before in the past, oftentimes you simply just need to have an open line of communication for it all to work … For everyone!
Well, there you have it! The TOP THREE most common fears when it comes to outsourcing in this crazy big – and ever-growing – virtual world in which we live.
Despite these being common fears, they truly are all about mindset. You see, the right freelancers won't cause these fears to come to life. And you truly won't know until you try it for yourself!
#Teamwork makes … The Dream Work!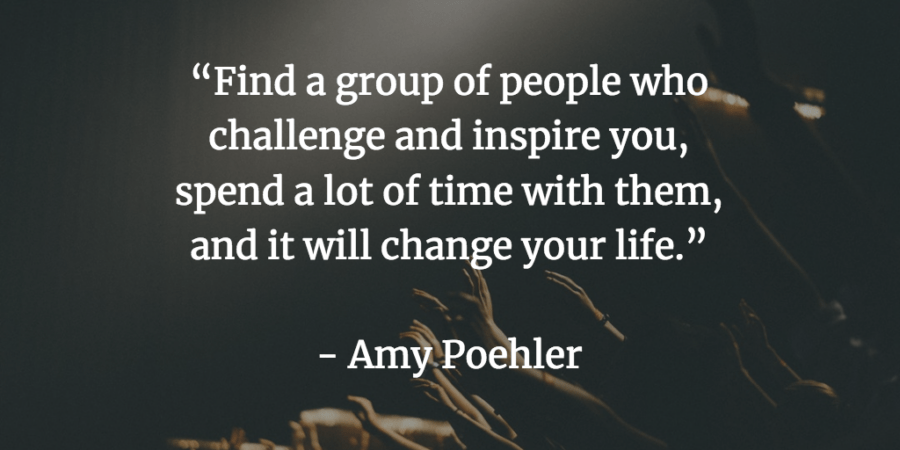 If you found today's blog post to be exactly the type of inspiration and know-how you were looking for, we would be very grateful if you would help this post spread
by sharing the LOVE
with it socially, emailing it to a friend or dropping us a comment with your thoughts. You never know whose life you might change.