Teamwork … Do You Have What it Takes?
With teams at the core of one's business strategy, the success of a company can often depends on how well you and other team members collaborate, especially if your team (or the team you are on) is mostly virtual. And these days, virtual teams have become the "new normal" of business life. And in most cases, they carry a significant share of the project workloads in many entrepreneurial businesses – of all sizes – and international corporations. And these virtual teams require higher levels of attention and effort than those who are co-located.
However, the main goals remain the same … every great leader needs a great team. And as we've all experienced one time or another, even if someone looks great on paper, you still need to make sure they will be great as a part of your whole business team. So, to make life a little easier for everyone involved here's a handful of ground rules to keep in your back pocket …
Show genuine commitment;
Be flexible, reliable and responsible;
Be constructive yet keep an open mind;
Listen actively and speak second;
Encourage opinions and discussions;
Be supportive and show respect;
Be a problem solver;
Create a collaboration space;
Appreciate other members work styles; and
Celebrate accomplishments and milestones together.
Teamwork is the ability to work together toward a common vision. The ability to direct individual accomplishments toward organizational objectives. It is the fuel that allows common people to attain uncommon results.
~ Andrew Carnegie, Business Magnate and Philanthropist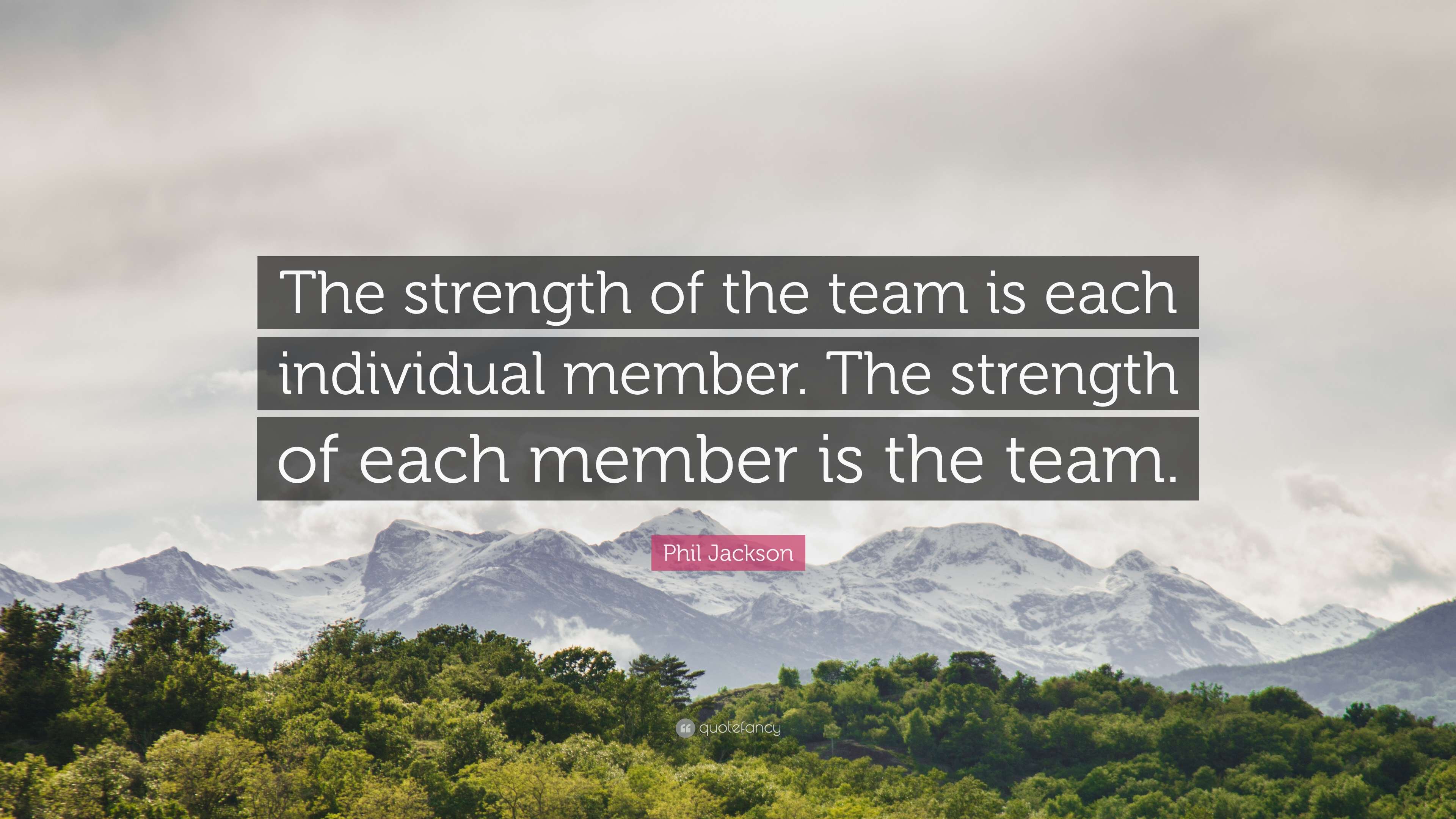 We all want to be great team players and we never want to let anyone down. So, perhaps it's time for us to reexamine our current ideas about what teamwork really is. And for us to take those ground rules and put them into action. And this goes for all members on the team, leaders included! But with that being said, and given all the factors that need to change, is it any wonder that teamwork is sometimes an uphill battle? Especially working in (or on) a diverse virtual world. However, the most effective virtual teams aren't the biggest ones. Or the ones who juggle the most tasks. They are the ones who work TOGETHER with purpose towards a shared goal all the while communicating efficiently and effectively.
If you found today's blog post to be exactly the type of inspiration and know-how you were looking for, we would be very grateful if you would help this post spread
by sharing the LOVE
with it socially, emailing it to a friend or dropping us a comment with your thoughts. You never know whose life you might change.