WE ARE

VIRTUALLY UNTANGLED.
It's time to level up your business, untangle your business, and renew the love of your business in all aspects. How much you're making. How much you're doing. What you're doing in your day-to-day. And sometimes that kind of levelling up requires changing things up a bit.

We help BUILD brands, UNTANGLE businesses, and HELP them succeed.
We're nerds (and proud of it!)
on team Virtually Untangled.
We will help you build, organize, manage, and maintain your business goals with ease. Because when DESIGN and ORGANIZATION meet … Beautiful things happen.
We're here not only to deliver that WOW experience — helping you get #AllTheThings done — but to also help you unlock your inner organizational and productivity guru in order to create an everyday better life for yourself.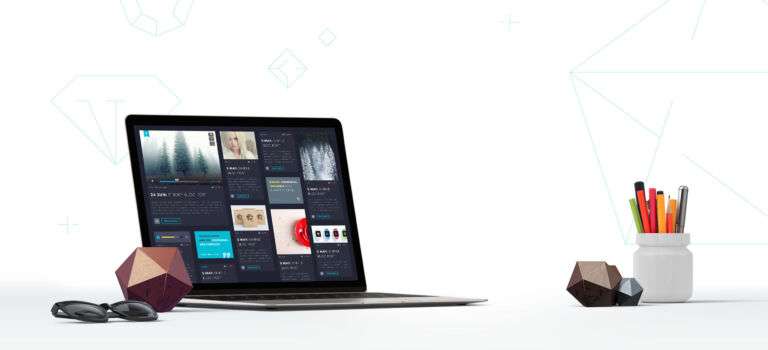 We build brands and untangle businesses.
By crafting amazingly strategic designs and processes that pack a punch, and by creating unique digital experiences. We develop strategies, build brands, create content, get things organized and then some — all to inspire the people our brands care most about. With more than 20 years of knowledge and expertise in the virtual world, delivering that WOW experience — all day, everyday! — we ARE the digital glue to your big picture!
We are a full-service business and we got you covered.
… From design and content, right through to digital an organization, all to help you create a better everyday life. You will form a long-lasting relationship with us as collaboration is central to everything we do. And yes, we may nudge you out of your comfort zone from time-to-time, but it's only so you can shine — as you should, and deserve to! And we cannot wait to have the opportunity to virtually work with YOU!
We will help you (finally!) make your big picture a reality.
Millions of business owners suffer from lost time syndrome — and some aren't even aware of it. Since inception, we have produced cutting-edge creative and organizational solutions for businesses (of all shapes and sizes) all around the world. We helped every single one of them reignite that special passion with their brand, how they feel about it, and how they feel about their business as a whole.
WHY CHOOSE
virtually untangled.
We BUILD brands, UNTANGLE businesses, and HELP them succeed.
We think big and dream ... even bigger!
And we never underestimate the POWER of a GOOD IDEA. And if that sounds like a lofty goal .. well, it is. A decade ago we founded Virtually Untangled with the goal of creating meaningful digital experiences that connect with people.
Today, we conceive, design, develop and maintain applications for everything in your business, from web to social and beyond, by leveraging technology to expand your reach. #WeWereBornToDoThis!
Creativity is our "secret sauce" ...
It's what makes our merry-go-round, well … GO ROUND! You've got the vision, now it's time to join forces and bring that vision to life. But before we begin creating, we must together explore and simplify #AllTheThings so we can build up your brand in a way that is authentically YOU. Just the way it should be.
It's also important for us to tell you what we offer, keeping in mind our "buffet" of services doesn't tell you the most important thing — the value in what we can offer you. #WeGotYou!
Want to LIVE an everyday better LIFE?
get virtually "untangled" ...
for digital survival.
with graphic design.
with digital glue services.
with virtual assistance.
with everything in between.
Every business is at a different stage when it comes to their marketing and digital-facing needs. That's why we offer specialized "survival" packages that are easily customizable to meet your needs.
This is our "secret sauce". It's time to join forces and bring that vision to life through services such as logos, social media,  newsletters, eBooks, and even promo videos. The virtual world is truly your oyster.
We are a brand, design, and digital creative agency. We bring new brands to life and breathe new life into existing ones. Our most requested "untangling" services are bundled by social and web.
The world of to-do's is large and vast! We take organization and productivity VERY seriously (hence "untangled" in our name). Hiring a virtual team is the new-age, cost-effective way of doing business.
OUR VIRTUAL
NERD SKILLS / SERVICES.
Entrepreneurs and business owners of all shapes and sizes are known as ideators and dreamers — and without us, this world would spin a heck of lot slower. And these days, originally good ideas and exceptional skills are far and few between, but they are when found are unbelievably valuable. And that's where Virtually Untangled comes in …
Crystal and her team of virtual honorary "untanglers" can make sense of even the most unorganized chaos and offer a virtual detox of order and peace, so you can get busy doing the work that you love and do best, while we here at VU take care of the rest! #Teamwork #DreamWork
Graphic Design / Marketing
Blog / Podcast Assistance
Platform Set-up / Untangling
FB / IG / LI / TW (and more ...!)
MailerLite / MailChimp (and more ...!)
Driving "untangling" forces for leading brands.
SOME OF OUR AWESOME CLIENTS ...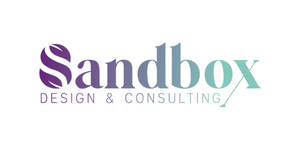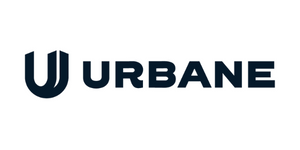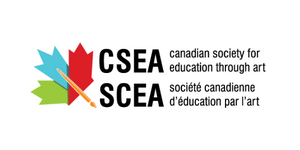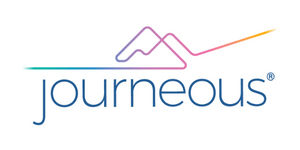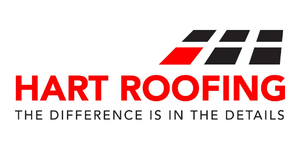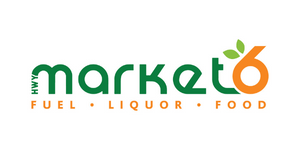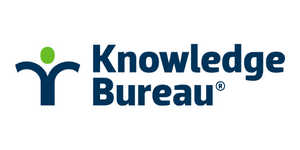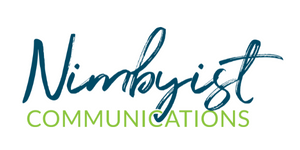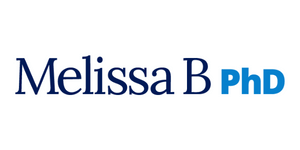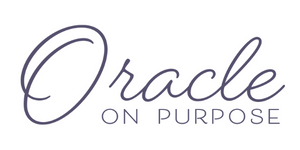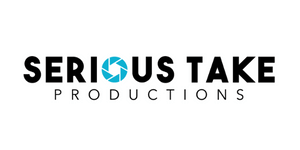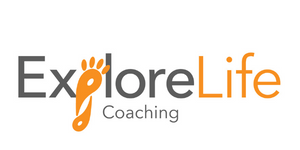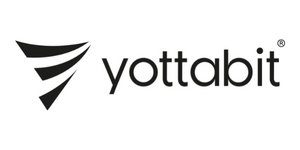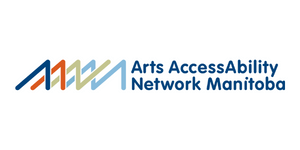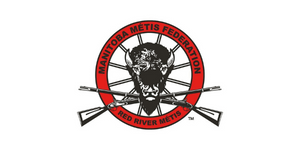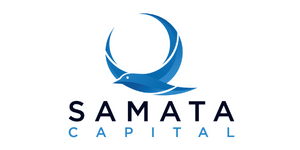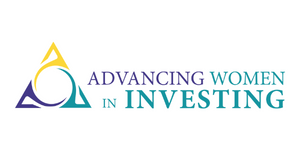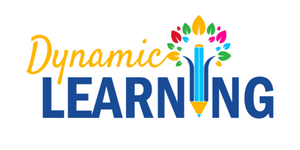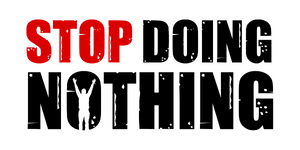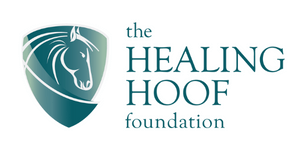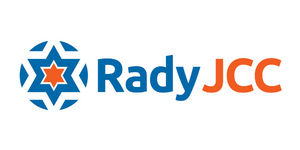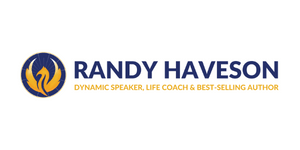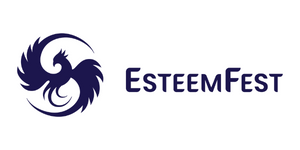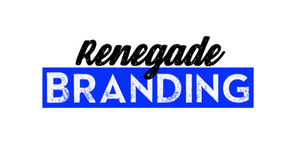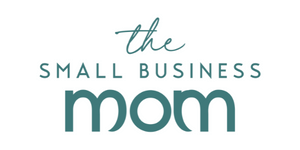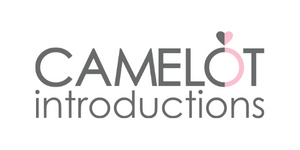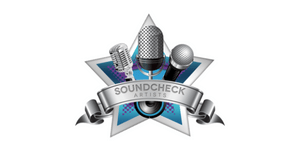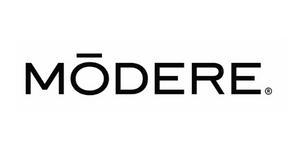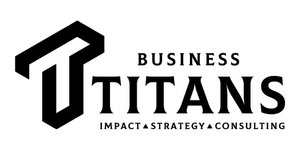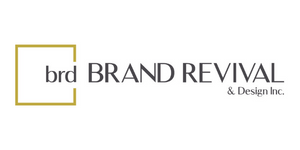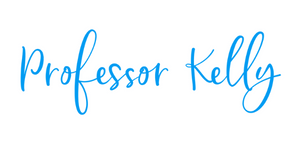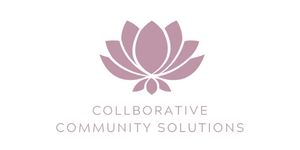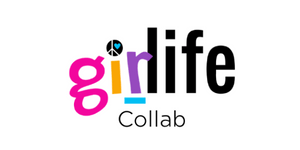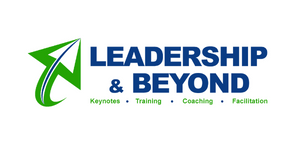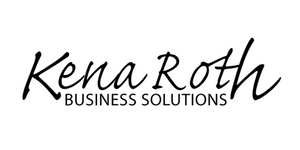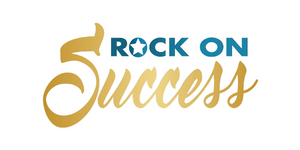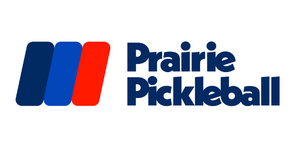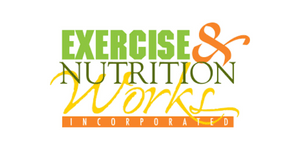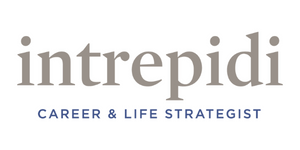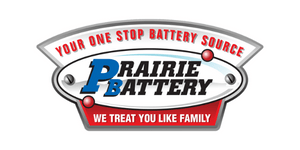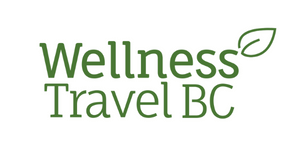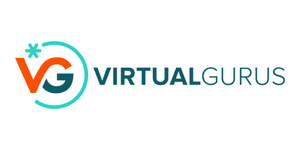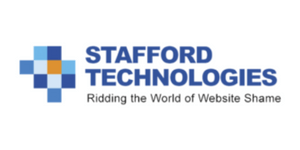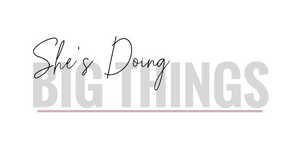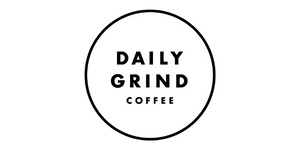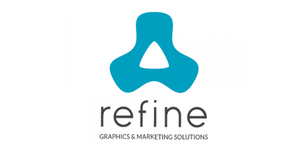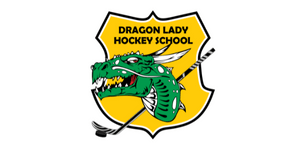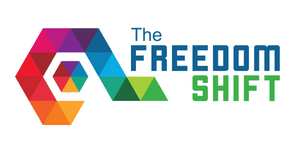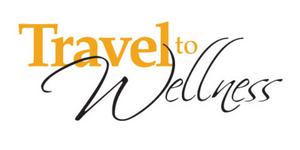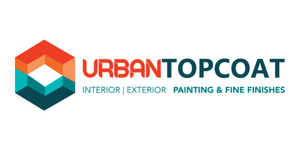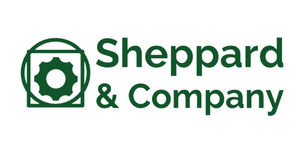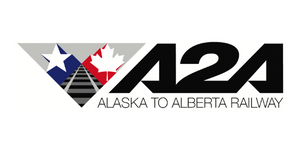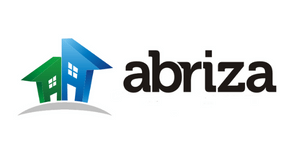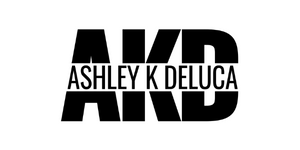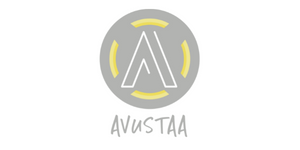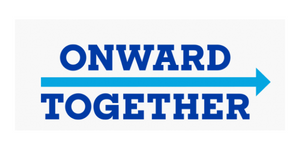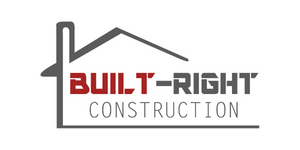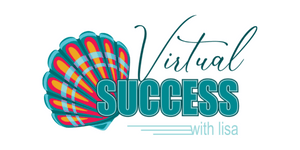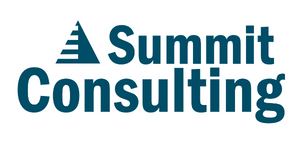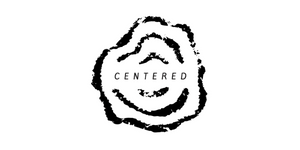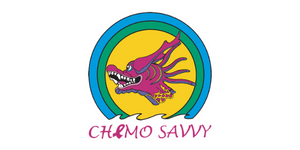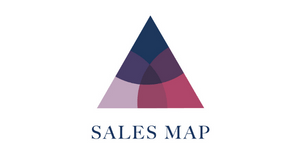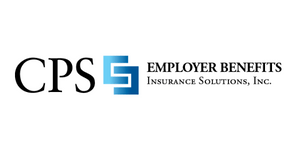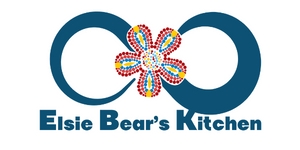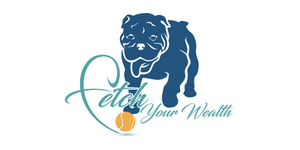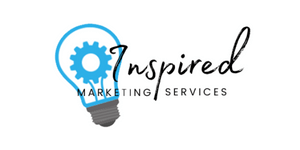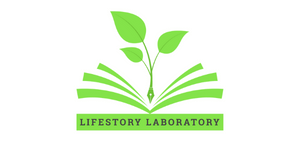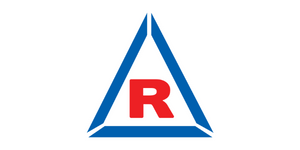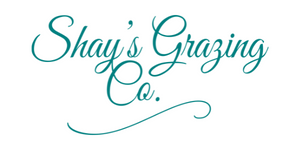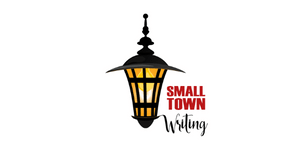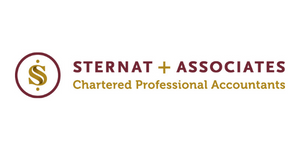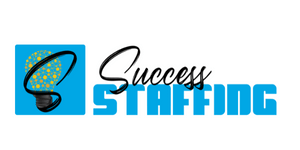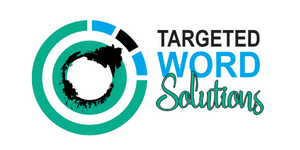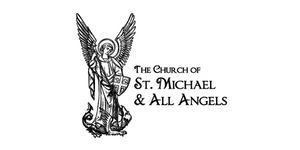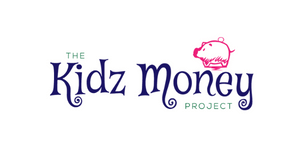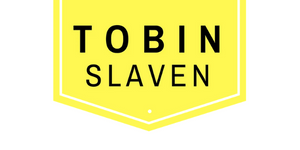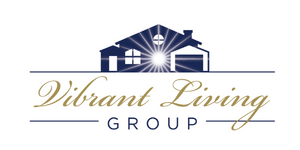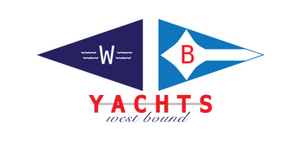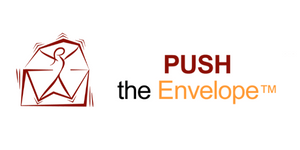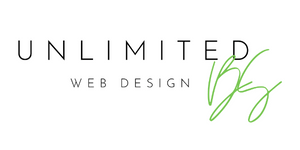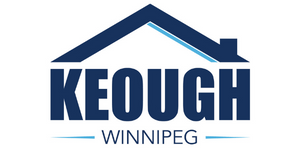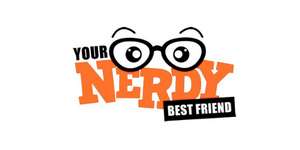 IS YOUR BUSINESS
FEELING "BLAH" LATELY?
IN NEED OF A MAJOR
"UNTANGLING" OVERHAUL?
If you're READY to take #AllTheThings in the virtual world of business …
And begin tackling all the projects on your lofty list of dreams and goals that you've been putting off for far too long …
And clean up your ever-growing to-do list … Our FREE Ultimate BADASS Entrepreneur "Untangling" eGuide shares with you step-by-step how to do just that. It's you how to do ALL THAT!!!!
This is not your average e-guide!
It's not a plain Word doc filled with words that's going to virtual bore you.
It's not a plain downloadable to set and forget.
It's not a sales-y "Sally" pitch to get you to buy something.
This guide will help YOU master the art of building a business in the land of #AllThings virtual … pick up your entrepreneurial spirit … make your money go 'round … AND help you aid your pain points while completing everything on your long list of do's starting today! (While keeping an eye on tomorrow!)
It's here for a short time, not a long time … so get yours while the opportunity is right at your virtual fingertips.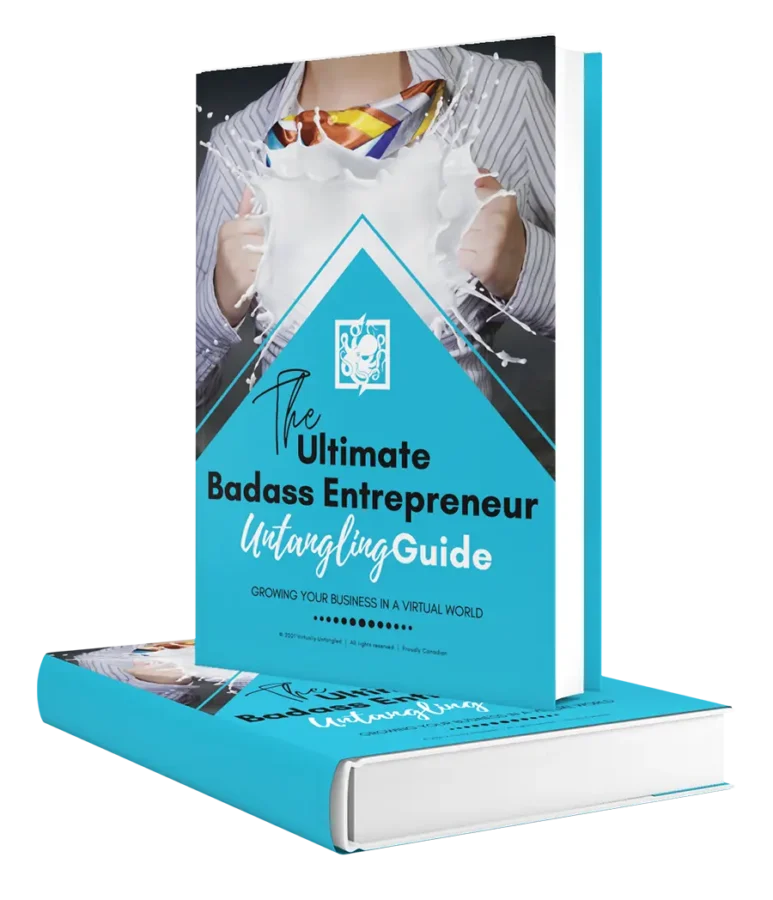 Get YOUR FREE COPY
of our Ultimate Badass Entrepreneur "Untangling" eGUIDE.
These 27 colourful and graphically pleasing pages that will help you grow your business in the virtual world. Everything from the entrepreneurial spirit and how to mind your virtual manners, to a life of productivity, client satisfaction, money, and a list of apps that will help make the magic happen.
This here guide is ALL ABOUT YOU!!! 💙
So, whether you just kicked your crappy 9 to 5 to the curb — or are planning too soon. Or you're a veteran-preneur who is ready to tackle everything that have been stuck on your to do list for what feels like forever … WE ARE HERE to help YOU finally get "untangled"!
No matter which lifestyle you lead in the virtual world, it's all about learning everything you need to know to make your business be at it's shining best. Every. Single. Day. And to do that, you need to know the basic "untangling" secrets to getting through every adventure that lands in your virtual lap! This way you'll not only be able to survive the big "bad" world of business … but thrive, grow, and flourish in it.
latest news
from OUR blog
If you've spent much time browsing the web, chances are you've caught a post of two from our "untangling" blog online or even on social. But in case you missed the virtual boat or didn't realize we wrote about our "untangling" know-how and experiences, here's a glimpse into our writings where you're learn tips n' tricks HOW to do certain things (or even about certain trends), get the INSPIRATION you need when you're feeling stuck, and oh so much MORE …!
Express your dreams, get organized, achieve your goals, and start reinventing yourself (and your business) TODAY, not tomorrow.
SUBSCRIBE TO OUR DIGITAL GLUE NEWSLETTER.
Each month we'll send you a roundup of our hottest most popular tips and Digital Glue podcast episodes. Then a few virtual sprinkles of "untangling" articles and tips to keep your pain points at bay. NO SPAM! NO VIRTUAL GARBAGE! NO "PITCHY" SALESY-SALLY! Just pure tried, tested, and true DIGITAL GLUE INSIGHTS to help you own your space and run your business! So, why don't you come join us … digital glue style!