Factors That Make the "Perfect" Logo
In today's day-in-age, there are millions upon millions of people out there calling themselves designers and offering logo design services. But, the real question is … how many of them even know what makes a great logo design?
Now granted, there is no "perfect" formula to answer this, but there are a number of fundamental principles to point you in the right direction. For starters, you shouldn't DIY your logo unless you have some mad creative/design skills. But, in case you want to anyways or are working with a professional, here is a "formula" to help you create the "perfect" logo for your business …
So, let's start by answering the utmost important question … What makes a good logo?
From a design standpoint, a good logo is simple in form but enough detail to convey the owner's intended message. It is practical and appropriate yet distinctive. This design should be able to be printed at any size and in most cases, be effective on its own without colourization. Truthfully, it really boils down to two things: an amazing concept and phenomenal execution! This process is in a league of its own and something I promise to touch base on more in the new year! However, the principles of a smart logo design are what matters the most in today's post …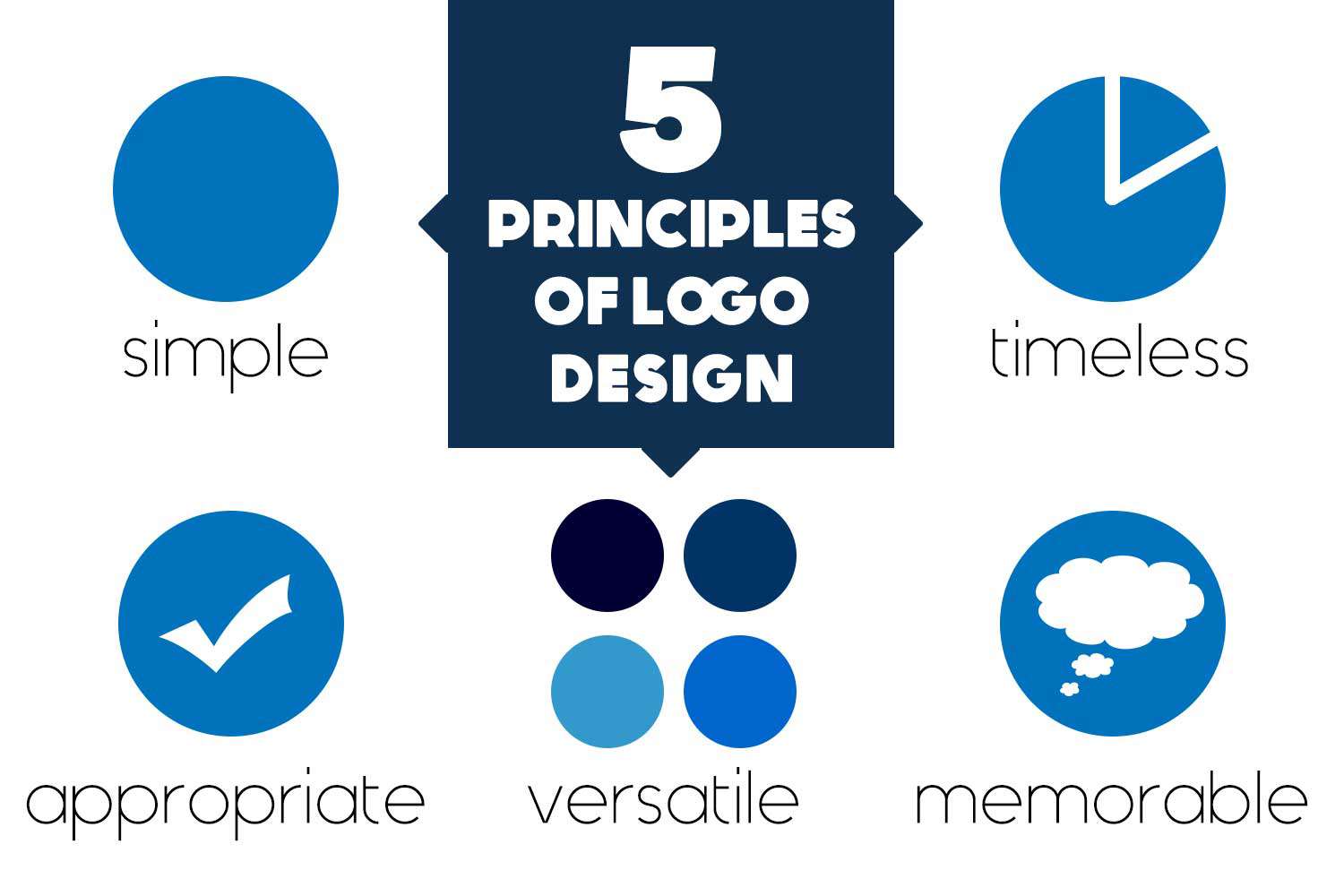 I like to work first in black and white to ensure that the logo will look good in its simplest form. Color is very subjective and emotional. This can distract from the overall design - say if you saw your logo in all red, that color may be the first thing that you respond to and not the composition of the design elements. I will not even consider submitting color suggestions to a client for review until they have signed off on a final black and white logo. ~ Patrick Winfield, Art Director/Artist/Photographer
To elaborate a bit more on some of these details, here is an amazing infographic that further explains logo design strategy (with popular examples) curtesy of DesignMantic.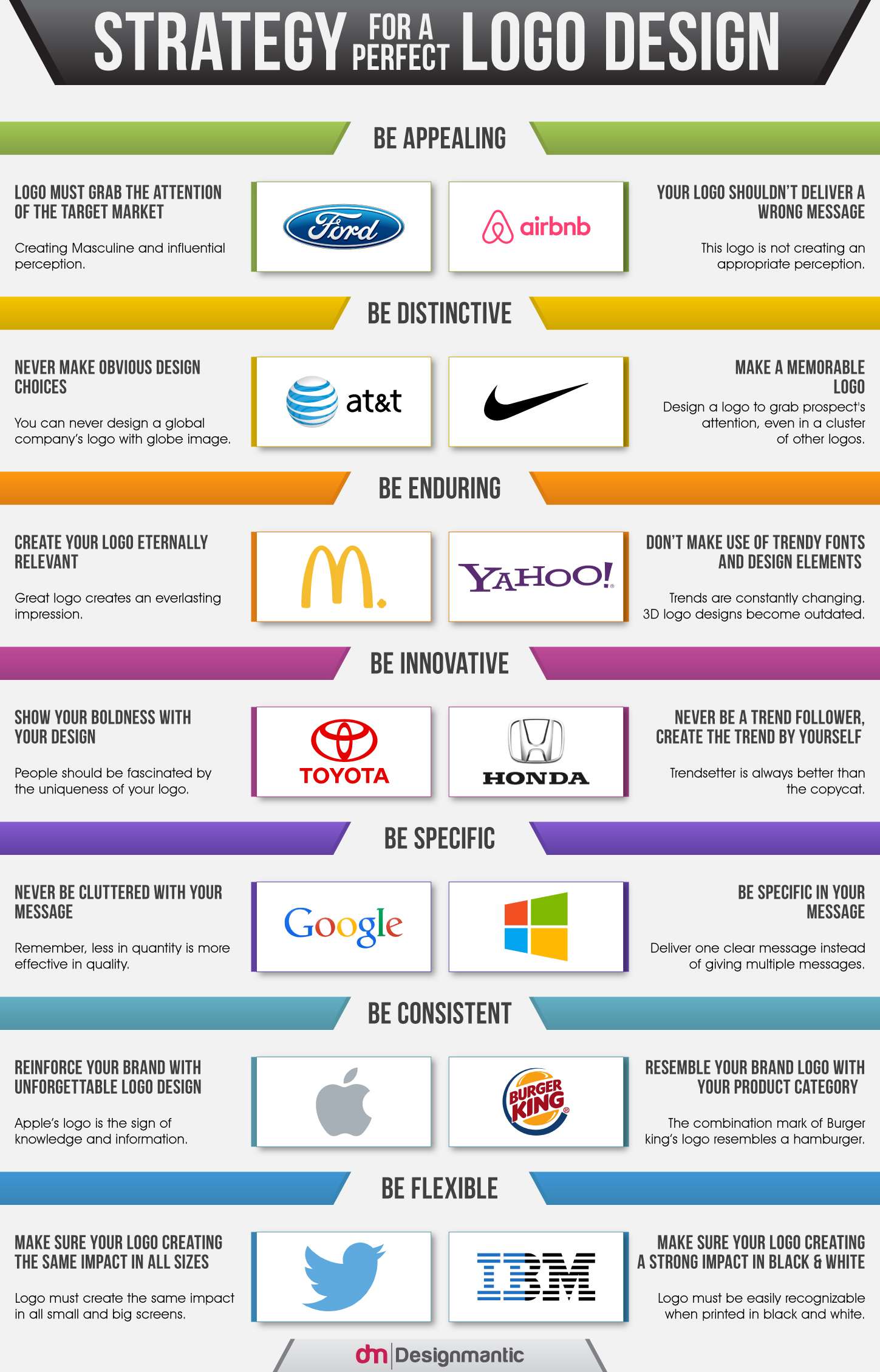 And an extra little something that follows suit …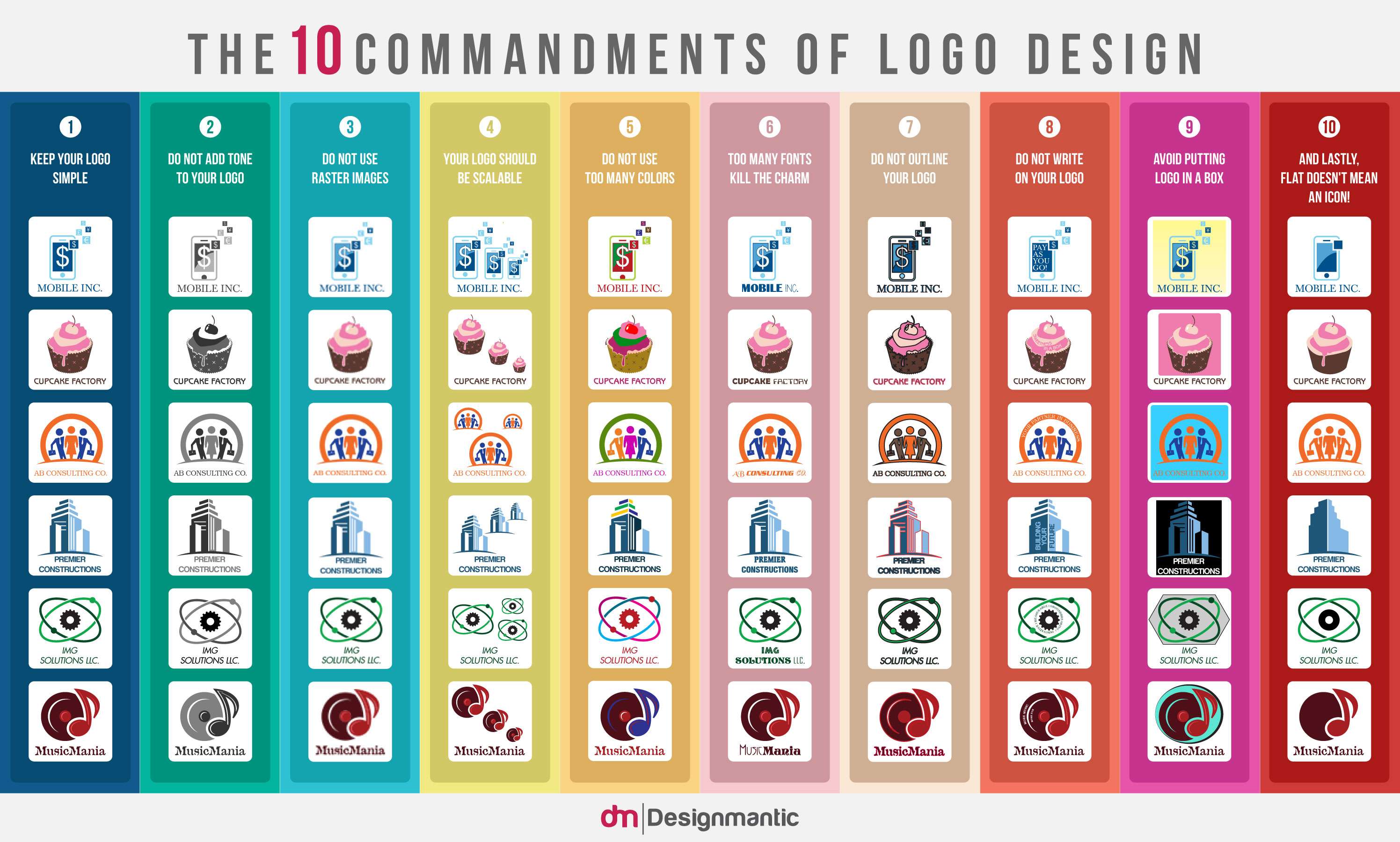 If you found today's blog post to be exactly the type of inspiration and know-how you were looking for, we would be very grateful if you would help this post spread
by sharing the LOVE
with it socially, emailing it to a friend or dropping us a comment with your thoughts. You never know whose life you might change.