10 Holiday Gift Ideas for the Entrepreneurs in Your Life …
I'm baaaacck … with another fun blog post filled with holiday gift ideas! 'Tis the season!
This holiday season, we know your favorite entrepreneurs are probably too busy brainstorming their next genius idea to send you their holiday wish list. That's why I've done the research for you to help you find you the latest and greatest gift ideas of all time! Even if you're shopping for someone in a field you don't understand, I've got you covered with a collection of gifts for the busy, brilliant people in your life!
So, let's just dive right on in …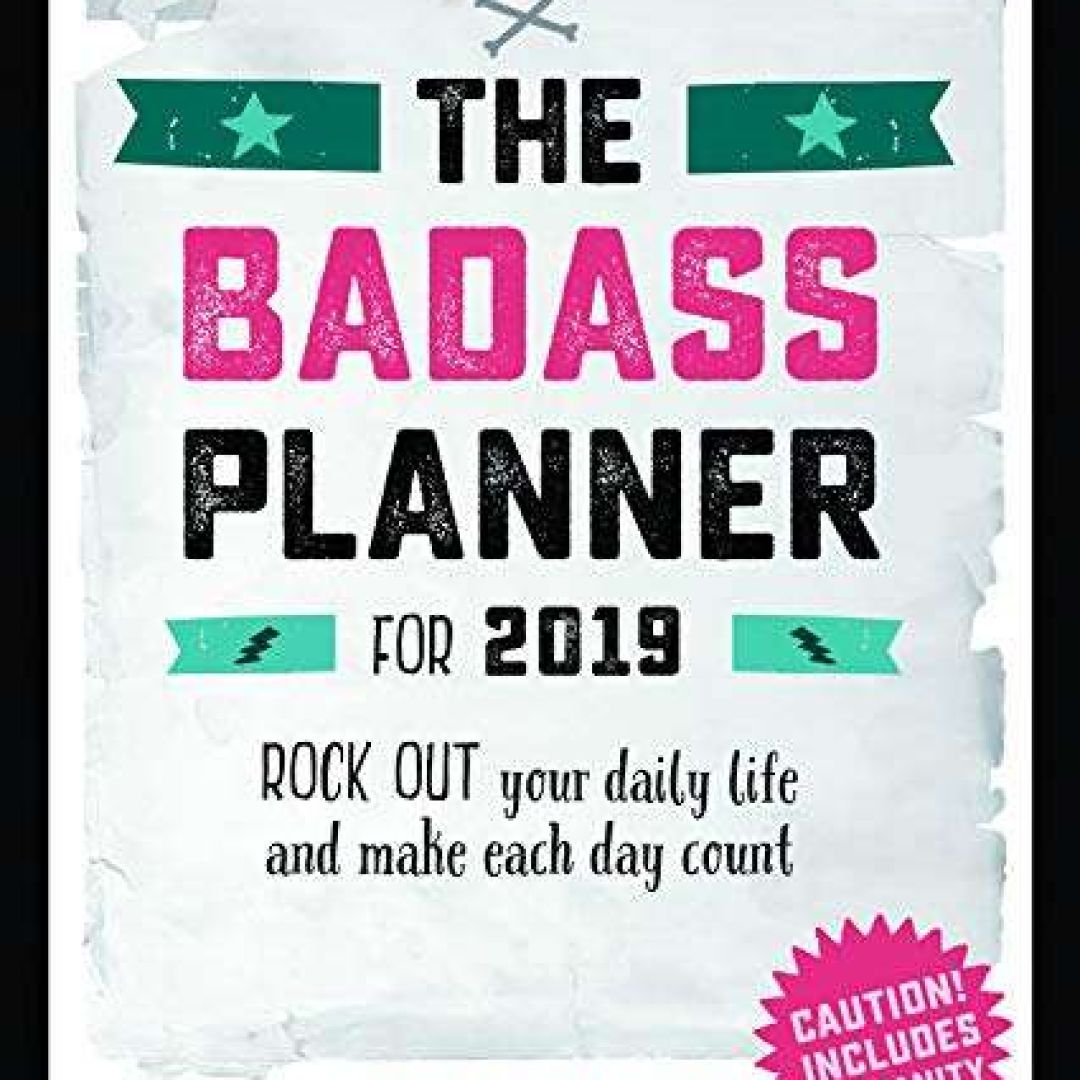 A Badass Productivity Planner
It can be tough to stay self-motivated some days – even when one is truly passionate about their business and the work they do for their clients (or customers). They still have to hold themselves accountable, handle urgent items, make their own schedules and fine time for personal freedom. All the while social media and Netflix is just a browser tab away, LOL! This is where a productivity planner can help the entrepreneur in your life stay on task and make the very most of their time. Now, there's many good ones to choose from out there but this one is my favourite adds some spunk into the day!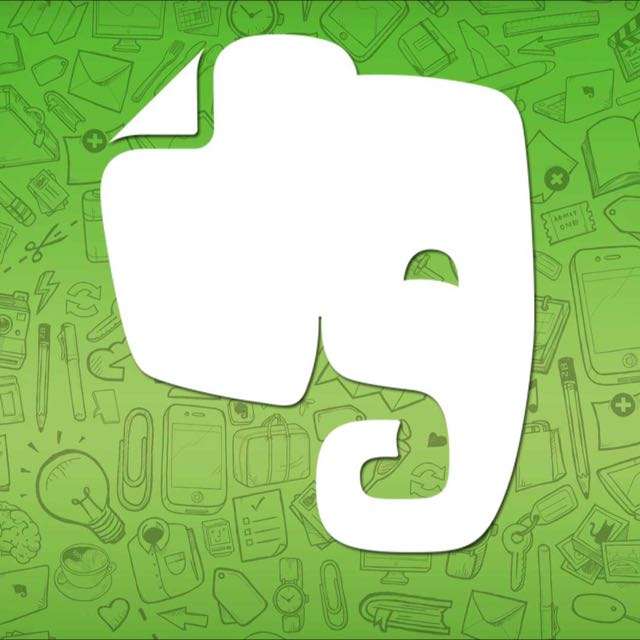 An Evernote Premium Subscription
Truthfully now, all entrepreneurs LOVE to be organized. Some are better at it than others but that's besides the fact! Having an amazing tool such as Evernote Premium at one's fingers tips at all times could be just the game-changer, time-saver they've been looking for. A place to take great notes, capture inspiration, get/stay organized, share things with others, app integrations, team collaboration and so much more. The ability to be able to achieve this peak of productivity is seriously a life changer!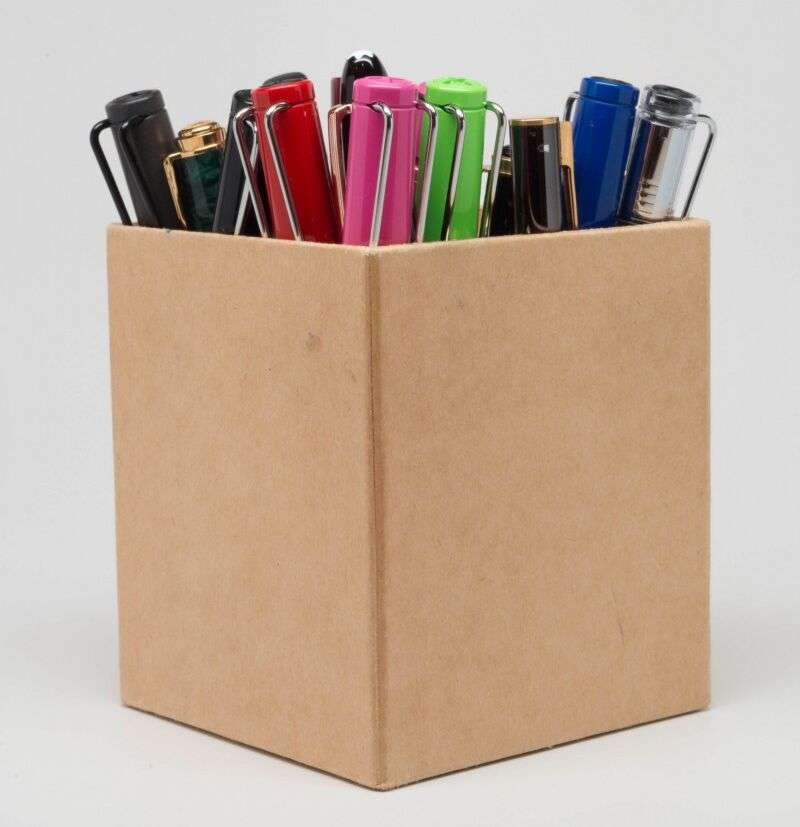 Some GREAT Pens … Loads of Them!
Sounds lame but as an entrepreneur, a great pen makes all the difference. It has a huge effect on how one feels about what they're doing and how well it gets done. Also, having multiple colour choices makes it easier to keep things organized. Or just plain 'ol have fun instead of digitizing everything, LOL! My preference … a smooth writing, smudge-free gel pen!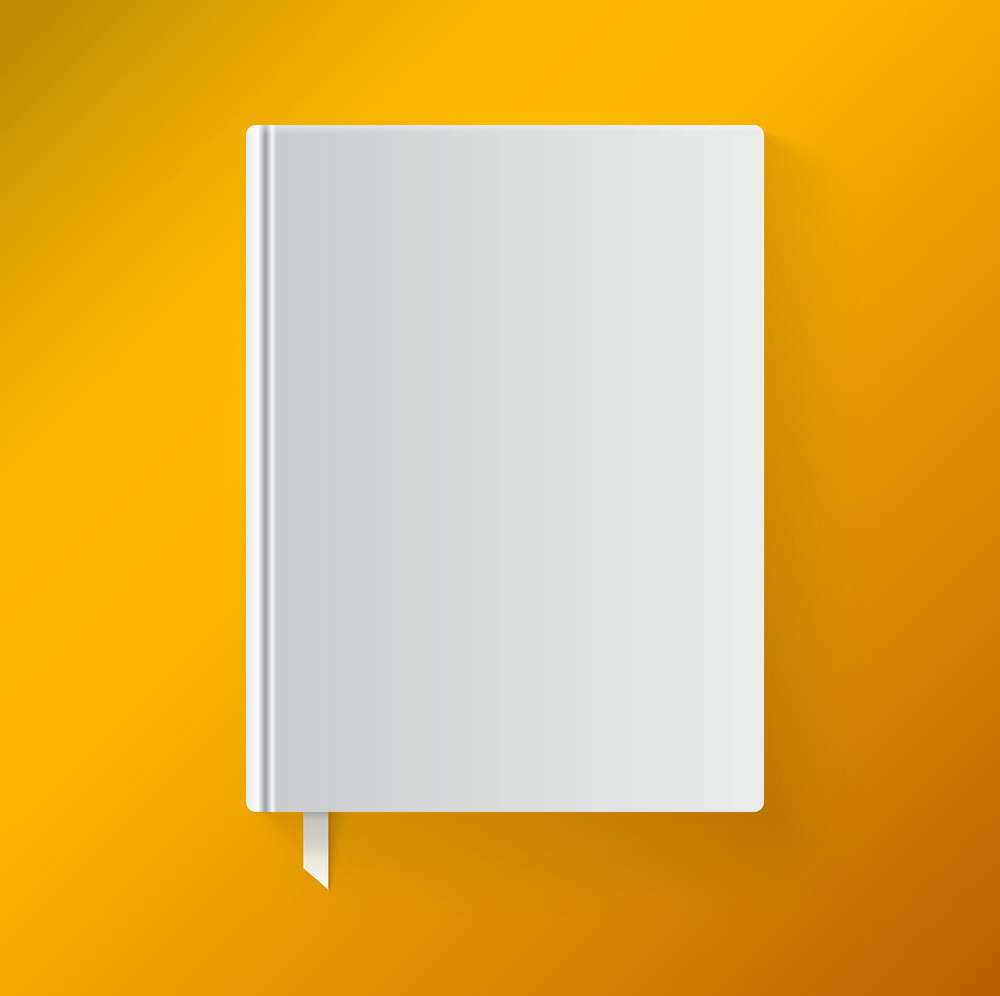 A GREAT Book .. Maybe Even 2 or 3
This is a truly wonderful idea for those who love to learn AND for those who just love to read. I could write an entire post on which books I highly recommend but we'll leave that for another post, another day.
Here's a few good choices …
The Lean Startup
Dare to Lead
The Subtle Art of Not Giving a F*ck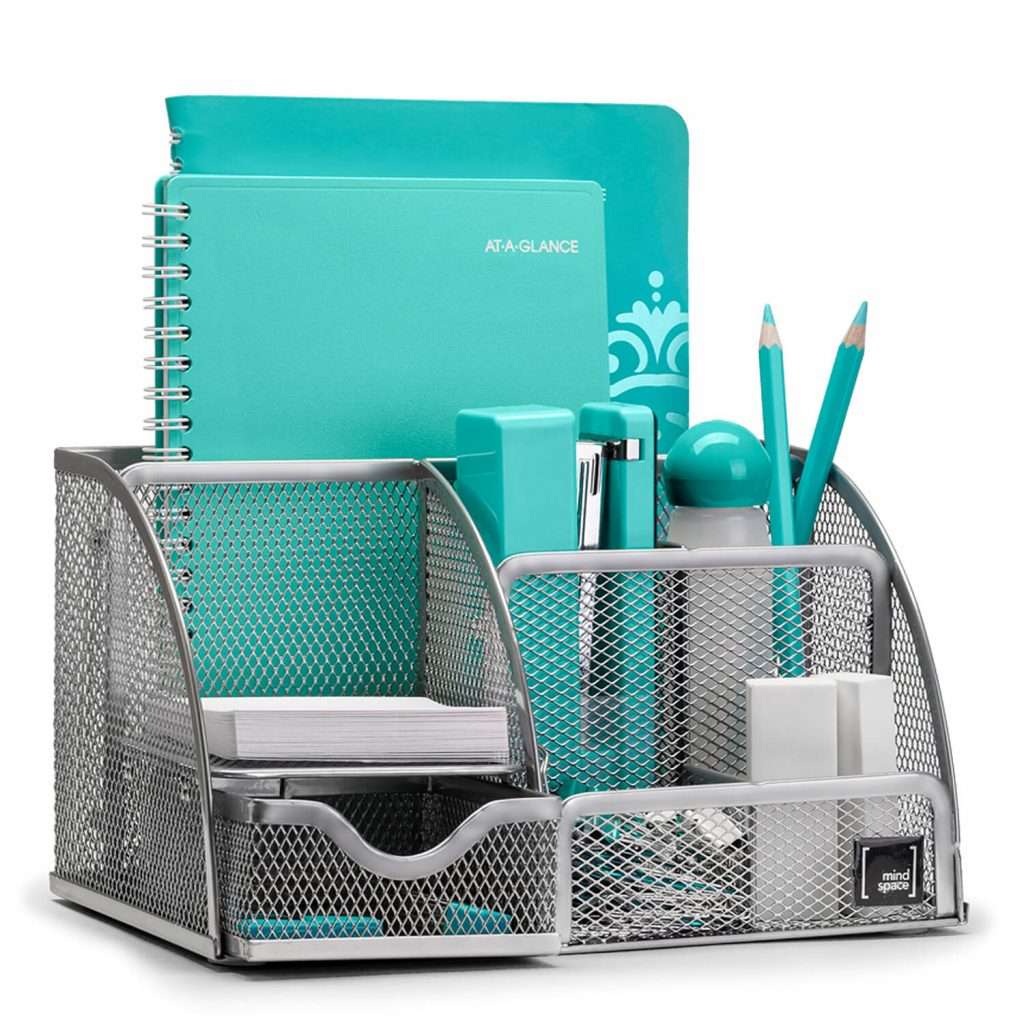 Some Ways To Help Declutter
Entrepreneurs have a lot on their plate, so you can only imagine what their desks look like some days! Even mine and I'm an organized freak, LOL! Pilled with loose papers, sticky notes, stacks of books, pens, calculators, electronics, cords and the list goes on … and on! To help declutter, buy your special entrepreneurial desk organizer so they can organize both their workspace and their mind.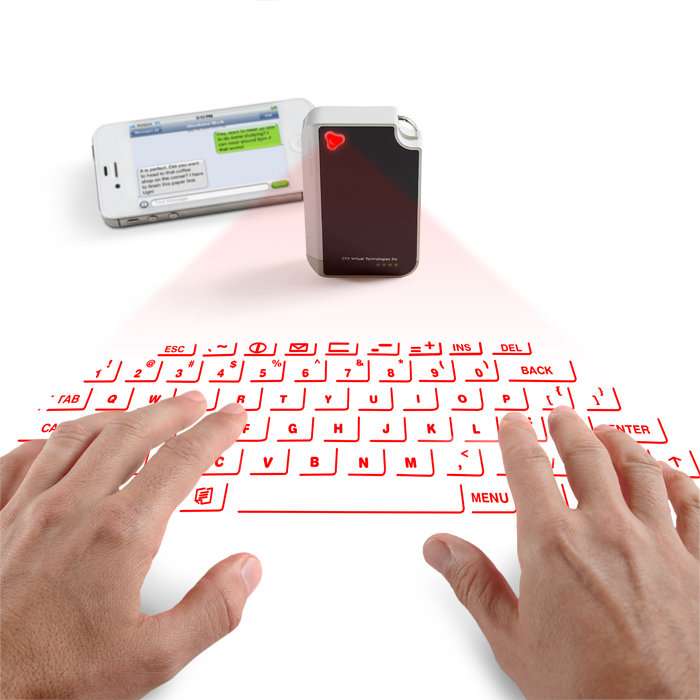 Type Here, There, Everywhere (Virtual Keyboard)
Just as simple as it sounds … a project is due sooner than expected but with this easy pocket-sized life saver one can now tackle the task no matter where one is. This super awesome laser keyboard turns anything – a sidewalks, bench, play slide at the park, hood of your car – into an instant keyboard. And voila! No need for them to rush home in crazy traffic to accommodate that crazy deadline!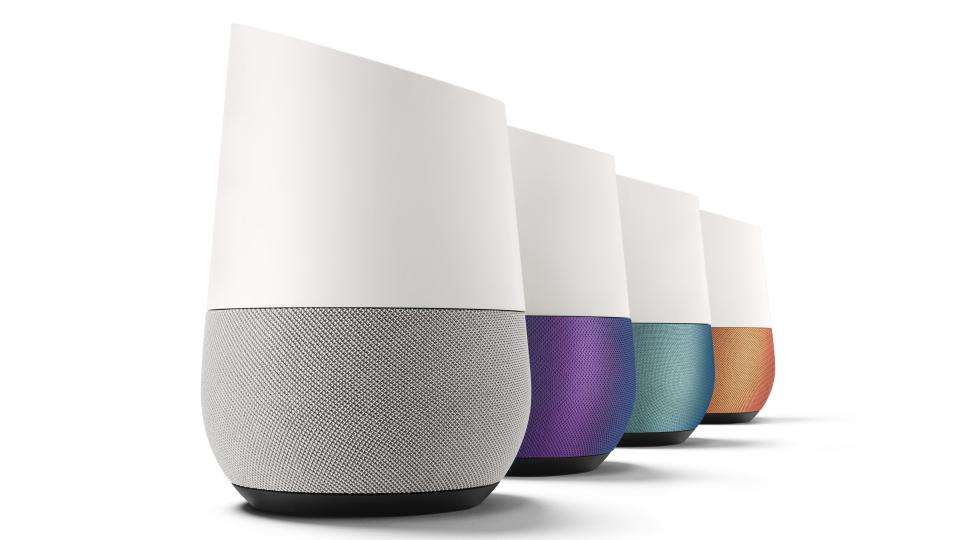 A Smart Speaker (Like Google Home)
In short … with this gadget, help is finally here with this hands-free help from Google Assistant. It gets the answers needed, plays songs, helps you tackle your day (by getting your schedule, reminders, call, news, etc). and enjoy your entertainment (because c'mon … who doesn't love having some good tunes on in the background while grinding the day away). Plus, when work is done, it's good for home play too!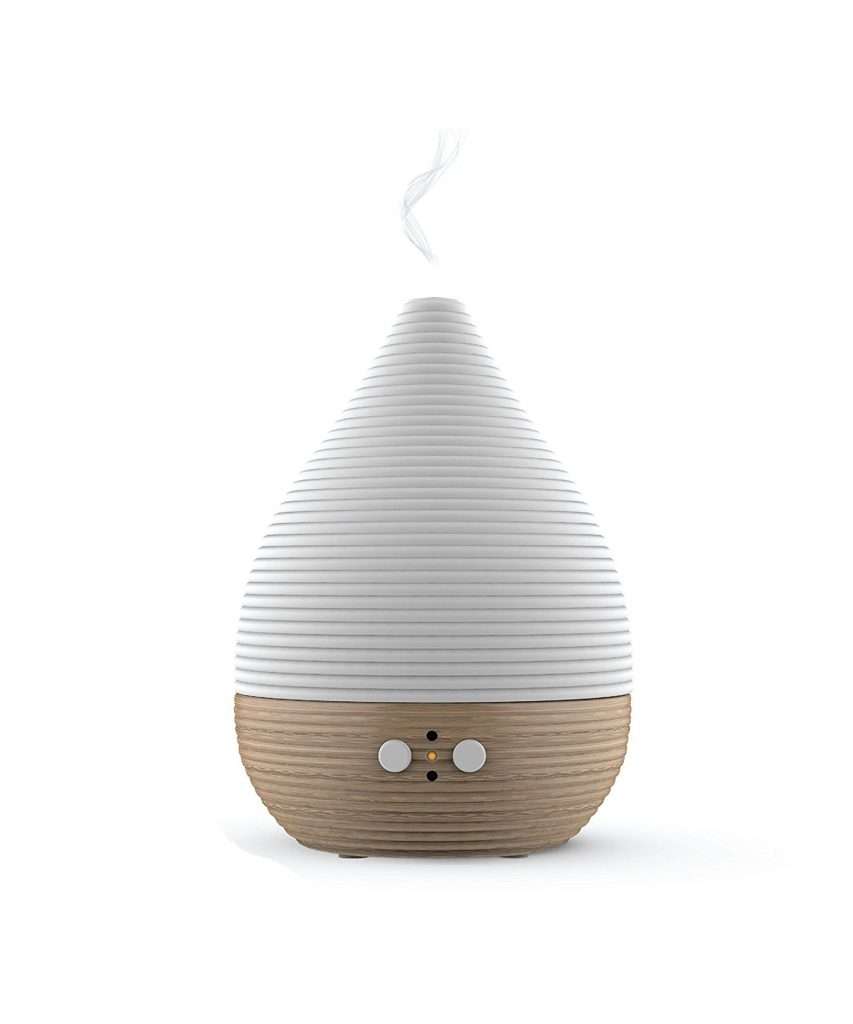 A Little Scent Therapy
Essential oils are known for their therapeutic effects on the mind and body. No, they're not just a fad! For entrepreneurs with crazy busy days, tons of deadlines, clients and sales to fret over, an aromatherapy essential oil diffuser is a great addition to their office or even bedroom (for those sleepless night when their brain just won't turn off to get the rest they need. This simple device will help them relax during or after a long day of work. You can even find some with LED light options help set the mood.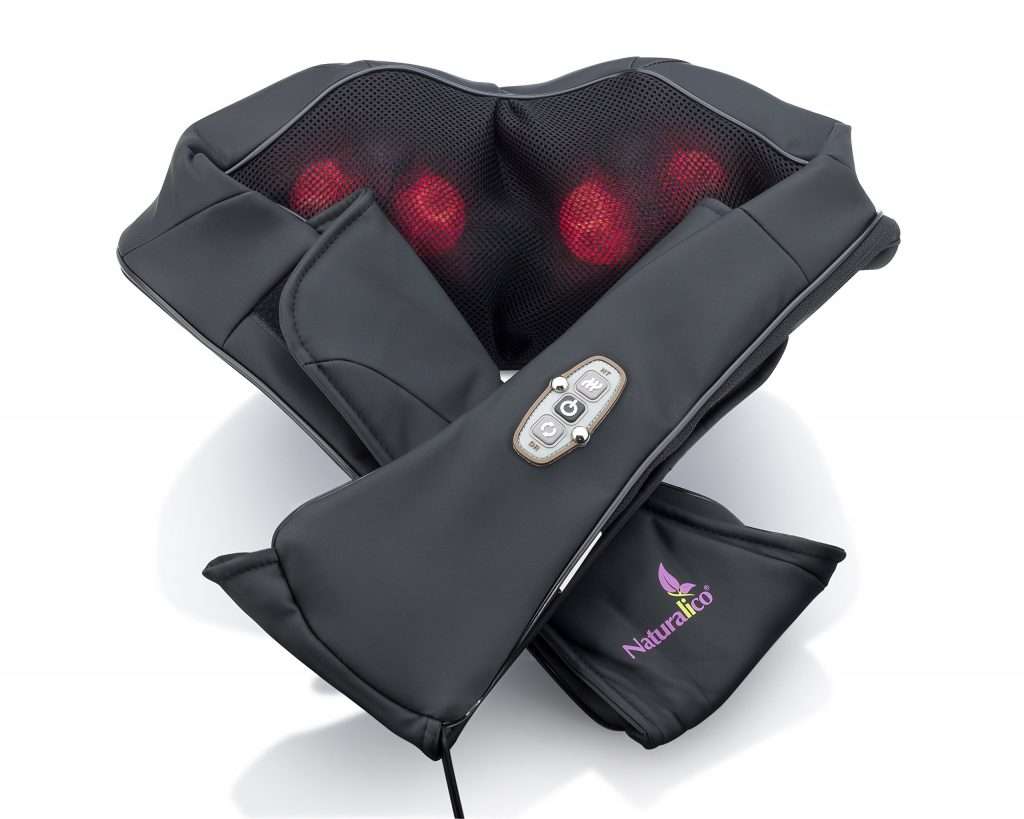 Endless Amounts of Relaxation
Release muscle tension (and stress from a day of hard work) out of one's shoulders, neck, back and anywhere in your body with a Shiatsu neck and shoulder massager. Every entrepreneur out there is way too familiar with tension, muscle spasms, stiffness, and soreness. This gift will provide the best (and affordable) way to tackle this problem. Bonus if it has a built-in advance heat function to warm them up and even improve blood circulation.
Or maybe even … Endless amounts of notebooks!
Entrepreneurs have never-ending to do lists. I found that physically writing things down (actually wrote about this earlier this year) makes a huge difference. I started journaling while on the side making basic journaling a way to simplify my every day needs (both business and pleasure). So, having a notebook handy at all times is very important. Because truthfully … There is nothing so satisfying as physically crossing off an item on my to do list with a big black Sharpie!
Some gifts are big. Others are small. But the ones that come from the heart, are the best gifts of all.
~ Tinku Razoria, Indian Film Actor
So, there you have it … gift giving made easy this year!
And, just in case you're feeling like none of these ideas are "the perfect gift" for that extra special entrepreneur in your life, feel free to check out these ten gifts for creatives – artists, makers and DIYers from last year!
If you found today's blog post to be exactly the type of inspiration and know-how you were looking for, we would be very grateful if you would help this post spread
by sharing the LOVE
with it socially, emailing it to a friend or dropping us a comment with your thoughts. You never know whose life you might change.