With the holidays just around the corner it is time to start thinking about those perfect gifts for everyone on your list. Inspiration is hard to come by. Whether you are shopping for an artist, a writer, a designer or someone who regularly engages in creative thinking, chances are, all they want for Christmas is a few good ideas.
If you are anything like me, you want to make each gift personal and very special. Something to show how much you truly care. And while you cannot buy them a brilliance or time to create everything they're hoping to accomplish, you can purchase inspiring products that might result in their best work.
So today, I'm here to help you with that by lightening your creative shopping load. Here is a list of 10 truly remarkable and utterly unique gift ideas for the creative ones in your life: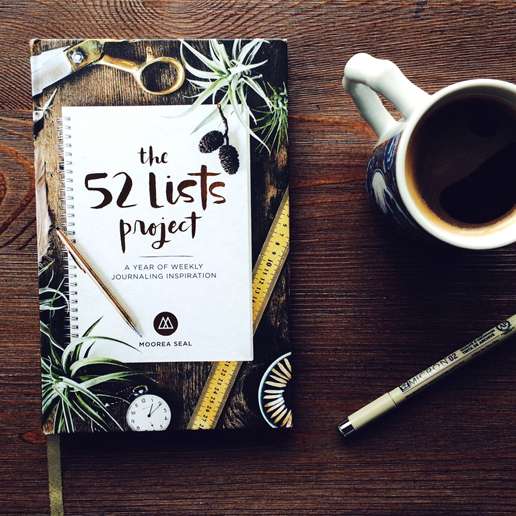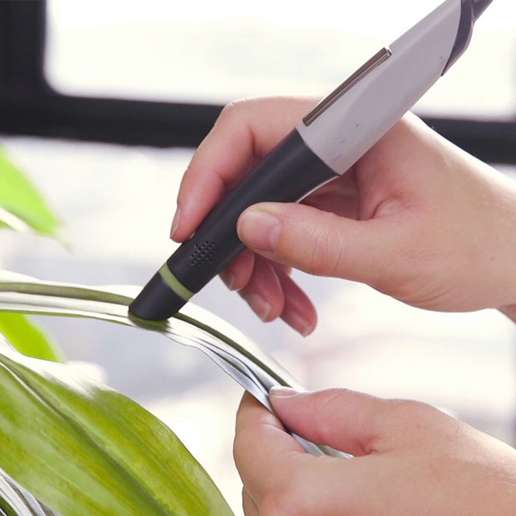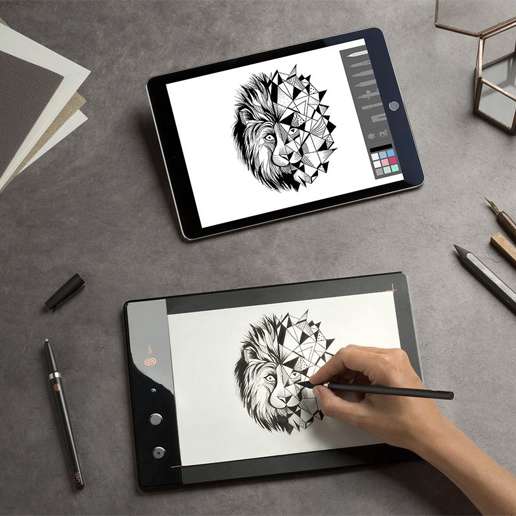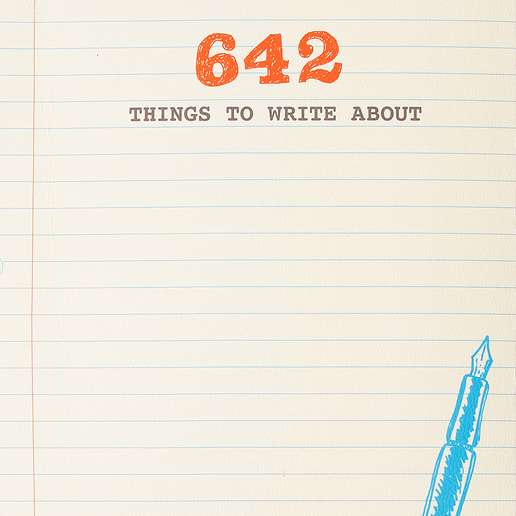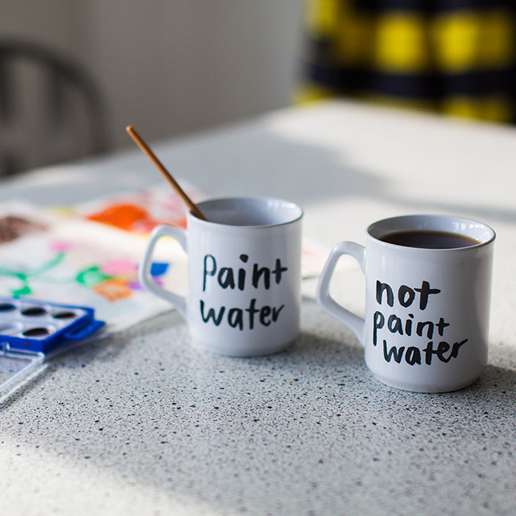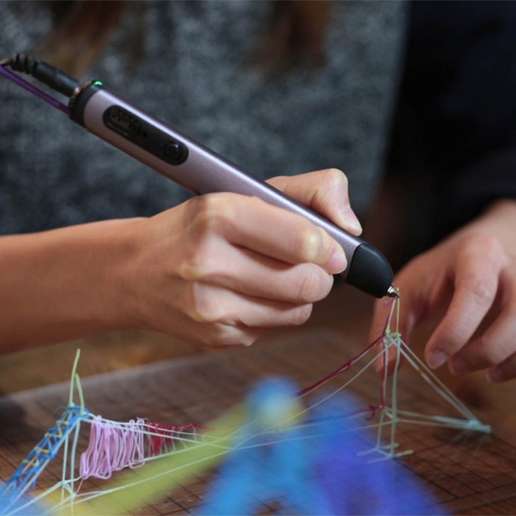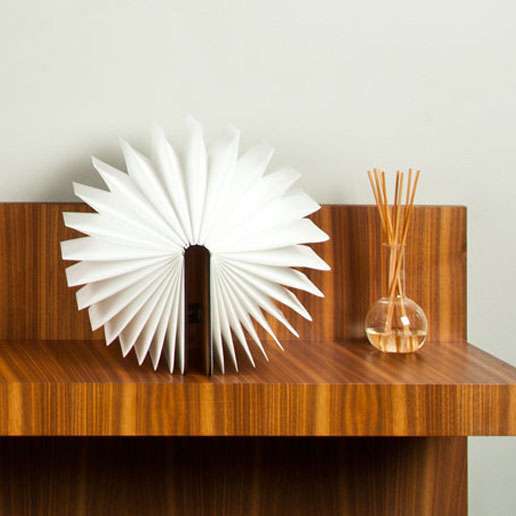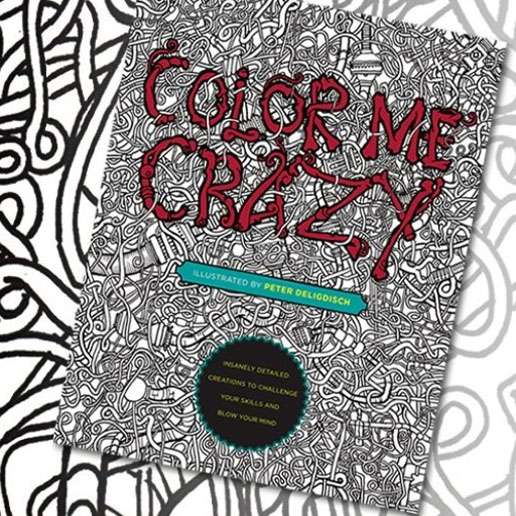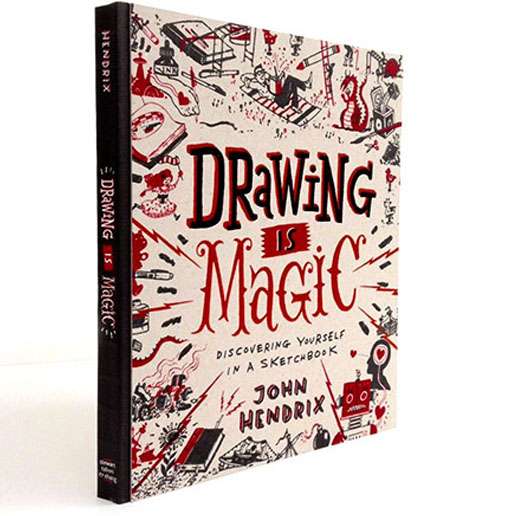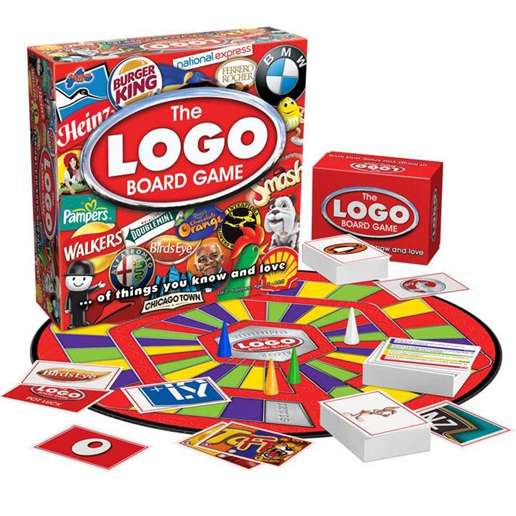 The 52 Lists Project (journal)
For the creative writer in your life or possibly for someone who just loves to write lists. There is a new list for every week of the year which will help them discover the beauty, joy and creativity within them.
Click here to buy at Chapters Indigo for $11.96
Scribble Pen
For the colourful creative in your life who loves to draw. This pen allows you to draw in absolutely any colour you like and that you can change on demand. Don't believe me … check it out for yourself!
Click here to buy at Scribble Pen for $249.00
The Slate (drawing pad)
For creative types who are HUGE fans of paper/pen and pencil and want to retain the natural feel of drawing on paper all while enjoying the limitless possibilities of digital.
Click here to buy at ISKN for $179.00
642 Things to Write About (journal)
For the aspiring writer, the prompts in this book will be useful to spark ideas during creative droughts. No coffee required.
Click here to buy at Chronical Books for $16.95
Paint Water – Not Paint Water (mugs)
For the busy-body artist, to help them never again confuse their tasty brew with gunky paint water again. And trust me, this does actually happen when in the zone. I am speaking from personal experience!
Click here to buy at Colossal Shop for $28.50
Doodler Pen
For the explorational artist looking to step up their game from art on regular canvas to 3-D art on canvas (or perhaps other materials).
Click here to buy at 3D Doodler for $99.00
Portable Book Shaped Lamp
For the modernized creative or book lover who craves individualized craftsmanship mixed with technology in their home and/or office.
Click here to buy at Lumio starting at $125
Colour Me Crazy (expert colouring book)
For any artist who would love a break from having to create from scratch. Or even for those who like to doodle, draw, relax and get in the zone or get those creative juices flowing. This stunning book is filled with intricately detailed line art. This isn't about perfectionism … wherever you colour is between the lines.
Click here to buy on Amazon for $10.10
Drawing is Magic (self-discovery sketchbook)
An essential tool for the growth of any aspiring artist, but its blank pages can be daunting to even the most motivated. Obsessed with perfection, many wind up treating their sketchbooks more like portfolios than playgrounds.
Click here to buy on Amazon for $21.95
The Logo Board Game
For that special designer in your life who loves to put their knowledge to the test and keep their minds fresh with questions relating to popular logos and brands. Different countries have different versions. Step up your gift giving game and give this board game as a set with the "Second Edition".
Click here to buy on Amazon for $27.97
So, there you have it … gift giving made easy this year!
———-
If you enjoyed today's blog post, I'd be very grateful if you'd help it spread by sharing it on social media or emailing it to a friend. Thank you and keep your eyes peeled for the next post coming your way later this week.