Why Investing in a Website Audit is a Good Idea …
Let me start things off with a 💥BANG! 💥 by asking you one small yet very important question …
Do you know how your brand is performing?
If you're like most professionals, answering this question is sometimes harder than you think. A competitive brand audit (this is not a pitch but something we do offer here at Virtually Untangled if interested) is one of the best ways to get a clear, objective understanding of your brand's strengths and weaknesses — as well as how to compare to the strengths and weaknesses of yours to your top competitors.
It truly doesn't matter whether you're a business owner wondering whether or not to rebrand, or a marketing manager feeling pressure from your clients, a brand audit provides an understanding of where your brand stands today, so you can make informed decisions about tomorrow.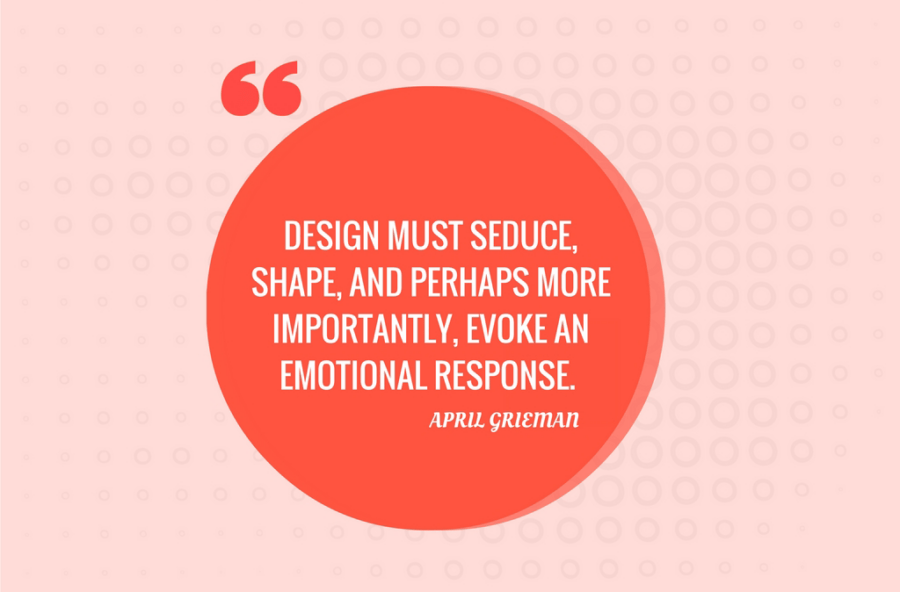 Here is how a professional website audit can benefit your business …
Helps identify problems with user experience (re: the architecture).
Helps you learn where to improve technical performances (re: gaps and speed).
Helps you discover Google SEO and ranking discrepancies.
Helps you with overall site health, functionality and performance.
There are three responses to a piece of design – yes, no and WOW! Wow is the one to aim for. ~ Anonymous
In short, to have an absolutely professionally stellar website one must not only think like a visitor when in the build phase but visit like a visitor (often) so we can see things form their point of view. Things like: page load time, spot on brand imagery and story, whether being responsive on mobile is producing as it should, do all the links function as they're supposed to, does the opt-in box work (and all the steps in your email sequence of course), and so on …!
Time to up the ante because things just aren't running smoothly?
Well, our sole purpose here at Virtually Untangled is to be the digital glue to everything you do. This way you have more time to so what you do best. While we take care of the rest!
So, if this sounds like you and you're in need of some serious "untangling", drop us a line.
If you found today's blog post to be exactly the type of inspiration and know-how you were looking for, we would be very grateful if you would help this post spread
by sharing the LOVE
with it socially, emailing it to a friend or dropping us a comment with your thoughts. You never know whose life you might change.