it's time to level up
your business, vip style.
It's time to level up your business, untangle your business, and love your business in all aspects. (Again or maybe for the very first time!) ... How much you're making. How much you're doing. What you're doing in your day-to-day. And sometimes that kind of levelling up requires changing things up a bit.
let's put the virtual "hot mess" aside and be real for a minute ...
CHANGE is scary as hell. It's stressful, unpredictable, and can sometimes be utterly paralyzing. But … it can also be exhilarating, fulfilling, empowering, and exactly what we need to grow, and quite frankly, be happy with what we've created. You didn't get into entrepreneurship to stay the same, and you most certainly did not start your business to never grow, evolve, or switch things up.
The very definition of entrepreneurship means taking on new business adventures with greater than normal risks. And sometimes, this is where we get stuck; especially in the virtual space. It's TIME to step out of your comfort zone, supercharge your online presence and get noticed!
Trying to do everything on your own is going to lead to a build-up of pressure and undesirable stress. Delegating tasks or projects will free up time for you to do what you do best and really focus on your business (while we take care of the rest!) — as well as those of your clients and customers. This way you're not feeling overwhelmed by menial tasks, and nasty never-ending to-do lists!
we have a few ways this can go down while working together ...
We wanted to offer something a bit different than all the consulting VIP Day packages out there. We want to give you #AllTheThings … from virtual assistance to social media creation and supports, from graphic design and web/tech support to market strategizing and copywriting. You heard right … THE WORKS!
From start-ups to tech, schools to churches, restauranteurs to non-profits, coaches, consultants, influencers, bloggers and podcasters, and we all share a common goal — to bring out the best in our business.
No matter if you choose a single or double VIP day, we will work with you to help you build, organize, manage, and maintain your business goals with ease. We're here not only to deliver that WOW experience — helping you get #AllTheThings done — but to also help you unlock your inner organizational and productivity guru in order to create an everyday better life for yourself.
Keep scrolling to find out which VIP "Untangle" My Everything package is best for YOU!
need next level
untangling?
We do understand that most folks out there want a little extra help, but don't want a full month's retainer or to pay hefty hourly fees. Or perhaps they just want to up the ante to an entirely new level as things just aren't virtually running smoothly.
If this sounds like you, and you have been feeling like a hot mess, try one of … 
Book a 30 minute pre-call strategy session with me to set the stage for what's to come, and review pre-work. This will happen before we meet for the actual VIP session(s) as I want us both to be as prepared as possible, so we can really maximize our time together — and have some fun too!
This will require a bit of "untangling" prep work (on both our parts!).
But wait, there's more …! Your "untangling" investment not only includes the pre-work session and the actual day(s) of work together. Because I truly want to ensure your success in implementing this "untangling" plan, I am also going to give you …
One week of private 1:1 virtual "untangling" sessions (x4 = $900 CAD value). Yup! You heard me right … ONE FULL WEEK of one-on-one's!
Now, as for your one-on-one ADDED BONUS "untangling" sessions …
This will happen walkie talkie style where I will make myself available to answer any and all your virtual burning questions, review material(s), and help you work through any virtual kinks that come up while you're executing your master pivot plan (post session OR in between if you booked a double day).
OUR VIRTUAL
NERD SKILLS / SERVICES
Entrepreneurs and business owners of all shapes and sizes are known as ideators and dreamers — and without us, this world would spin a heck of lot slower. And these days, originally good ideas and exceptional skills are far and few between, but they are when found are unbelievably valuable. And that's where Virtually Untangled comes in …
Crystal and her team of virtual honorary "untanglers" can make sense of even the most unorganized chaos and offer a virtual detox of order and peace, so you can get busy doing the work that you love and do best, while we here at VU take care of the rest!
Graphic Design / Marketing
Blog / Podcast Assistance
Platform Set-up / Untangling
FB / IG / LI / TW (and more ...!)
MailerLite / MailChimp (and more ...!)
want to be 
first on the list?
Here at Virtually Untangled, we enjoy hearing new ideas, untangling businesses, being extra nerdy and creative, and solving problems. And we firmly believe that great things happen when long-lasting relationships are built. And by now, hopefully you are impressed and dying to work with us!
As we're being nerdy busy virtual bee's working out the final details and inner working to our VIP "Untangle" My Everything Days (launching later this year!) you don't have to wait to GET ON THE LIST. Just give the button below a quick click, sign-up, then when we go LIVE, we'll drop you the details to see if you're still interested, and ready to go-go-GO.
Easy-peasy, lemon squeezy!
we truly love what we do!
since our inception
we have produced
cutting-edge creative and organizational solutions for the following companies …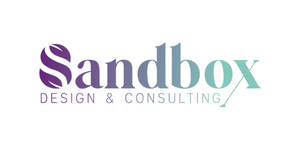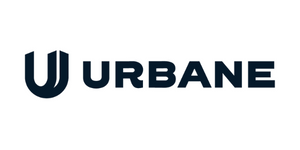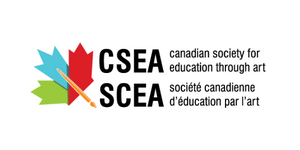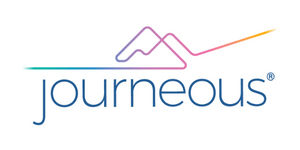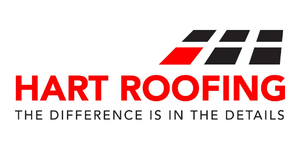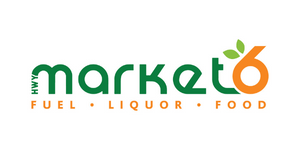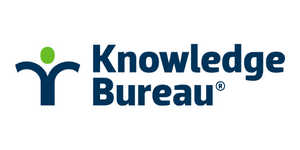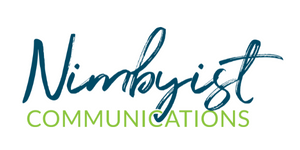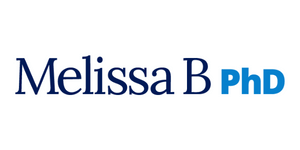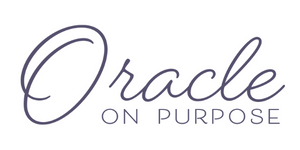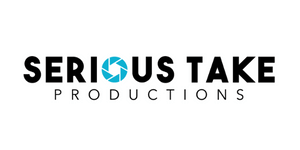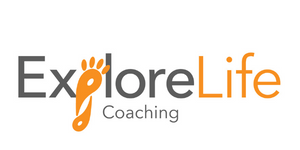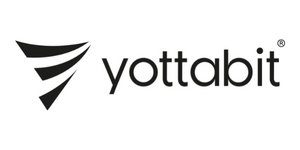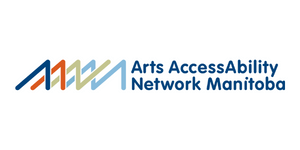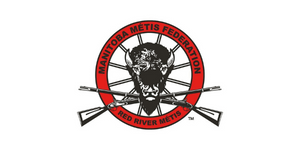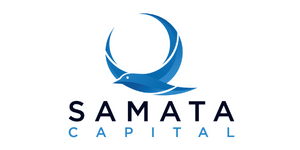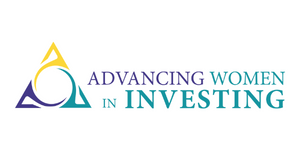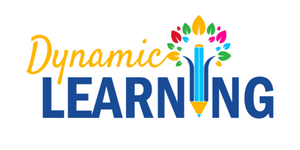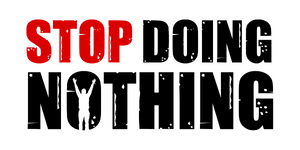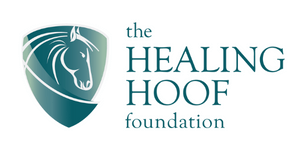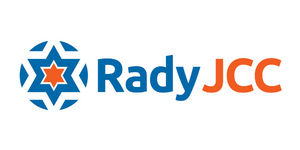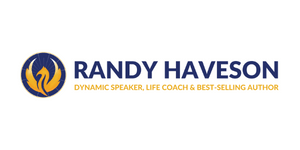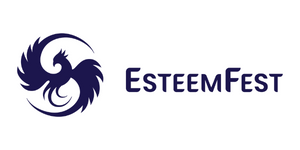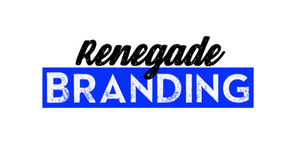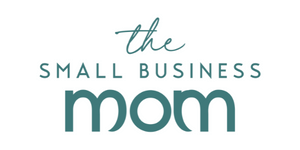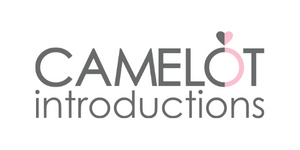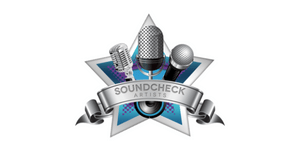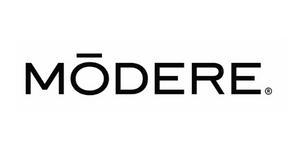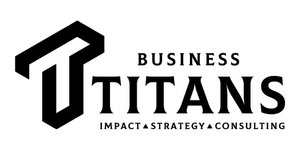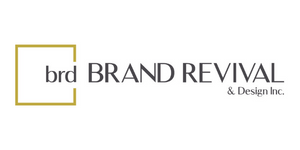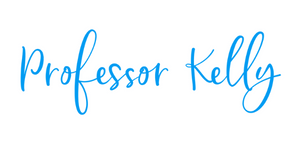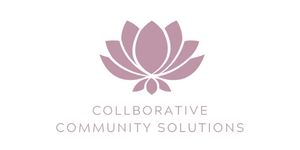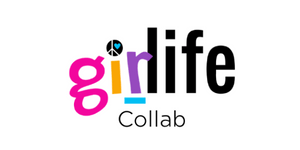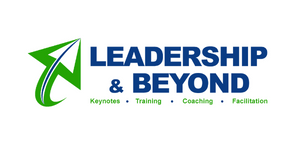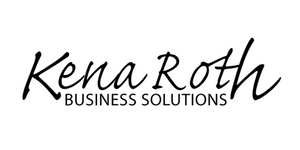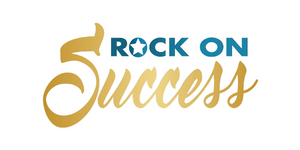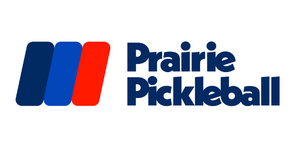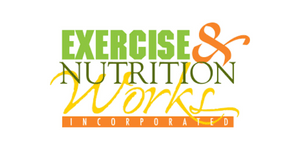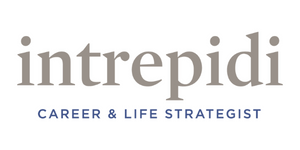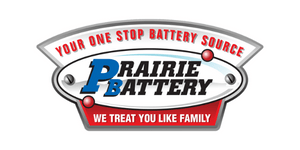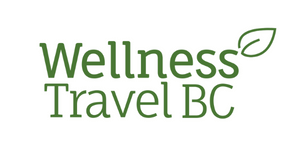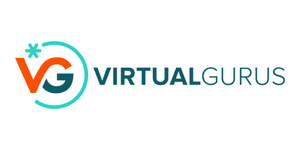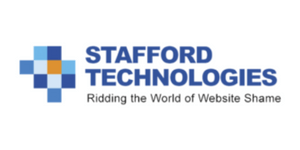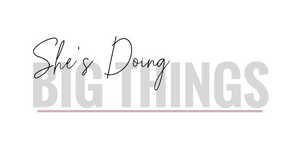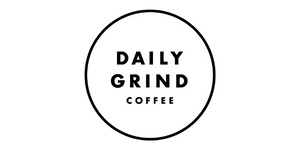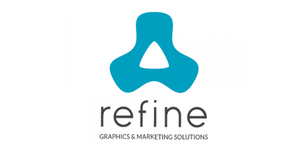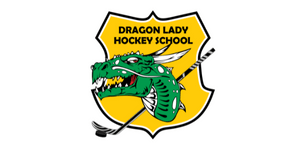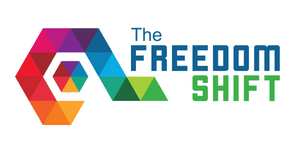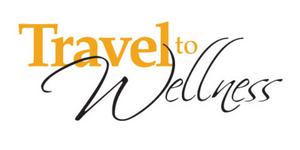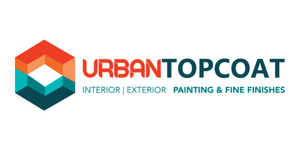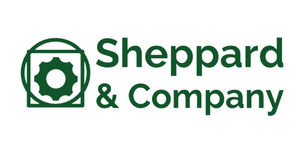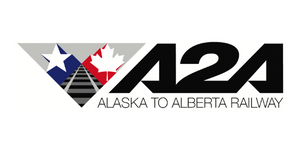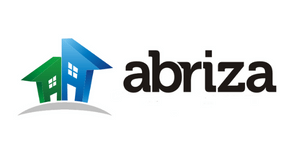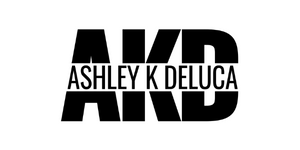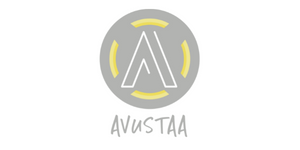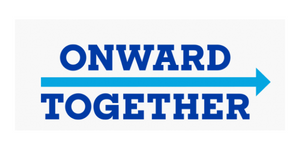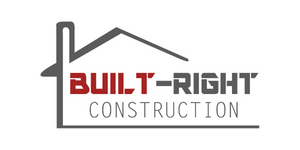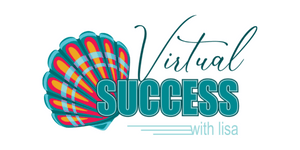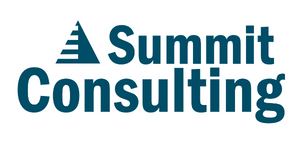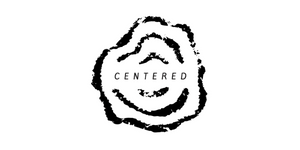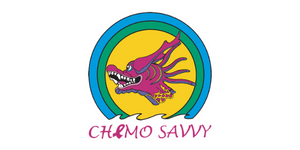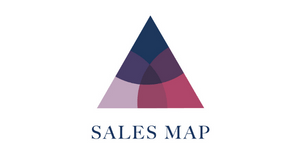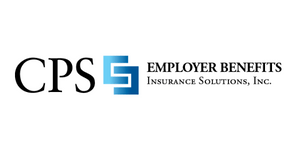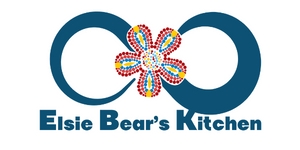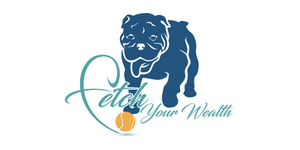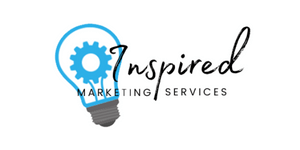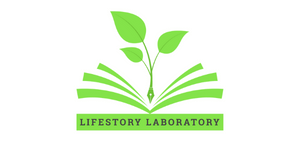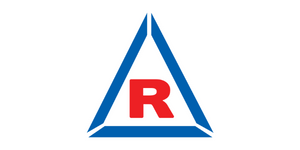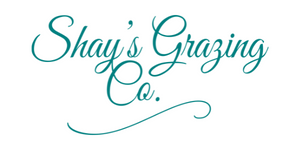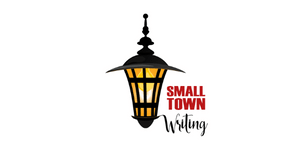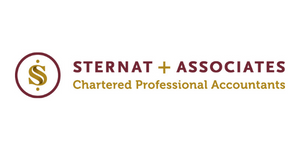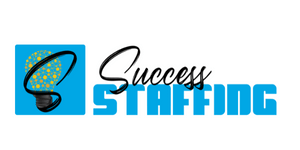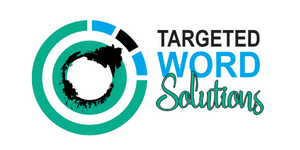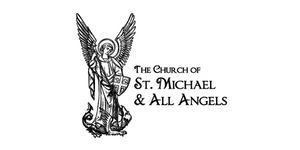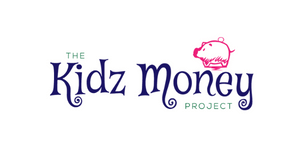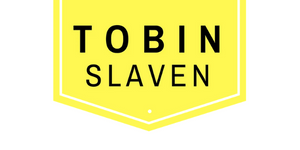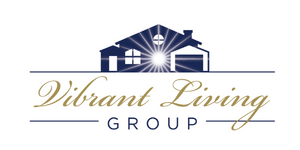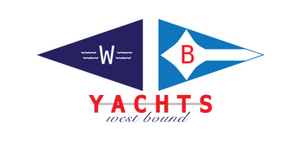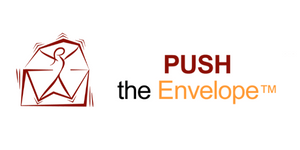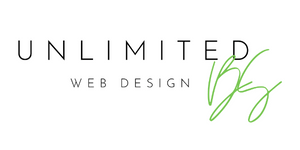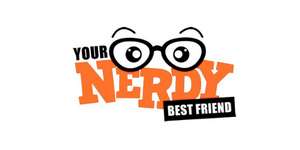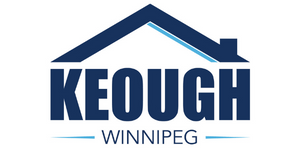 This is our "secret sauce". It's time to join forces and bring that vision to life through services such as logos, social media,  newsletters, eBooks, and even promo videos. The virtual world is truly your oyster.
We are a brand, design, and digital creative agency. We bring new brands to life and breathe new life into existing ones. Our most requested "untangling" services are bundled by social and web.
The world of to-do's is large and vast! We take organization and productivity VERY seriously (hence "untangled" in our name). Hiring a virtual team is the new-age, cost-effective way of doing business.
We BUILD brands, UNTANGLE businesses, and HELP them succeed.