Top Female Entrepreneurs to Follow …
If your actions create a legacy that inspired others to dream more, learn more, do more and become more, then, you are an excellent leader. ~ Dolly Parton, Singer/Songwriter
Women have been doing wonders in most of the fields of life all around the globe. Over the last handful of years, women entrepreneurs have risen in great numbers. In some cases, women are even now leading men in many fields. In today's post, I will be highlighting a handful in which I feel are the most interesting and notable women entrepreneurs that you should keep your eyes on as they're doing absolutely wonderful things and helping pave a path for other women who are (or are aspiring to be) entrepreneurs.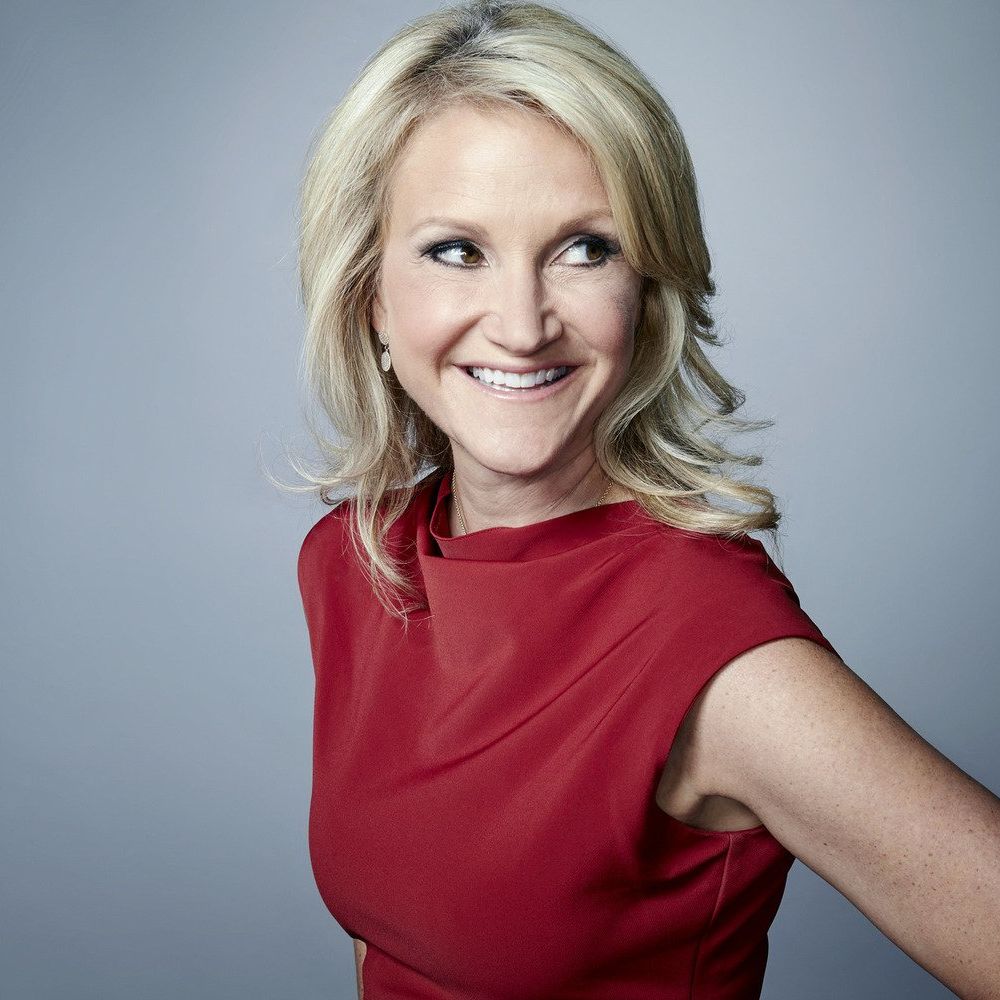 Mel Robbins, Motivational Speaker, CNN Contributor and Creator of The 5 Second Rule, has quite the background. Her career path started her off as a criminal defense attorney but that turned quickly into an on-air CNN commenter to a presenter on TedTalks, author of her own series of books and now a world-renowned motivational speaker (my favourite part of her career). Mel is a serial entrepreneur who inspires change and is one of the most booked motivational speakers in the world. Yes, in the entire world! She is the CEO and Co-Founder of the Confidence Project, a media and digital learning company working with Fortune 500 brands. Then as if things couldn't get any better on her entrepreneurial adventure, Mel broke a self-publishing record with her international best-seller The 5 Second Rule which was also named the #1 audiobook in the world AND the fifth most read book of the year on Amazon. Her book was so HOT they ended up translating it into 31 languages, so it could be enjoyed all over the world.

This amazing woman is TOP of my HOT LIST for female entrepreneurs to follow. So much that I could actually do an entire blog post about her (note …keep an eye out for this in the near future). Lastly, I just want to make a quick note, for those of you who don't know, Mel is the creator and host of Audible Original's record-breaking new advice talkshow. So, if you want more out of your life, this audio experience is for you!
Check out the trailer.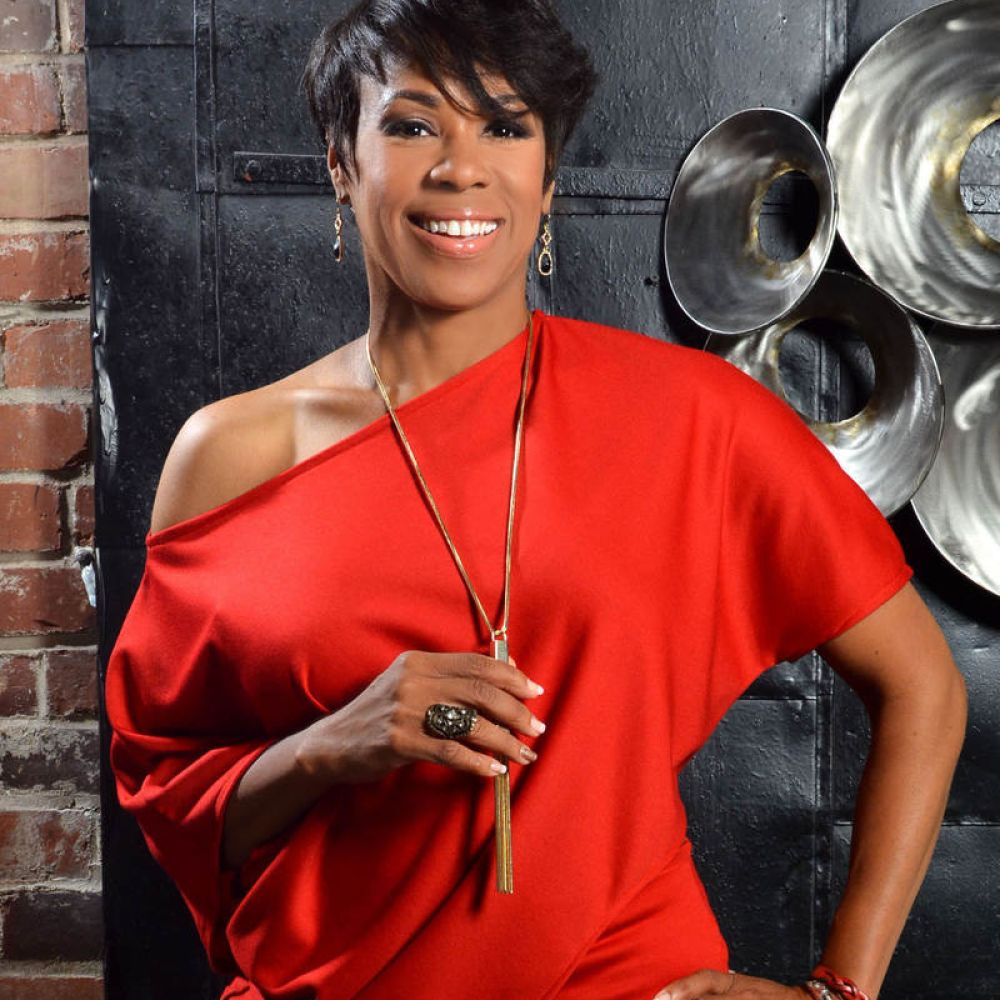 Sheri Riley, Empowerment Speaker, Life Strategist and Author, has figure out how to make life simple. As a trendsetter in the entertainment industry, Sheri has spent 20+ years creating innovative marketing strategies for some of the world's biggest celebrities and corporations. This list includes Usher, TLC, Toni Braxton, Converse, NBA, TNT and oh so many more. Now, as an empowerment speaker/life strategist she works with celebrities, athletes, corporate executives, and all-around overly busy entrepreneurs (just like you and me) to make choices that lead to less stress, better clarity and an all-around more fulfilling life. She speaks around the world, sharing her message of "Peace is the New Success". Here is an inspiring blurb from her website called "The missing piece? Peace." That you must know about …

"I am not talking about world peace or lack of conflict between countries, although that would be nice too. What I'm talking about is real, internal, palpable, substantive peace. The kind of peace you can reach inside and sit in when things get tough. The kind of peace that sustains you on this crazy journey you're inevitably on called life – because like it or not it gets crazy for all of us."

Intrigued? I knew you would be! Go check out her Exponential Living Community to find out more. I promise you, you won't regret it. Not for a second!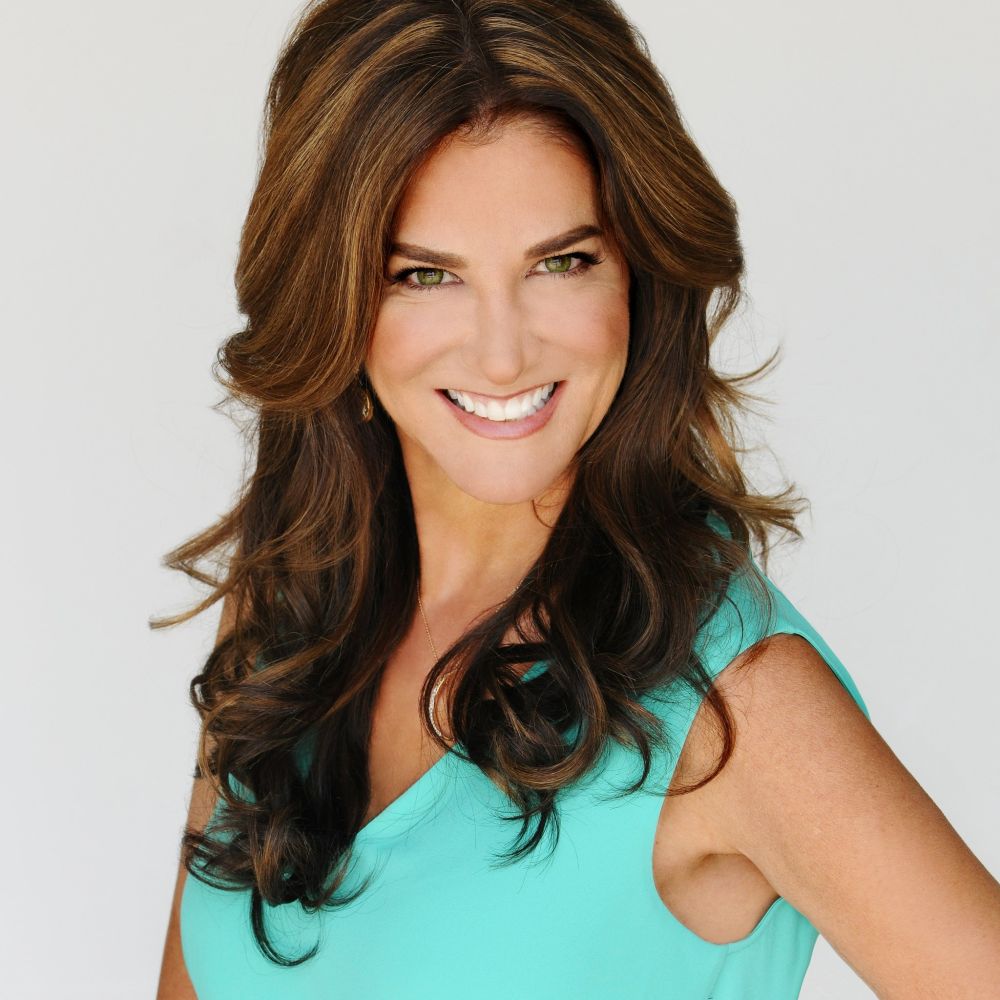 Allison Maslan, Business Mentor, Author, Producer/Host and CEO of Allison Maslan International, is what we like to call an expert serial entrepreneur … She's got herself into everything and is one of the top female entrepreneurs to watch if you're looking to be inspired. Allison has already built 10 successful companies of her own and helped hundreds of other entrepreneurs (both men and women) do the same all the while creating a thriving and fulfilling lifestyle. Allison and her team offer her unique mix of inspiration and high-impact business mentoring to business owners. And to top it off, she is also the #1 Best Selling Author of the book, Blast Off! The Surefire Success Plan to Launch Your Dreams Into Reality and the host of Allie & You, The Business Success and Lifestyle Online TV Show. And her story only begins here. She is self-made and not turning back!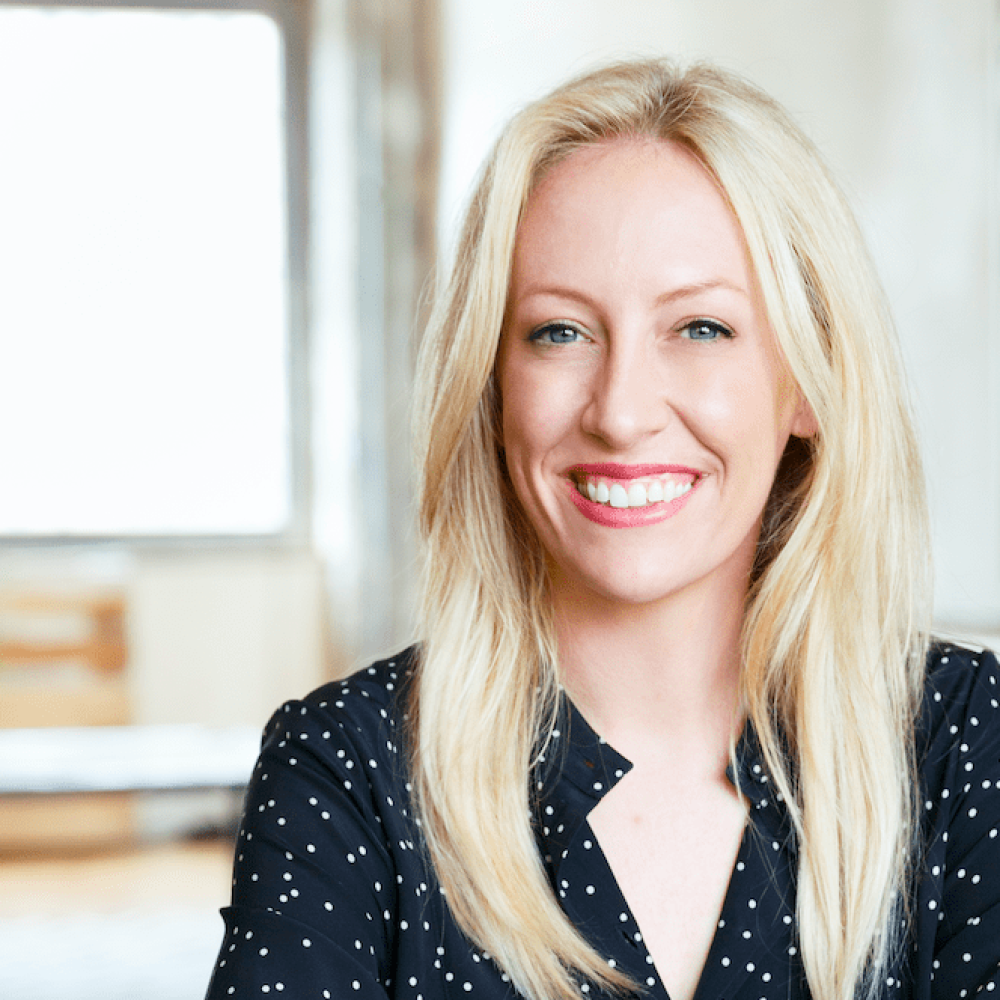 Julia Hartz, CEO and Co-founder of Eventbrite (an online event registration platform – literally THE BEST and something I use on a weekly basis – personal and business), is responsible for the vision strategy and growth of the company. Under her leadership, the company has become the world's largest event technology platform which has received multiple awards for workplace culture. Accolades include Fortune's 100 Best Workplaces in the United States, Glassdoor's Employees' Choice Best Places to Work and San Francisco Business Times' Best Place to work (in the SF bay area). She has also been honoured as one of the Fortune's 2015 40 Under 40 business leaders, 2014 Inc.'s 35 Under 35 and Fortune's Most Powerful Women Entrepreneurs in 2013.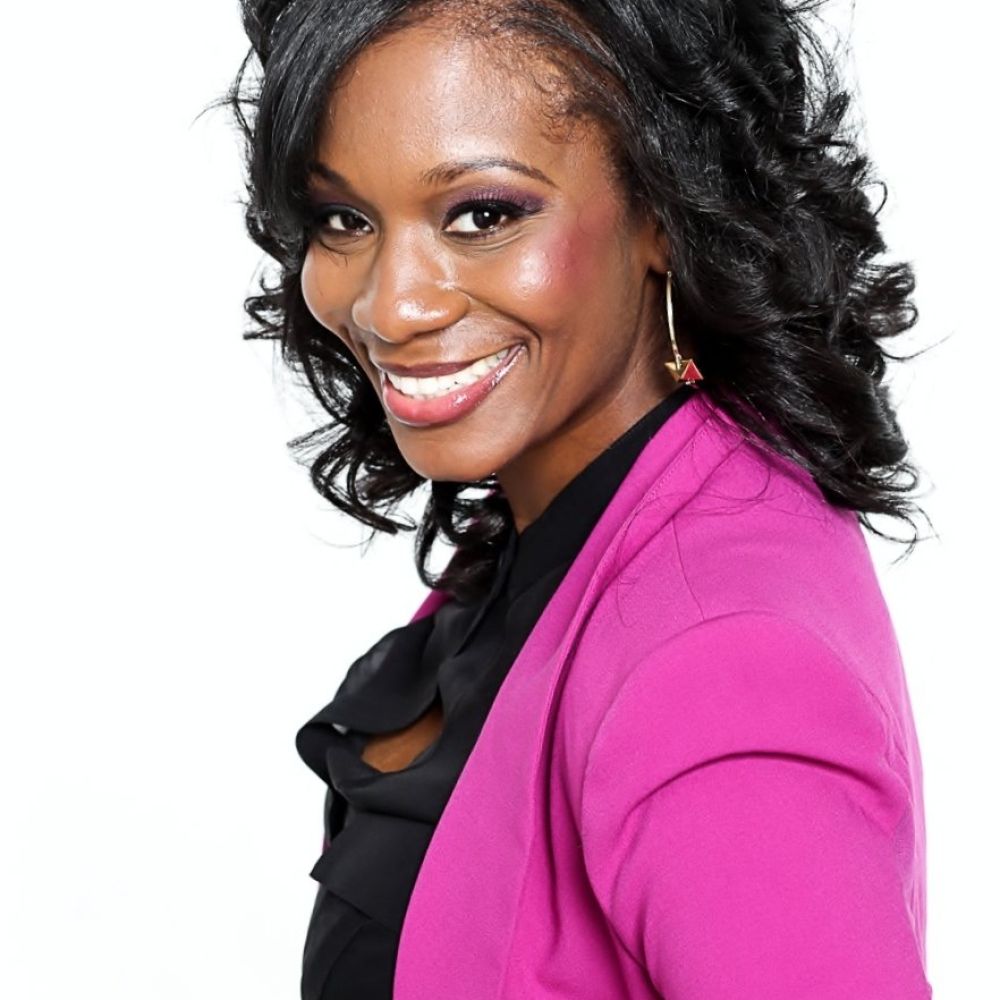 Cameka Smith, Speaker, Trainer and Influencer as CEO of The Boss Network, works with individuals all over the world who want to build success brands. Her business, The Boss Network, is a professional organization that has received numerous accolades including being listed as a Top 10 Website for Career and Entrepreneurial Women published in Forbes Magazine, JET Magazine's Top 40 Under 40 (in 2014) and to top it off, an award-winning author of 7 Steps to Grow Your Professional Network. Cameka is changing the way women, as enterprises are viewed among the masses and becoming a very valuable resource for companies seeking female influencers as their target market. She has built a massive community cultivating entrepreneurial spirits! So, for today, let's just stop here and say she's your "go to" woman if you're a woman looking for support in your journey to become independent and successful in your endeavors.
If you push through that feeling of being scared, that feeling of taking risk, really amazing things can happen.
~ Marissa Mayer, CEO of Yahoo
Women entrepreneurs are continuing to change the world with every blink of an eye! So, let this very short list of successes inspire yours.
I would love for you to add your own top women to follow in the comments section, so we can all benefit and connect.
And just a quick note to all of you men out there reading this post and thinking "what the heck" … I have you cover!
I'll be releasing a blog post on Thursday, September 13 featuring Top Male Entrepreneurs. So, stay tuned!
If you found today's blog post to be exactly the type of inspiration and know-how you were looking for, we would be very grateful if you would help this post spread
by sharing the LOVE
with it socially, emailing it to a friend or dropping us a comment with your thoughts. You never know whose life you might change.