Time to Execute for Maximum Impact …!
It is very easy to get caught up in the energy of others. With so many of us at home, we have started to relax a bit more with our habits, goals and even pursuing our dreams. We see Sally taking a break and we get caught up thinking "it is probably best that I do too." From there, we go into dreaming mode. And we start dreaming of all the things we could be doing …
Don't get me wrong, there is nothing wrong with self-care and taking a break. It's when that one-day break turns into three. A week later and you are totally off your rocker and stuck in some really bad habits. When we start doing more thinking and less doing, that's when we find ourselves in trouble.
Instead of looking at this time as a way to use the excuse to do less … Why not allow it to motivate you to do more?
My friend, it is time to execute for maximum impact. NOW is the time when you should be working on those big dreams of yours. NOW is the time when you should be working on the things that you just simply kept putting off. NOW is the time that you can start to work on who you truly want to be.
You just need to believe that you can. Throw on some motivational music, dive into Pinterest quotes and get started!
The secret of getting ahead is getting started. ~ Mark Twain, American writer
With that being said, let's dive into some ways that you can use this time for maximum impact …
Get Untangled with a Virtual Assistant.
You know all those tasks you keep pushing back in your project management tool? I'm sure at least one came to mind that you need to finish but dread the thought of doing. Put together a large list of tasks that need to be complete. This will help you either tie up some loose ends or move some projects forward. Then hire a VA, (like yours truly) to help you knock out your list. Celebrate with a treat after knocking them all out.
Work Ahead to Gain Some Clarity.
If possible, work ahead on some of your client projects. With your new-found extra time, you can focus on adding some more hours to your packages or simply focus on getting ahead on any projects that have been running behind. This will help you close the project sooner, but also provide clarity and focus on giving a better client experience too!
Remember That "Someday" Goal?
Let's make it a current goal. Instead of slacking and wishing "one day" let's focus on giving it our all. Take the time to write out all the tasks that go along with making it possible. Focus on creating that podcast you have been thinking about. Put together that summit you have been dreaming about. Dive into the messy action and make it happen. Revamp your brand, your graphic and your social presence. Write that book. Make that video. Let the world know WHO you truly are.
You can stand by and keep dreaming of your goals. Or you can focus on knocking them out of the park. The choice is yours, my friend.
Let me know in the comments below which one you are choosing!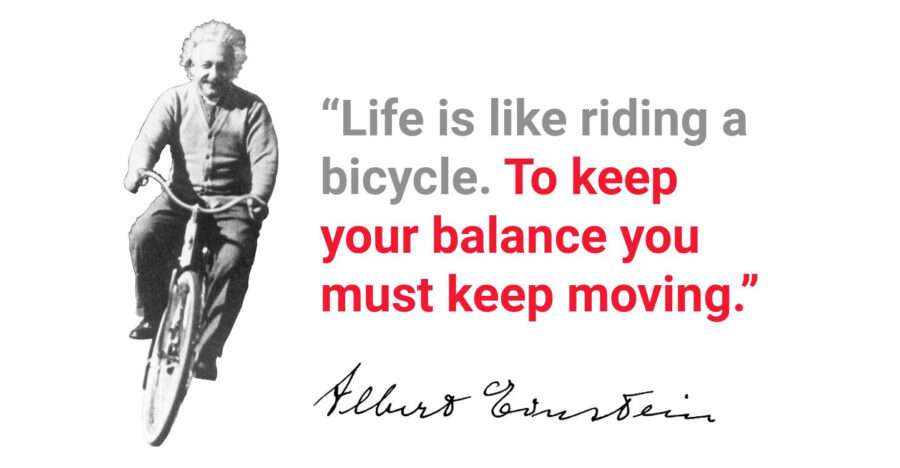 If you spend too much time thinking about a thing, you'll never get it done. ~  Bruce Lee, Actor
If you found today's blog post to be exactly the type of inspiration and know-how you were looking for, we would be very grateful if you would help this post spread
by sharing the LOVE
with it socially, emailing it to a friend or dropping us a comment with your thoughts. You never know whose life you might change.