Stunning Websites for Design Inspiration …
Today's post is all about beauty, flow, functionality and visuals. By reviewing the websites, I share with you in this post I can guarantee you will be filled with creativity and inspiration. You will discover new web trends, layout ideas, techniques and maybe even some new tools that will define digital design at its best.
I am not going to share my comments with you on why I feel they are the "best" but instead have you move through the pages and come to your own conclusion.
I hope that what I am about to share with you fills you so much inspiration you feel you might explode! Now, let's take a peek at 2018's "best of the best" …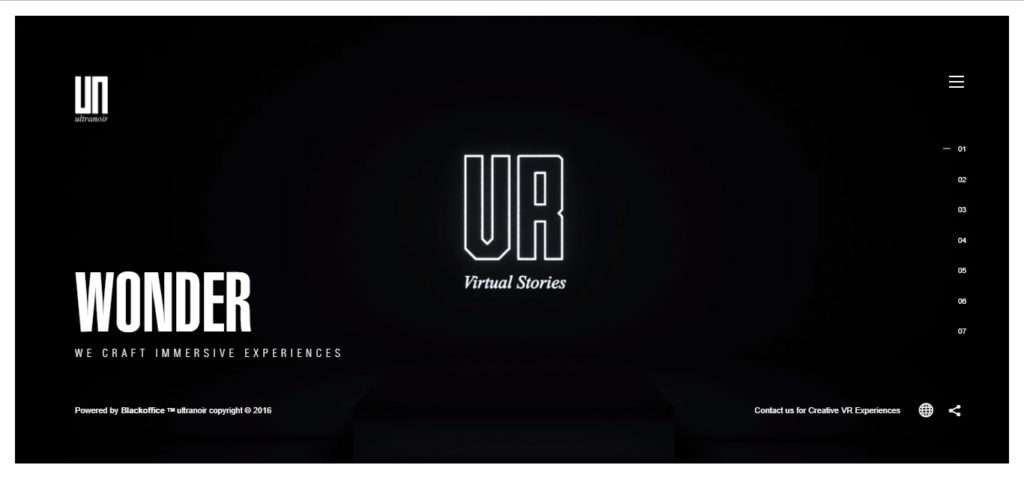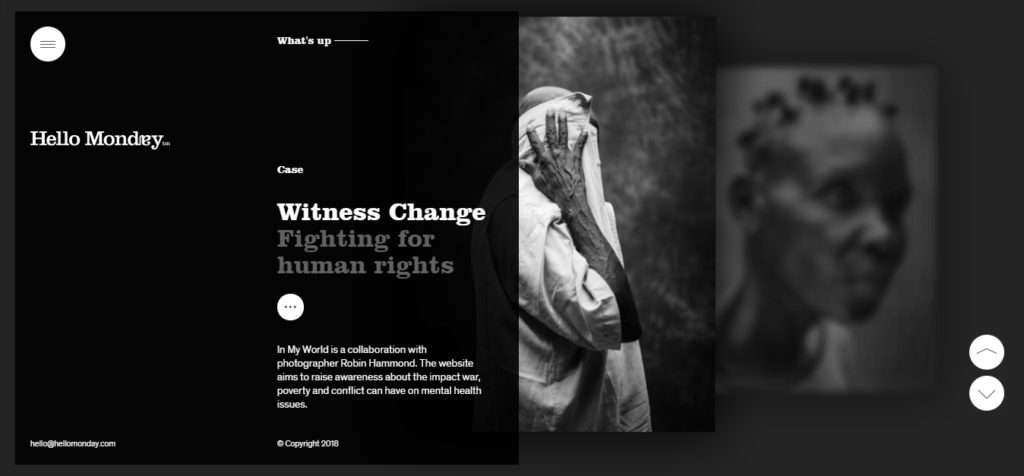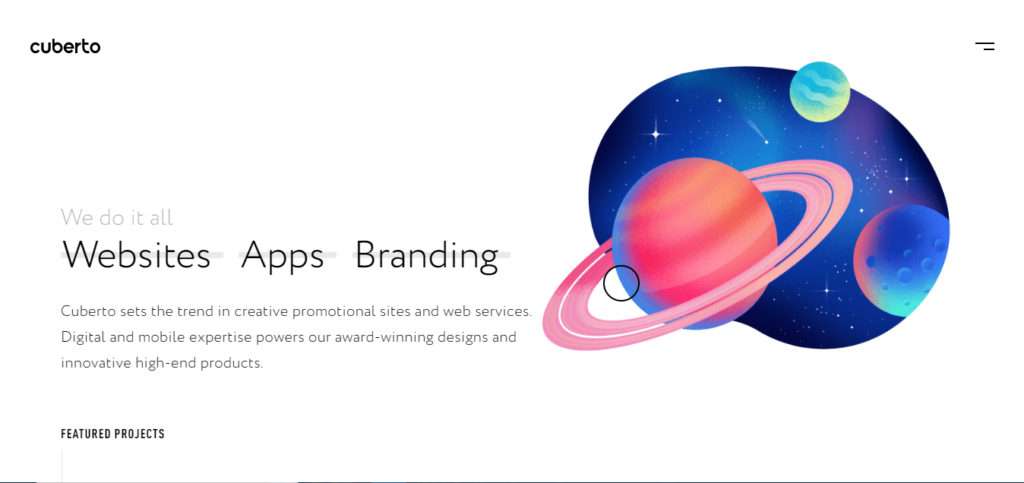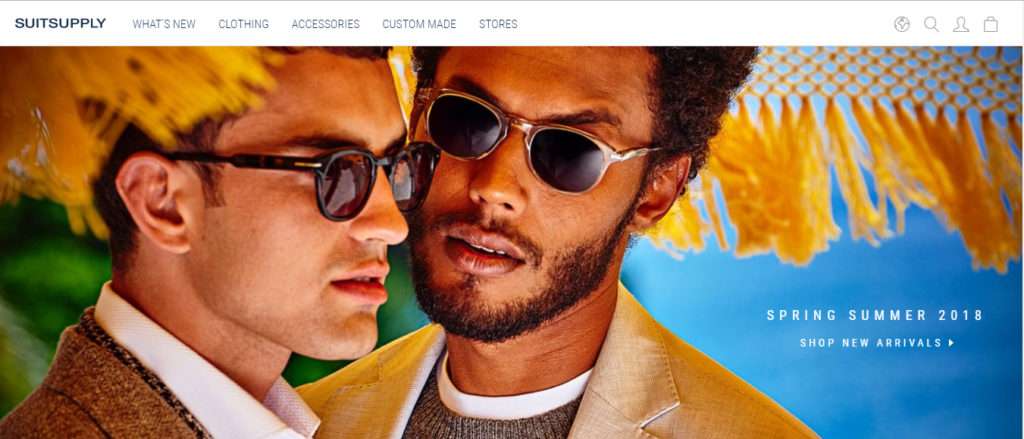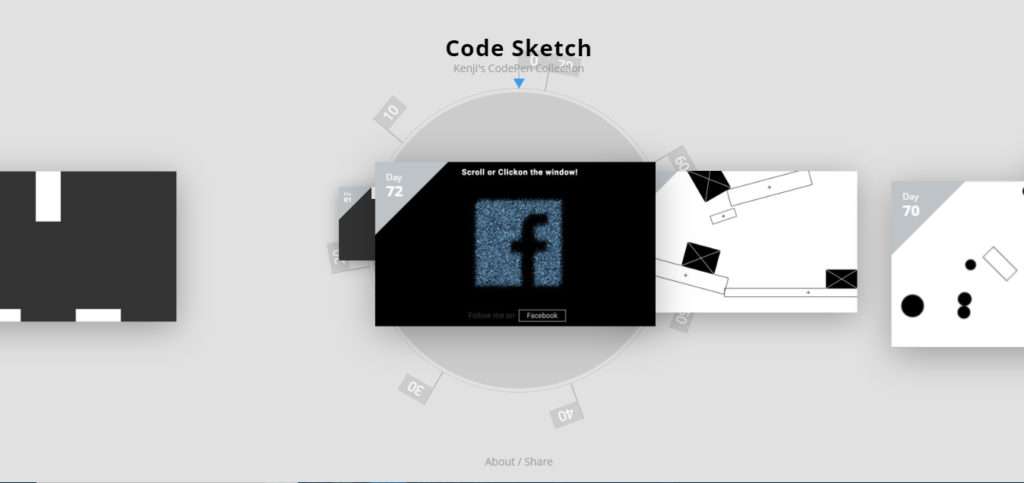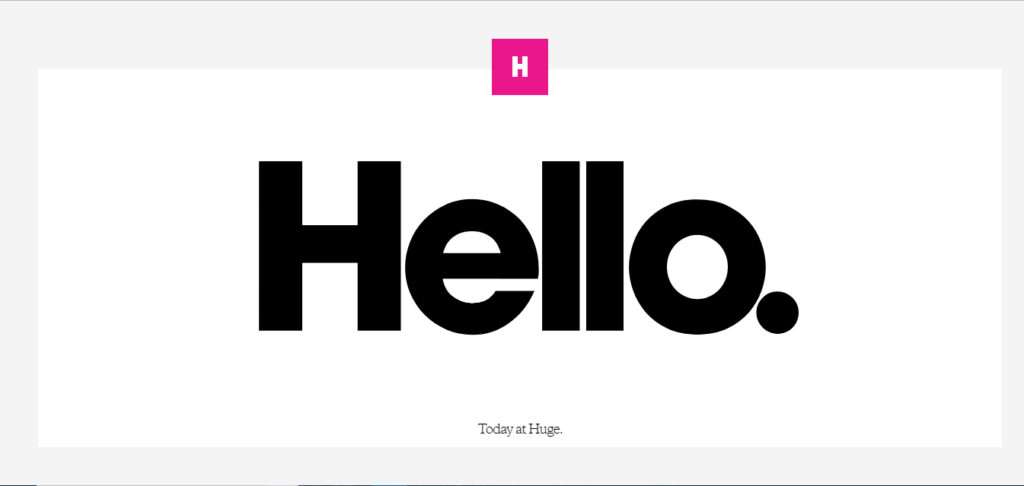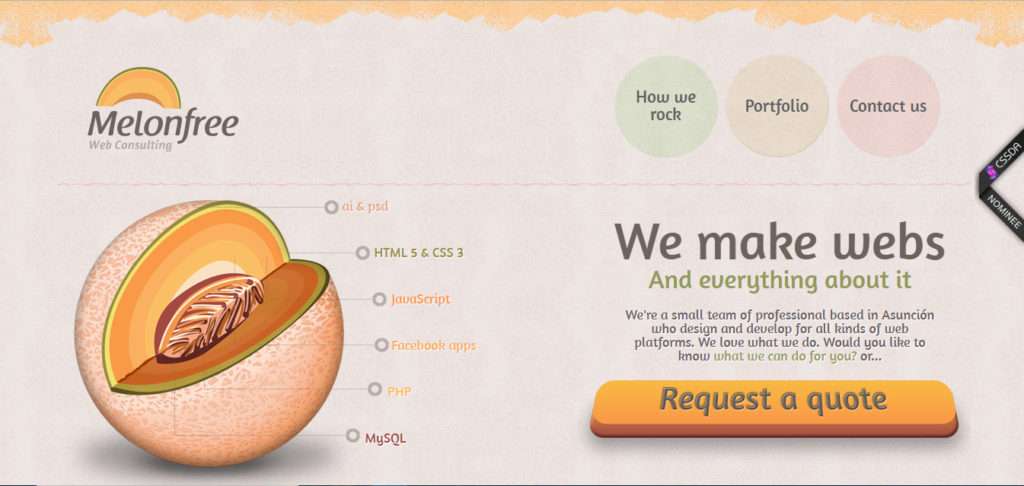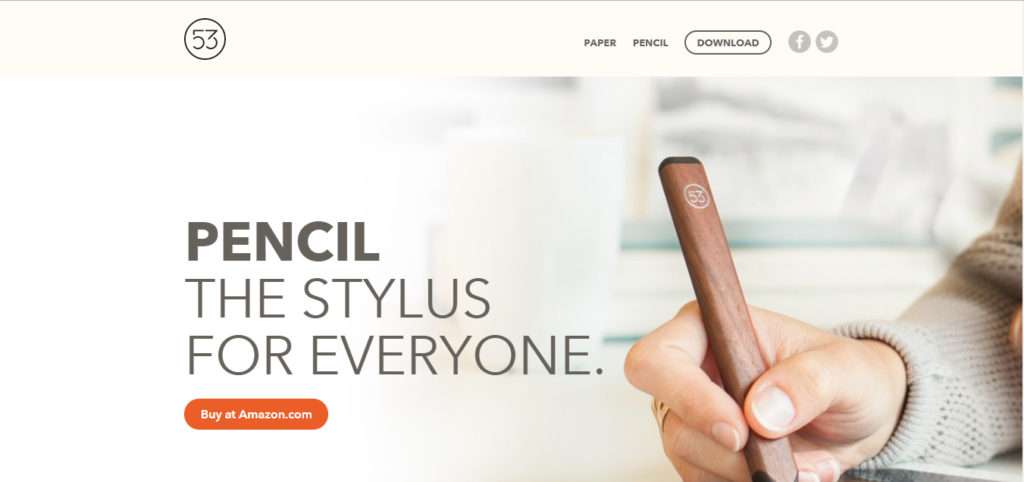 Creativity is a conversation. One that is never-ending.
Every single time I create one of these lists to share with you I almost feel overwhelmed by how much I could just go on and on about every new design technique or the trends that emerge with each passing year within the creative industry. That's why today was all about visual stimulation. With that in mind, what would you like to add to this list? What do you feel will hold as design trends for 2018 or perhaps even what may be around the corner for trends of 2019? I would love to hear your thoughts. Please feel free to share them in the comments.
If you found today's blog post to be exactly the type of inspiration and know-how you were looking for, we would be very grateful if you would help this post spread
by sharing the LOVE
with it socially, emailing it to a friend or dropping us a comment with your thoughts. You never know whose life you might change.