Refocus Your Business with a VA …!
Let's face it, you're busy enough as it is … Writing and sending invoices to clients. Creating, filing, and presenting weekly reports on sales, deliverables, hours, and tasks. Checking your email, responding to customer inquiries, and managing good 'ol spam that comes along with living in a virtual world. Organizing technical support tickets and participating in chat support. Your brand, networking and literally everything else that comes along with being a business owner.
Too busy for life? Feeling tired more often than not?
Maybe it's time to think about hiring that Virtual Assistant (VA) you've always dreamed of having on your virtual team!?
VAs can handle almost anything for you and are available at your disposal. Working with VAs has gone much further than most people ever thought possible (especially due to this year's global pandemic) and keeps growing by the day. It is all about business growth as well as waking up and realizing that, as a business owner, you shouldn't be doing half the things you're doing on a day-to-day basis.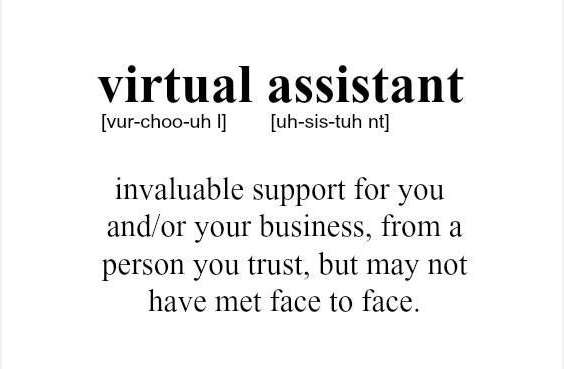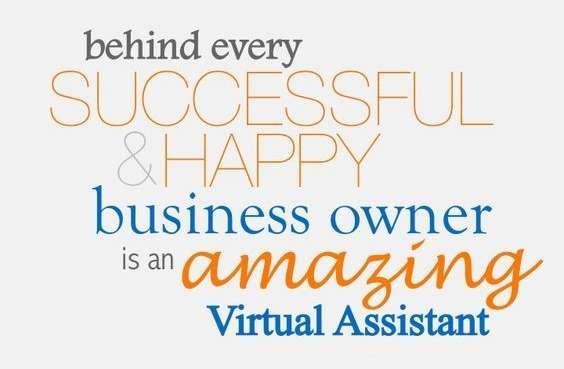 The mission of every virtual assistant I know, including myself and my team of honorary "untanglers", is to provide entrepreneurs, business owners, start-ups and, non-profits, innovative and emerging companies world-wide with a boost in productivity (and a handful of extremely helpful and innovative resources) so that they can continue to do what they do best while we, the VAs, take care of the rest.
We VAs work for clients who are deeply passionate about what they do, and we carry on that very same passion as if the business was our very own. We not only get the job done — also with style and grace — but we make work fun as well as a place where we can grow and nurture each other.
To some, working remotely and running a remote team seem like "black magic". But time is money and there are only 24 hours a day. You cannot work every single hour of every single day, but if you reach out and use the help offered by VAs, you may feel like you're accomplishing that much.
Does this sound like you …?! 
You keep finding yourself stretched thin and working too many hours.
You know what a Virtual Assistant is but not sure where to start.
You aren't quite sure what projects to have them take over or help with.
You aren't sure how to begin looking for one … Or how to figure our if they're qualified and reliable.
One of the misconceptions of working with a VA is that this one person can do everything for you.
Now, sometimes this may be the case but truthfully, it rarely is. Not in the real world and in no way shape or form the virtual world. So, in order to use your VA to grow your business the way you need, it is better to hire for the role itself, not the task.
What does that mean you ask?
It means building a team. A team that can work together to achieve your every business need and desire.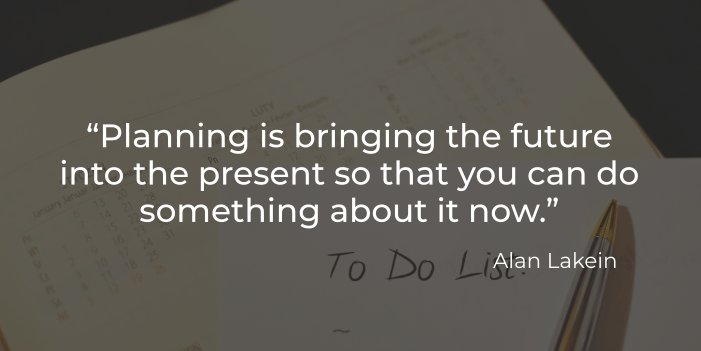 It is also very important to keep in mind and acknowledge that no one person can handle all the different roles as a VA. It is all about using what you have, to get what you want and need out of your team. 
First of all, this team building dream needs some structure …
Determine your needs by project type as well as priority.
Set the scope of the project with a project management tool. (If you don't have one of these yet, your VA can set one up for you).
Decide what kind of time may be involved as well as a review of your budget. (Are you planning on hiring them for just a few months or long-term?).
Not quite sure what projects a VA would best be suited for?
Well here's a simply organized list (just how we like it!) of some ideas:
Dropbox or Google Drive Organization
Data Entry in Microsoft Office or Google Docs
Creating and Managing Spreadsheets
Filtering Emails and Managing Spam
Database Building and Updating Contacts (or CRM)
Calendar Management and Appointment Scheduling
To-Do List Creation and Management
Preparation of PowerPoint/Keynote Presentations
PDF Conversation, Splitting and Merging
Transcription of Video and Audio Files
Report and/or Form Creation
Online Research and Content Curation
Data Mining and Development/Lead Generation
Moderating Social Media and/or Blog Comments
Project Management (between you and your team members)
Creation and Preparation of Training Materials
Creation of Social Media Business/Group Accounts
Social Media Management/Scheduling
Uploading of Video to YouTube Channel
Editing Basic Audio and/or Video Files
Creating a New List in Email Marketing Software
Adding/Removing Subscribers
Creating/Scheduling Broadcast Emails to Promote Content
Editing Follow-Up Emails and Auto-Responders
Creating Email Newsletters
Editing and Proofreading all Public Documentation
Basic Image Editing (using Photoshop or Canva)
Blog Publishing Management
Moderating Blog Comments
Blog Content Creation (guest or ghost writing)
Press Release and/or Newsletter Writing
Copywriting (do not suggest sales copy here – that's special)
Website Analysis
Weekly/Monthly Google Analytics and Traffic Reports
Competitor Analysis
Landing Page Set-up/Creation
Social Bookmarking (e.g. Digg, Stumble Upon, Reddit, Digg, etc.)
Staying focused and flexible, you will meet and exceed your major life-forming goals. Success is not a resting place – it is a launching pad." ~ Denis Waitley, Motivational Speaker
Now, if your VA has creative talents such as graphic/web design or web developing then stop tinkering around in Photoshop (it's truly a massive waste of time for every entrepreneur that doesn't know what they are doing) and pay someone who truly has a knack (and background) with this project style so you can save yourself some time and have it done right the first time. And, not only will your content look better but you will be able to spend more time doing other things you love. You know you just love the idea of a creative superhero taking over the design spectrum of ideas you've been hoarding.
 Here's a short list for the creative folk …
Designing Logos, Banners, Icons, eBooks (and the list goes on …)
Designing infographics
Creating Mock-Ups and Designing Websites
Designing Landing/Sales/Opt-In Pages
Designing Social Media Graphics and Cover Images
Basic Video Editing (splicing, dicing and all that fun stuff)
Website Support and Development
Installation of WordPress Themes, Plug-Ins and Widgets
WordPress Theme Research and Customization
WordPress Functionality and Plug-In Enhancement
As you can see from the list of tasks we shared with you here, your VAs can handle almost anything for you and are available at your disposal. (But are also not your oxygen!) 
So, go ahead and re-read the lists above, make a note of specific items on your to-do list that you could delegate. Help is out here! The VA construct has proliferated because it works.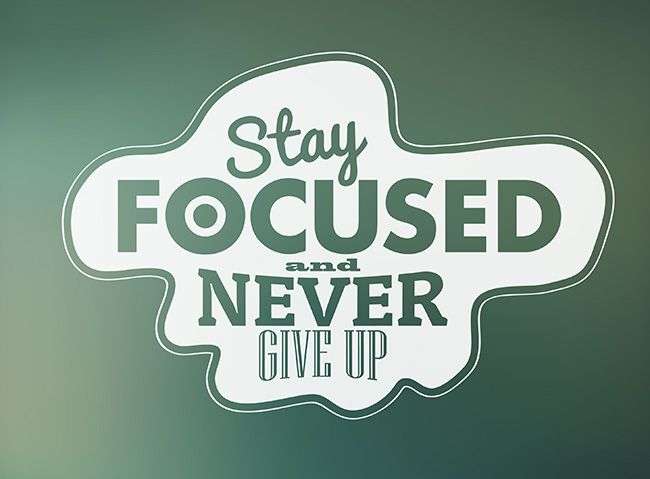 If you found today's blog post to be exactly the type of inspiration and know-how you were looking for, we would be very grateful if you would help this post spread
by sharing the LOVE
with it socially, emailing it to a friend or dropping us a comment with your thoughts. You never know whose life you might change.