Interview with Kristina Porhownik-Wilkinson – Direct Cellars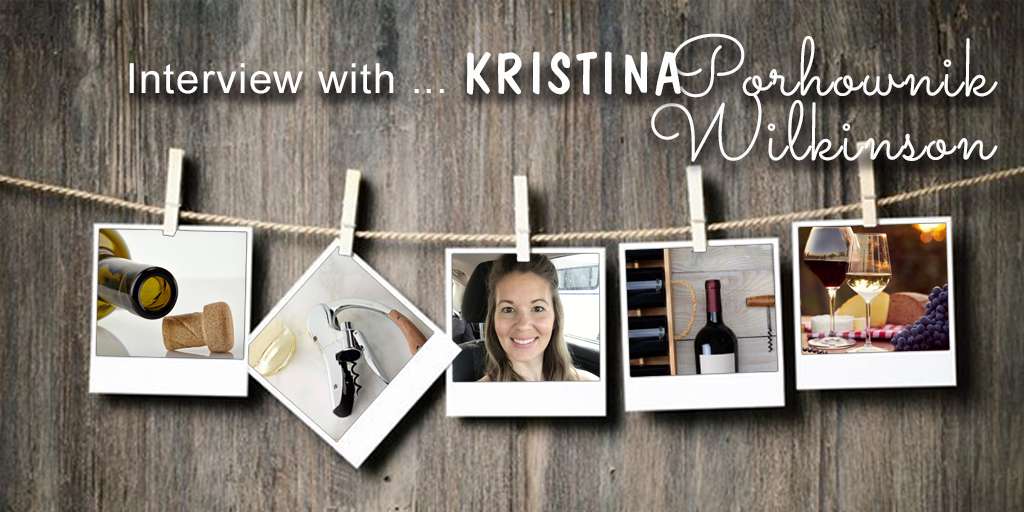 Company: Direct Cellar     |     Website 
So, today's interview is with Kristina Porhownik-Wilkinson. A long-time friend and determined business woman of Direct Cellar. For those of you who are unfamiliar, Direct Cellar is an online wine club where you can choose from exiting selections of hand-picked wine and get them delivered directly to your door monthly. Their mission is to enable you to enjoy your wine experience, in the comfort of your own home.
Now let's hear what Kristina had to say …
What inspired the passion within you to do what you do?
I am not exactly sure what makes me want to be an entrepreneur to be quite honest. I have never felt like I fit in when working with others. I have always had so many ideas and wanted to do so many things with my life.
How did you Kristina, continue to ignite that fire within you?
The fire burns every day, but figuring out where to direct it is sure a challenge all on its own.
Did you start Direct Cellar with a business plan?
No, I didn't and currently don't have one but I need to make one very soon.
What are some of the biggest challenges you feel your company is faced with?
This answer is simple … the biggest challenges are my weaknesses.
Walk me through your typical workday …
I am home full-time with my kids so all day I try to fit in business time while the kids are eating, playing, napping or after they go to bed.
What were some of the biggest challenges you've had to overcome to get to where you are today?
I am still working on my challenges. The biggest one is worrying about what people think of me. I am in sales, which many people are, but I do not want people to dislike me for selling. Daily, I read personal development books and motivational literature to get me through it all.
What are three words you would use to explain your business? Your personality?
Hmmm …. Three words that explain my business are wine, cost and guarantee. Now three perfectly good words to describe my personality are honest, enthusiastic and reliable.
Can you tell me about your ideal target market?
It's an easy answer … any wine lovers. Lol!
Looking forward into the next few years, what projects or goals are you most excited about?
I am honestly just very excited to be able to use my income to travel with my family.
If another entrepreneur asked for your advice and you only had a few minutes to give them your best tip, what would it be?
Simple … be consistent and get over yourself!
Pick one thing in your life you may go back and do differently. What would it be and why? (doesn't have to be business related)
I would have to say to take care of yourself first.
What is it about your business that keeps you inspired?
I have always wanted to be an entrepreneur but I have never had the product to follow through with. As a wine club membership sales representative, I own my own business and have the ability to run it how I want but without all of the hassles of business ownership. And plus, I love wine! Lol!
If you found today's blog post to be exactly the type of inspiration and know-how you were looking for, we would be very grateful if you would help this post spread
by sharing the LOVE
with it socially, emailing it to a friend or dropping us a comment with your thoughts. You never know whose life you might change.