Gift Ideas for Entrepreneurs …
No, the holidays aren't just around the corner like when I wrote my last post about gift ideas. But maybe you're still feeling at a loss for what to get that truly special entrepreneur in your life. Whether it be for the holidays coming around the corner, their business-aversary or just something special to brighten their day. Even though the gift of time is what they would want most, you can't! Or, maybe you're the entrepreneur and you're looking for a special treat for yourself because you've been working so hard …! Either way, here are a handful of gifts ideas that can make life easier for them (or you) …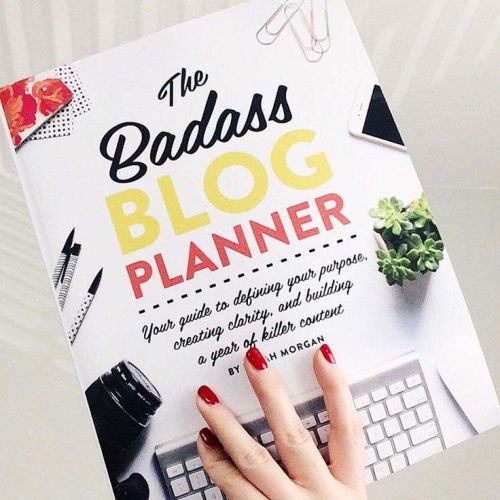 Badass Blog Planner
Whether that special entrepreneur in your life is setting goals for another successful year, hoping to step-up their blogging game or perhaps just starting a blog this planner is a MUST (it's even on my "to buy" list for next year). It is a workbook packed with over 60 worksheets to help one blog with purpose and grow online presence like a pro.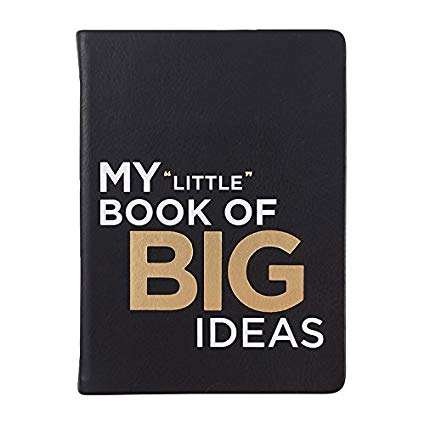 Idea Journal
Entrepreneurs are always coming up with ideas. That's why we do what we do. So we need a solid notebook for scratching down those genius ideas at all hours of the day. This one is great because it's not too big so is easy to carry and have on hand whenever inspiration strikes!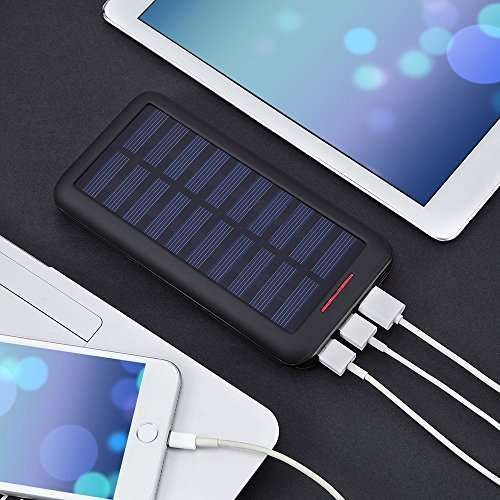 Solar Portable Charger
Being silly busy with long flights, multi-day conferences, being out of the office all day running from meeting to meeting – whatever the case, these things are complete lifesavers when devices are running low.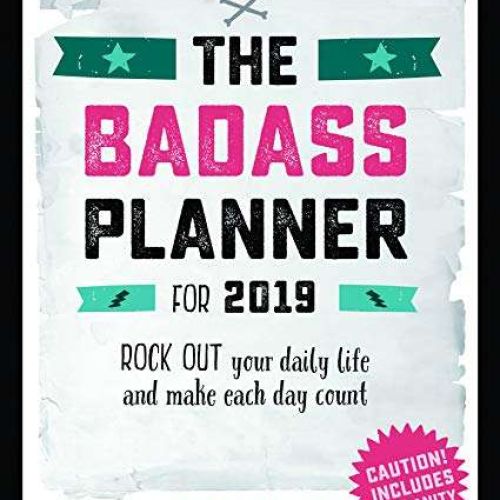 Productivity Planner
It's tough as entrepreneurs, to stay self-motivated – even when they're passionate about what they do. They still have to make their own schedules and hold themselves accountable. And all while Netflix is just a browser tab away. (The struggle is real!) This is why a gift like this can help. It will help them record their goals, give themselves productivity ratings, document their wins and use built-in time-tracking techniques to beat procrastination.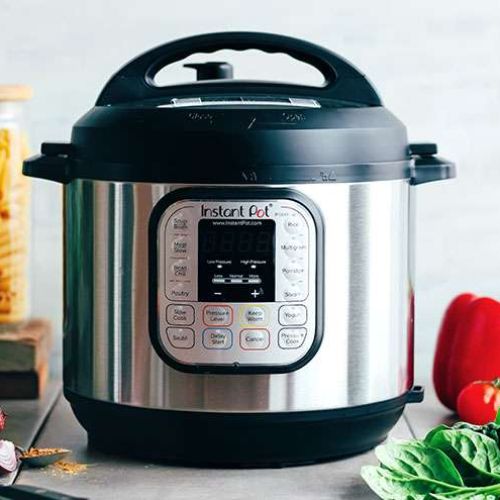 InstaPot
I am really into cooking but sometimes by days run long (or ragged) and I don't have enough time to cook a good, solid healthy meal for myself and my family. So, having an item such as this keeps life intact as well as one's health. Or for those who have busy entrepreneurial lives AND hate the art of cooking. LOL!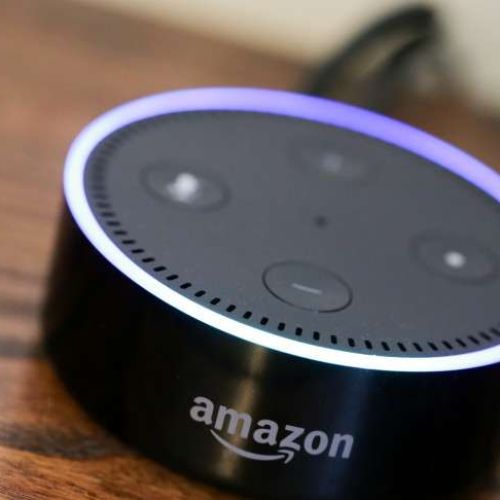 Echo Dot
It's a hands-free, voice-controlled device that uses Alexa to play music, control smart home devices, makes calls, sends/receives messages, provides information, reads the news, sets musical alarms, reads audiobooks, etc. These devices are always getting smarter by helping people work smarter!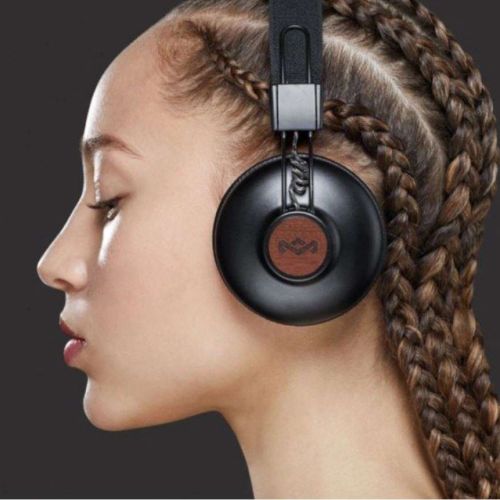 Noise Cancelling Headphones
Sometimes when in the zone, one just needs to block out the surrounding noise. Especially if one is a solo-preneur. This gift ideas is a huge asset when it comes to being productive and working distraction-free. Now when it comes down to technology there are a million choices, so here's my favourite pair … Psssst, these even have Bluetooth wireless connectivity, an in-line 1-button microphone and come in three colour choices.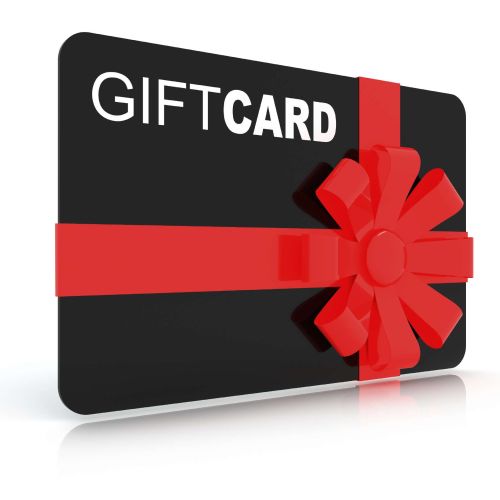 Something Intangible
Some entrepreneurs don't want more "stuff" to clutter their busy lives. Maybe get that special person a gift card or a subscription/membership for something they need and can save them some money and time.
So, there you have it … gift giving made easy!
If you found today's blog post to be exactly the type of inspiration and know-how you were looking for, we would be very grateful if you would help this post spread
by sharing the LOVE
with it socially, emailing it to a friend or dropping us a comment with your thoughts. You never know whose life you might change.