From One Entrepreneur to Another …!
People say that social entrepreneurs are crazy. Maybe they are right. However, we are the ones who change the world AND get to live our dream doing it … freedom, fame, purpose and change. And due to those factors, it seems that more and more people want to become an entrepreneur. And with all that lifestyle greatness that comes along with the title, why not? However, it's not all sunshine and rainbows! So, today I am here to share with you the most important trait you need as a movement leader; resilience.
Resilience is the virtue that enables people to move through hardship and become better. ~ Entrepreneur.com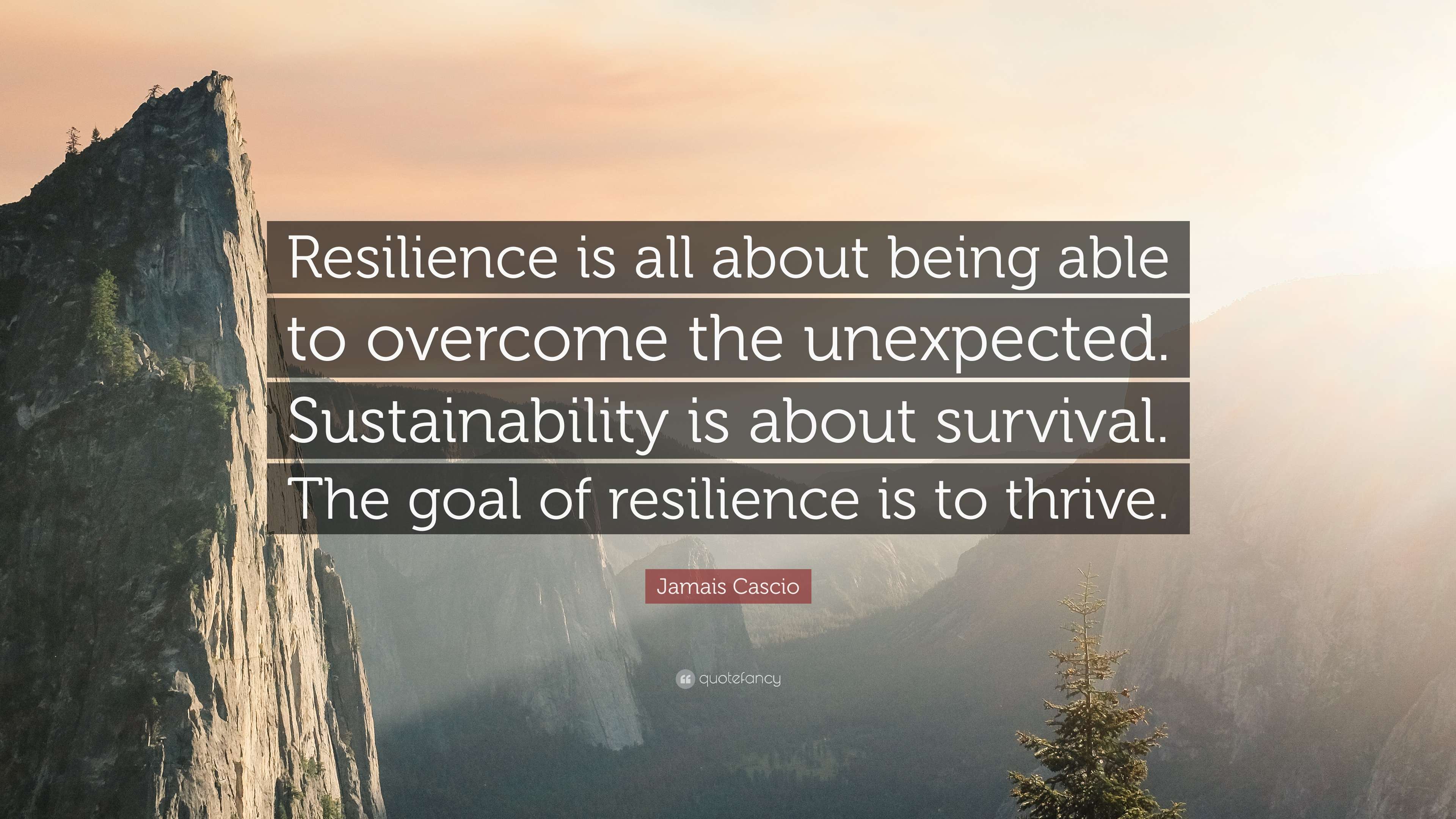 You're going to make mistakes, and you're going to be told by hundreds, perhaps thousands, of people that what you're trying to accomplish simply can't be done BUT it's our "crazy" strategies and tactics that are going to change the world. So, with that being said, here is my open-hearted letter …
To my entrepreneur friends,
It's human nature to avoid pain and seek pleasure. Some of us take risks while other play it safe. Some of us see problems and answers while other see the status quo. Some of us feed off our comfort zones while others see hiding behind this as failure. The path isn't always easy, and the survival rate is bleak. But it's the mental tools that keep our journey intact. And one of those very important tools is resilience.
Having this ability is crucial if you want your business to grow and last. And like any shift in thinking … it doesn't happen overnight. We need to be practical with the steps we choose to take on our path in order to build resilience and become better equipped to handle issues, difficult clients, not-so-strong team members and setbacks as we grow our business. Especially in the start-up phases.
Fear holds us back. Dark cloudy days and setbacks and unavoidable and surely not pleasant. However, they also have the potential to be your engine of personal growth. (Also, in our daily lives beyond business hours.) The difference between success and failure comes down to who's willing to stick it out in the smartest ways possible. And that's resilience.
"Pain plus reflection equals progress." – Ray Dalio, American Billionaire Investor (world's 58th wealthiest person, 2019)
So, see yourself as a fighter. Go with the gifts you were given. Trust your gut. (It's always right!) Take time to re-boot. Be gracious about your losses. (Even ones that shatter your world!) Learn as you go. Don't give up. Keep reminding yourself why you're doing this worthy work because who better to take it on than you. And believe in yourself, because then others will believe in you too!
With Virtual Love;
Crystal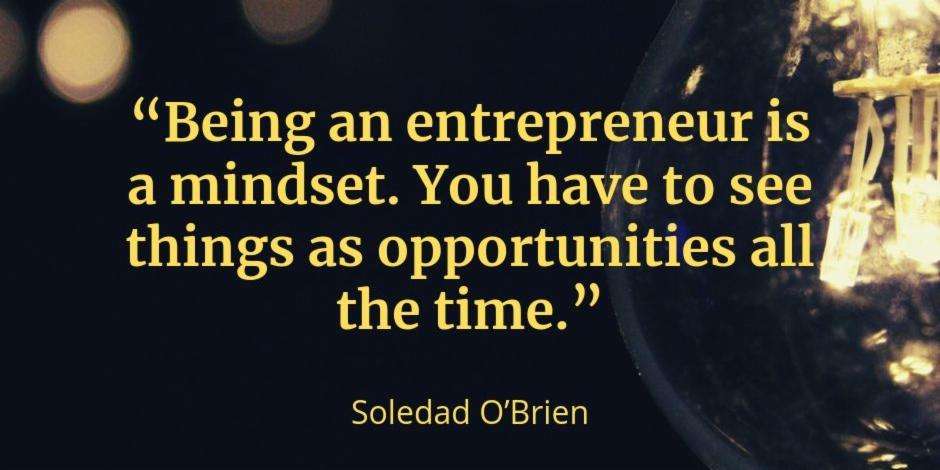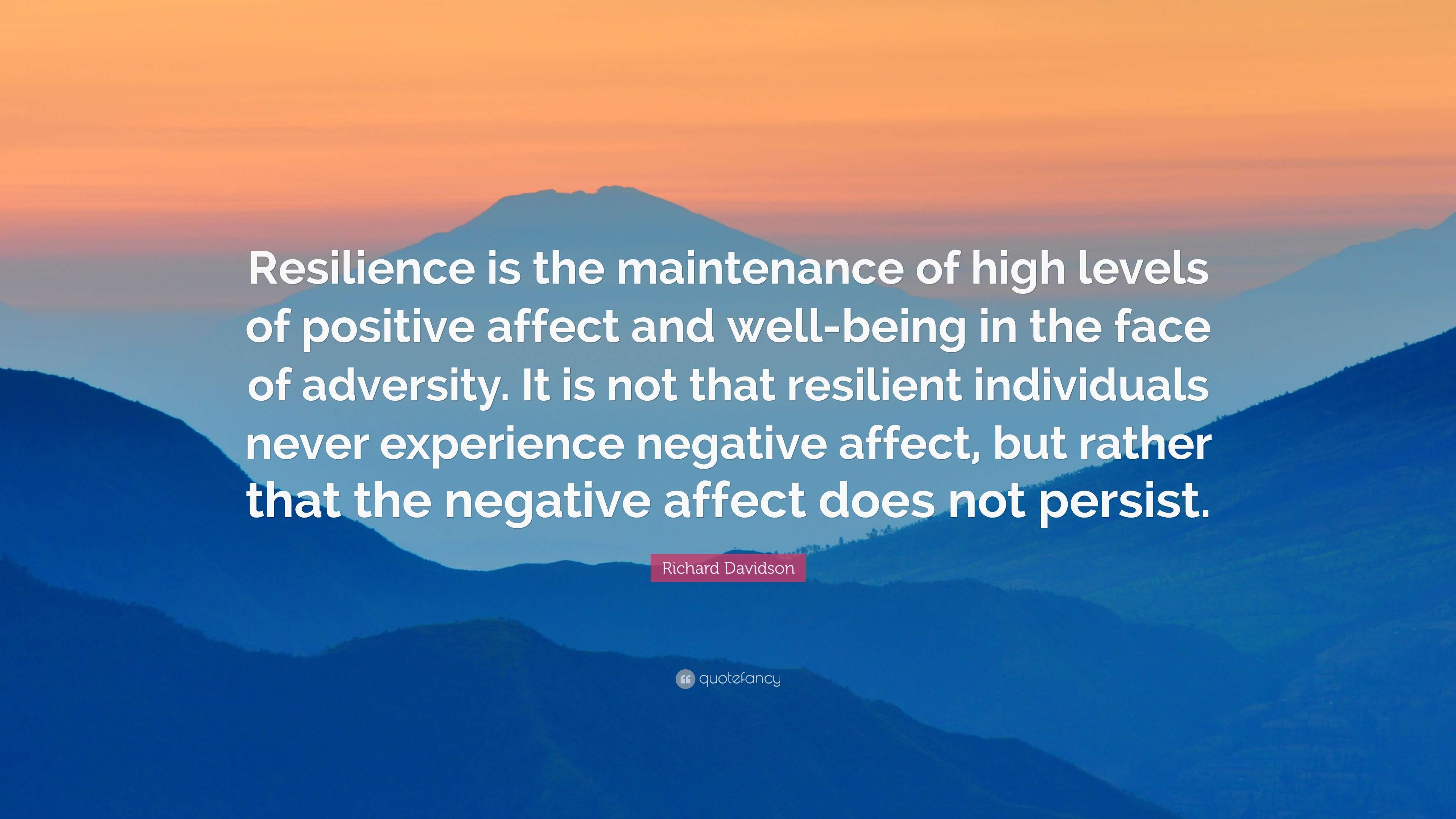 If you found today's blog post to be exactly the type of inspiration and know-how you were looking for, we would be very grateful if you would help this post spread
by sharing the LOVE
with it socially, emailing it to a friend or dropping us a comment with your thoughts. You never know whose life you might change.