Designing to Leave an Impression: Part Two (Websites)
I'm bacccccccccck with PART TWO of my special Fall time (well early Winter if you're living in the 'Peg like me, LOL!) miniseries; "Designing to Leave an Impression".
All of us tend to make snap judgments. It literally only takes 1/10th of a second to form a first impression about a person. And websites are no different. And that's why today's blog post is extra special and filled to the brim with first impression factors such as structure, colours, spacing, symmetry, amount of text, fonts and so much more.
But before we dive into today's special topic filled with website goodness, let me share with you a few quick things your website SHOULD NOT do (or have) …
Dead links that lead nowhere or to an error page. Check your links frequently.


Poor content may make you lose customers. There is never a need to drone on (but story is important – in little bits!) so make sure you're writing for the people reading, not for you or your company.


Lots of Bells n' whistles including widgets, flash animation, fancy cursors or music (especially NOT music). These things only slow your loading time and annoy most of your visitors. Clean and to the point works best.


Long lists of services (or products) as one long continuous scroll tends to make your visitors leave instead of being intrigued to learn more. Break things up and use smart navigation to help them find what they need.


No calls to action while give your visitors no reason to stay or learn more about how your business can benefit them and theirs. Explain your brilliant services (or products) in simple ways so they find our more or get in touch.


Hard to read text or crappy imagery – your website is not a newspaper. For best practices a strong contrast and high-quality imagery (or infographics) are extremely important.
Okay, so now that you have a better idea of what not to do, let's dive into the good stuff …
(In list format so I don't keep you here to long as I know you have lots on your to-do list today!)
A private yet memorable domain name. (Preferably your business name.)
Some good ol' website security (SSL) to keep everyone safe. Including you.
(Especially if you have a shopping cart, accept payments or a membership portal.)
Some fun (yet consistent) social sharing buttons and connecting icons.
A set of natural SEO keywords in place so you are easily searchable.
Some fresh content that always speaks to your visitors – not your ego.
Some outbound links to show you're a valuable resource (these can also be included within blog and podcast content)

… as well as some inbound ones to carry even more search engine juice.

A brief highlight of your USP (unique selling point) which let's them know WHY to stick around!
A good handful of testimonials so other people can tell your visitors just how good you are.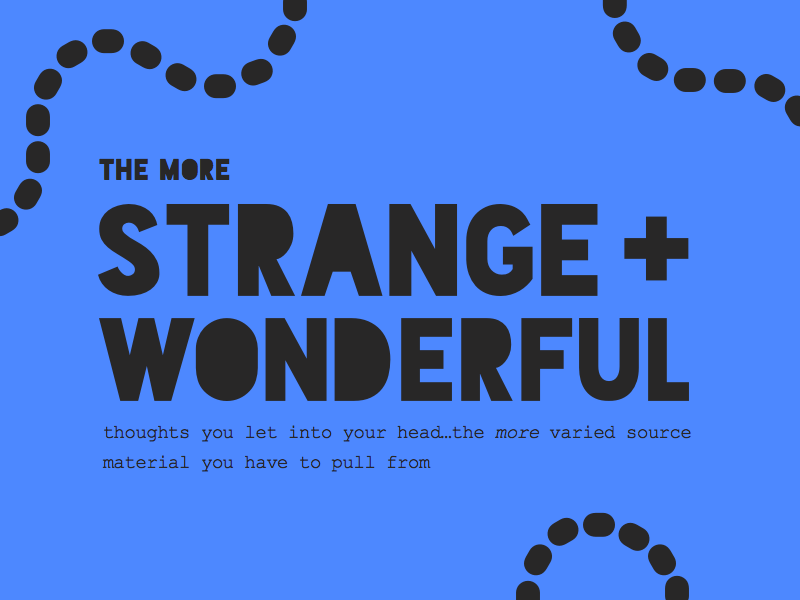 Both of these lists I am sharing with you today are the round-up of a larger overall list. However, these are the most important things to consider and set in place first if you're just starting out or perhaps rebranding. Inline with these items comes strategy, the journey of the customer, content and design, brand consistency (which I know I harp about a lot!) and certain systems, plug-ins and widgets for functionality.
For a bit of a visual of all these steps (and more), here's a really amazing, yet simple infographic (for a more detailed breakdown of the website creation process) courtesy of SitePoint.com …

If you found today's blog post to be exactly the type of inspiration and know-how you were looking for, we would be very grateful if you would help this post spread
by sharing the LOVE
with it socially, emailing it to a friend or dropping us a comment with your thoughts. You never know whose life you might change.