Designing to Leave an Impression: Part Three (Marketing)
It's Monday and I'm super excited to share with you all the final blog post; PART THREE; of my special Fall time miniseries; "Designing to Leave an Impression".
Last week I talked with you about how we all make snap judgments (sad but true). And throughout this short 3 post miniseries, we went through the importance of leaving an impression on social media and with your website. So, today I wanted to end off this series with how to leave a last first impression with your marketing. I know Monday mornings are precious. (I find it's when I can zone with some true peace and quiet, dive into my tasks and get the most done before the rest of the week catches up to me.) So, let's not waste any time and just dive right on in!
Truthfully, the market is overcrowded, no matter the niche. And that's never really going to change. Especially in a virtual world! So, of course we all want to leave a lasting impression to stand out against our competitors. I actually just had this very same conversation with one of my clients last week …
In a roundabout way without divulging all the details, I reminded her that one's true talent and passion, if done right in the virtual world, will always outweigh the overcrowded market. And when things feel tough and too many opinions of others begin to cloud the judgment of her dreams (especially from those who claim they "know better" even though barely know her and her business at all), that her opinion is the one that matters the most. She is the only one knows her talents and strengths the best. So, to not give up … It's just a matter of re-jigging her strategy (with some help from other talented individuals), doing things right and making her business stand out on all fronts!
(I hope she's reading this now as a friendly reminder. Also, so she knows she's on the right path and that's she's not alone. Other entrepreneurs have felt this way too. Some probably still do.)
So, you're probably now wondering …
How does one leave a lasting impression?
Well for starters, it takes a strategic approach and a lot of organization. But if you're determined, like my client, you must start with keeping things real! Be yourself. Your true authentic self. Not the one you share with the world through Facebook livestreams, watch parties and informational podcasts. (Or blogs for that matter.) It's time to stop holding back your opinions, squashing creative ideas and downplaying your personality, all for the fear of being judged. Trust me, the world around you knows how professional your business is (that most are) but what audiences nowadays are looking for is real connections and real truths.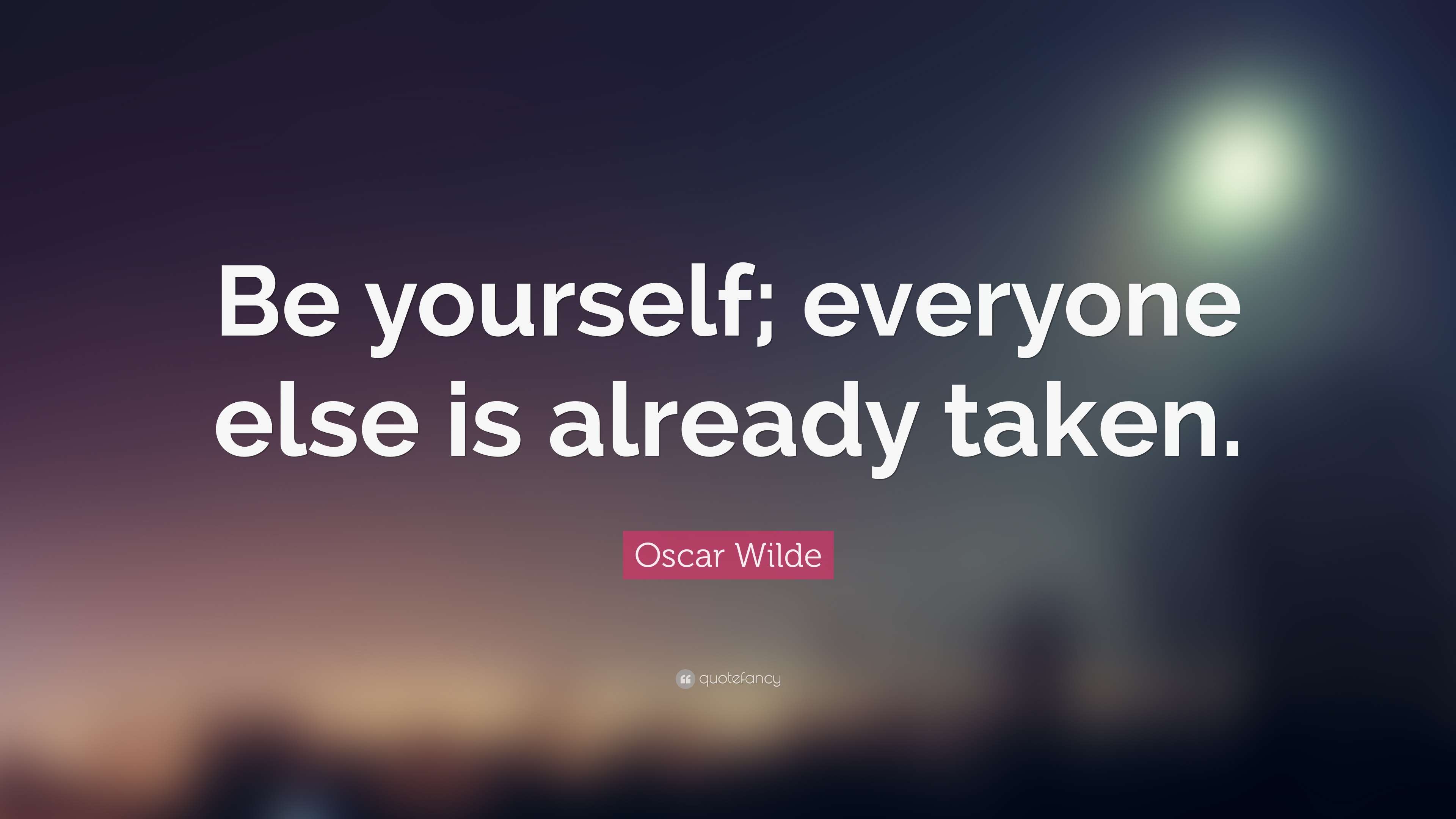 To dive a bit deeper into the topic of those deep connections I just mentioned … Think about things as making deposits, not withdrawals. Kind of like you would at the bank. You want people to have #HappyFeels after engaging (or working) with you. Feel purely energized and filled to the brim with excitement, not exhaustion. And to do that through marketing you should make sure your brand (virtually or on paper) is what I like to call the 3 C's … CLEAR, CONCISE and CONSISTENT!
The 3 C's come together by making your brand feel as though it's a real person (when truly it is because it's you with a different name), having real conversations and making real eye contact. Thus, sharing real stories, experiences and expertise to become one with your audience. Giving them #TheFeels. And if you've done that and they've engaged … You've WON! (So-to-speak.)
So, ask yourself …
Does your brand leave a lasting, positive impression on the world?
How would your customers describe your business to another?
If you're answer is "not sure" to either of those questions, perhaps it's time to chat with a professional.
Virtually Untangled is a full-service business. Which means we've got you covered on design and content, right through to digital and organization. You will form a long-lasting relationship with us as collaboration is central to everything we do. We will nudge you out of your comfort zone from time-to-time, but only so you can shine.
Bottom line … We want you to succeed and are here to connect you to a world of change thinkers so you can reignite your passion with your brand. If this sounds like a lofty goal, it is. We think big and dream even bigger. And we never underestimate the power of a good idea. Your idea. #WeWereBornToDoThis
So, if you want an honest, professional analysis of your current brand, as well as ways to grow it and have it speak volumes to leave lasting impressions on those who matter most, drop us a line. We'd love to hear from you
All good men and women must take responsibility to create legacies that will take the next generation to a level we could only imagine. ~ Jim Rohn, Entrepreneur
If you found today's blog post to be exactly the type of inspiration and know-how you were looking for, we would be very grateful if you would help this post spread
by sharing the LOVE
with it socially, emailing it to a friend or dropping us a comment with your thoughts. You never know whose life you might change.