Changing Lanes: Customer Relationships
As an entrepreneur, my team and I know firsthand how important it is to connect with your customers. Building a solid relationship is key to learning their needs and desires. And by doing so (and with the rights tools), you can potentially gain more returning customers, referrals, and income in the process.
So, to create solid customer relationships, and keep them burning strong, you must do all you can to keep them engaged and coming back for more. You can do this by modeling a customer engagement cycle. Because today, customers are more than just customers.
In today's ever-fast growing world of social media, platforms such as Facebook, LinkedIn, Twitter and Instagram (just to name a few) have become a formidable force transforming power from businesses to customers — all the while offering platforms for folks like us to build vast networks to engage, cultivate, organize and build influence.
The customer engagement cycle looks a little something like this …
Connect
Interact
Satisfy
Retain
Commit
Advocate
Engage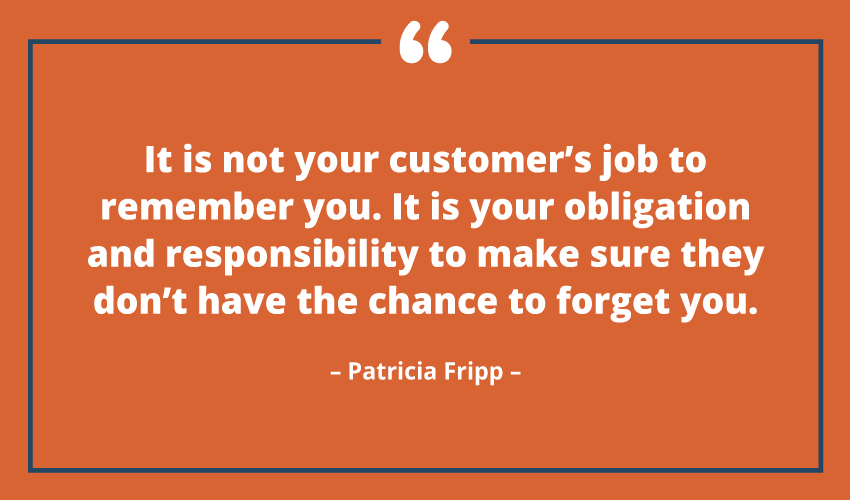 Then rinse n' repeat to explore those stages on a deeper level to offer valuable two-way communication to enhance your market research and add growth to your influence. 
It's all about building trust within a digital era. And to do so you must:
Communicate clearly, efficiently, and often
Protect your customer's data (and let them know you are)
Encourage customer reviews
Offer secure and timely services
Keep your content updated (web, social, you name it!)
TRUST IS THE ULTIMATE CURRENCY with so much of business nowadays done digitally without face-to-face interactions. This is how you sustain long-term success in a digital age. As business owners, we must be 100% transparent and have consistent transparency throughout the customer's experience. We must be helpful at every stage of their journey – even before the purchase has been made. We must respect their privacy while building their experience and journey. #HandleWithCare And, we must align with their goals to ensure we are solving their problems, improving a process, and transforming their business. Our top goal should always be to support their path as there is not a one-size-fits-all-solution.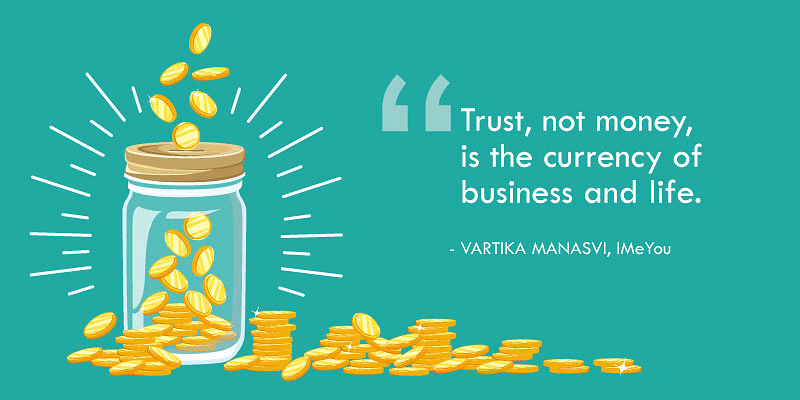 All the best practices outlined in today's post can be really great starting points for aligning your goals with those of your customers (and audience) and for building trust along the way! So, let me ask you this: When it comes to a virtual world filled with social media … Can you afford not to?
Social media marketing is about creating content that brings your audience together as a community and inspiring authentic conversations while increasing your brand's awareness. ~ Krystal Wu, Social Media Community Manager, HubSpot
If you found today's blog post to be exactly the type of inspiration and know-how you were looking for, we would be very grateful if you would help this post spread
by sharing the LOVE
with it socially, emailing it to a friend or dropping us a comment with your thoughts. You never know whose life you might change.