Bang For your Buck — Update on Resources!
Let's face it! There's an overwhelming amount of information available to us entrepreneurs. Just dangling at out fingertips in the online world and sometimes it can be really hard (like stupid hard) to separate the good from the not so good, especially when you're new to the solo-preneur life.
Over the course of your entrepreneurial adventure, you are guaranteed to visit hundreds of thousands of websites in order to find the answers you need to the platforms/resources you're looking to work with. But, how do you know which ones will be the most useful, save you the most time and be the most bang for your buck?
Well, today I'm here to help with that as I've pulled together a short list to get you started.
So, whether you're running a small local business, a tech start-up, a virtual assistance gig or even a virtual design/web business (just like me!), you will want to bookmark these sites …!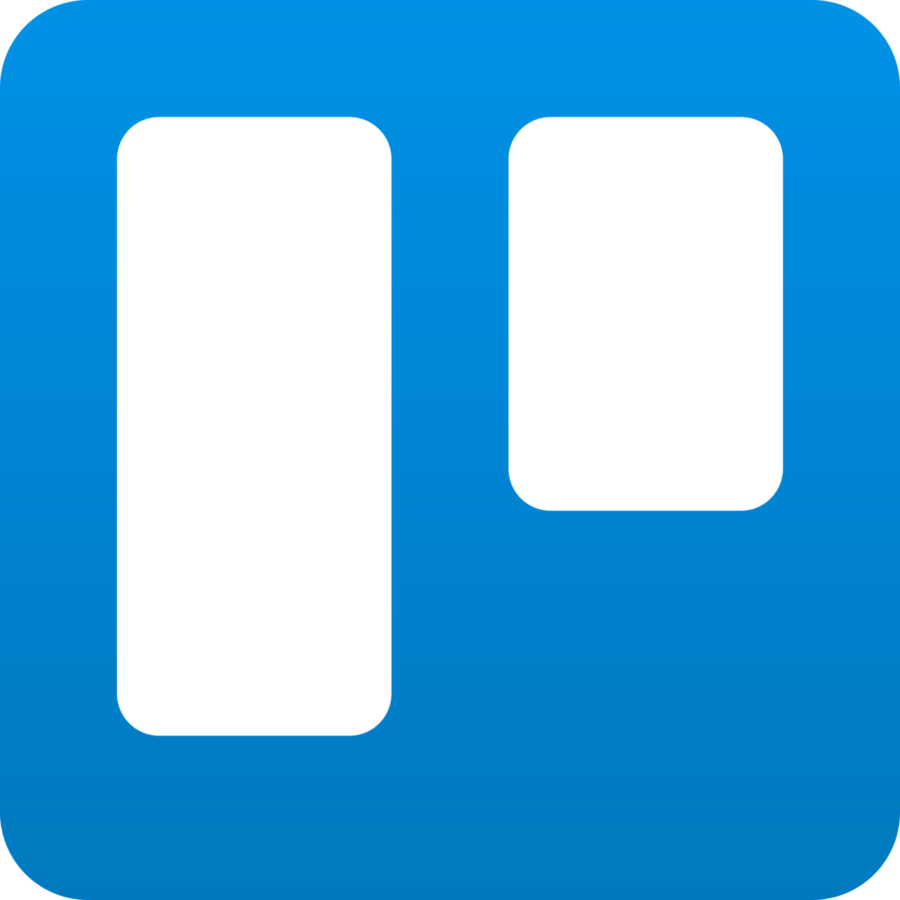 Trello is a free productivity and project management tool. This is a great place to organize clients and projects in a visual board format. As a bonus, you can add clients to boards individually, so that everyone stays on the same page. 
Trello's boards, lists, and cards enable you to organize and prioritize your projects in a fun, flexible and rewarding way. From start-ups to Fortune 500 companies, this is the most visual way for teams to collaborate on any project.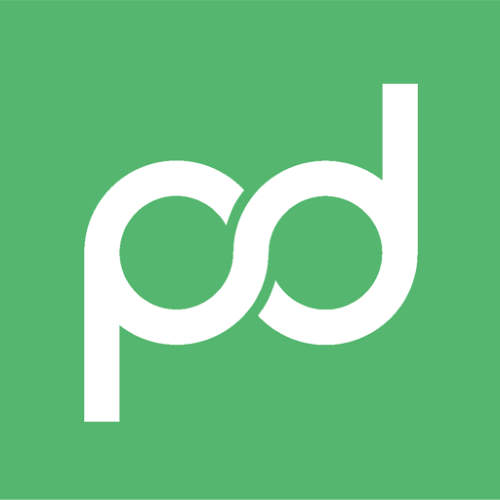 PandaDoc is a great and simple way to empower you and your team to create, send, track and eSign beautifully branded proposals, quotes and invoices. You can use this platform to get your branded docs out the door faster and through collaborative workspaces, automated approval workflows, and metrics that let you know what deals are stuck. 
Seize the opportunity and let your business stand out by looking like a billion-dollar business without spending millions to create stunning, interactive sales documents.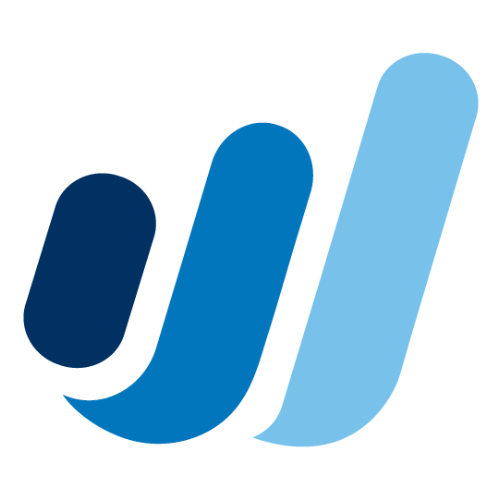 Wave Accounting helps you look professional and get paid all the while being free to use. (There is a small percentage fee for setting up credit cards but it's the most reasonable I've seen out there yet!) In this platform, you can create and send invoices, estimates and receipts within seconds. 
A huge bonus is that you can track the status of these files and know when to expect money in your bank account. It also allows you to accept credit cards and get paid faster. More convenient on both ends of the project.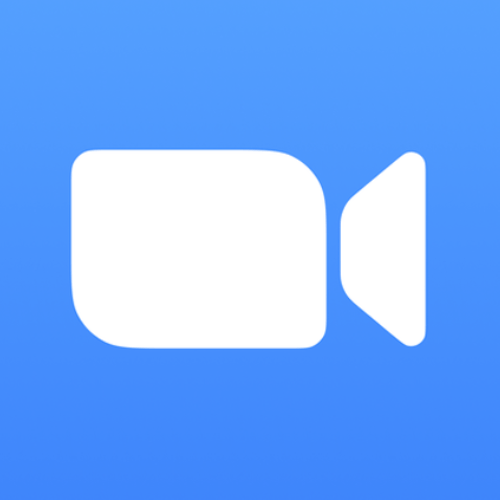 Zoom is a free video/web conferencing service. This platform provides remote conferencing services using cloud computing. It offers both meeting and webinar software. (YAY!) Zoom combines video conferencing, online meetings and mobile collaboration which makes for a wonderfully consistent enterprise experience. 
Some of fun extra features include training and technical support, cross-platform messaging and file sharing as well as being able to empower your apps with video, voice and screen sharing.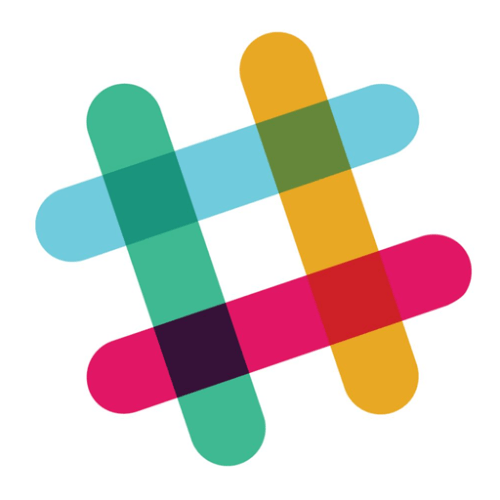 Slack is where it's at! It unifies your entire team's communications, making your workflow, well, flow a lot better. All the apps you need are seamlessly integrated so you can easily search and find all your files, calls, messages and clients (or colleagues) in one place. It even has fun chat room channels organized by topic and private groups with direct messaging. 
All content is searchable; including files, conversations and people and integrates with a large number of third-party services for ease of organization.

Google Analytics is a free analytics service with a customizable dashboard that helps you maximize your online efforts and get stronger results across all your sites, apps and offline channels. 
This robust reporting tool can tell you almost everything you need to know about the visitors to your website, the content they consume and the efficacy of your digital programs. With a new addition of being integrated with AdWords, users can now review online campaigns by tracking landing page quality and conversions (goals).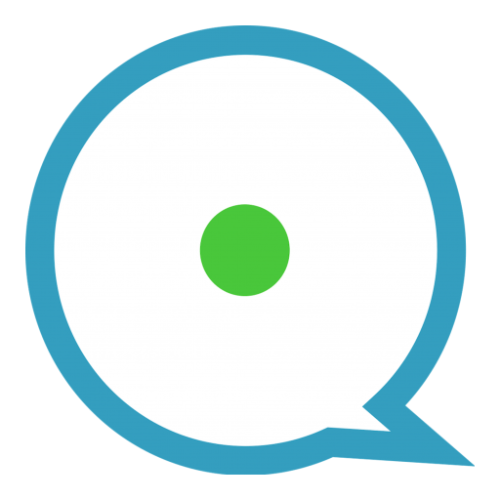 CleanTalk is a remarkable cloud-based spam protection service. Unlike its competitors, it does things the RIGHT way by using smart recognition methods instead of plain captchas. And instead of making it harder for your visitors to interact with your site, it steps back into the shadows and does its work entirely unseen. 
Furthermore, it checks whether a comment really deals with the post that it's supposed to sit under. You can even populate your private white or blacklists on an as needed basis. 
An honest to goodness true must have.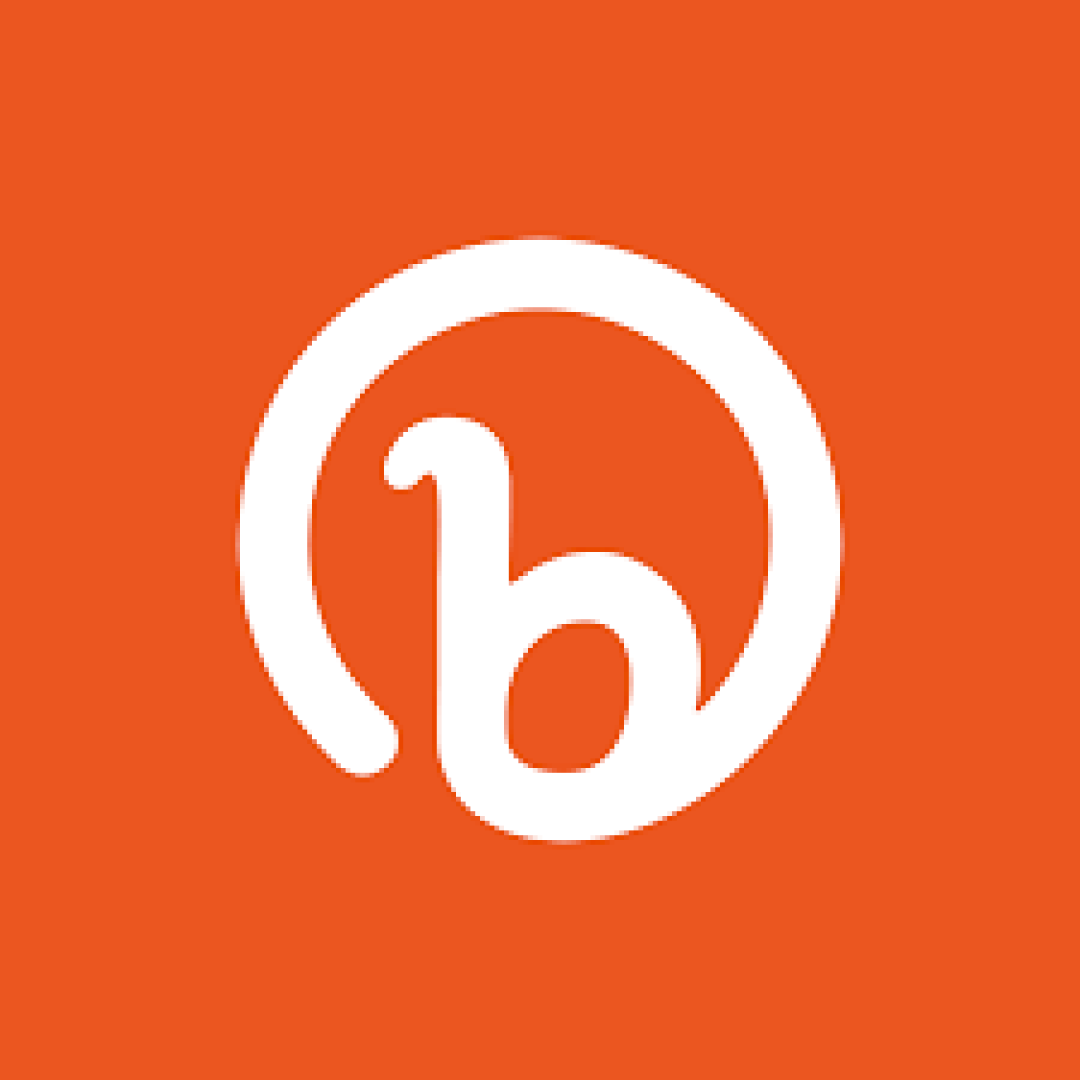 Bit.ly unleashes the power of your URLs as it is a URL shortening service with a built-in link management platform. It also allows you to share, manage and analyze your favourite links from all around the web. On average, it shortens 600 million links per month for use of social networking sites, SMS and even email.
Maintaining attractive and professional social media profiles is one of the most important aspects of managing your online presence. One of the greatest challenges is that social media platforms are always changing, and it can be hard to stay up to date on the current image and video requirements of each of them. Thankfully, MakeAWebsiteHub.com has put together an incredibly useful social media image sizes cheat sheet so you can stay on top of your game.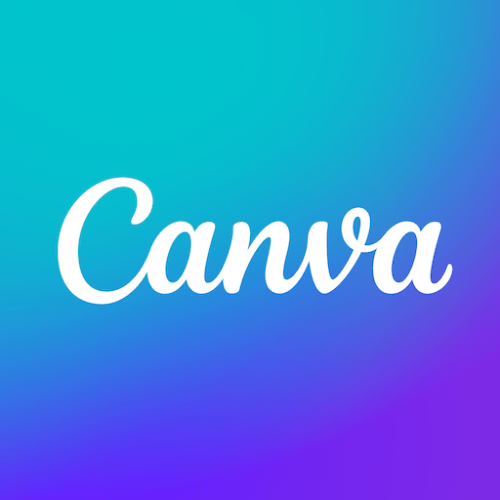 Canva is an online design tool which has an easy to use drag-and-drop interface and provides access to over a million photographs, graphics, and fonts. I feel their best feature is the pre-set sizes; if you're working on something specific you don't have to waste time hunting for the "new" social size. 
So, whether you're a pro or just beginning your design journey, this resource has everything you need. They also have a few extra fun areas with ready-made templates and a pro feature section.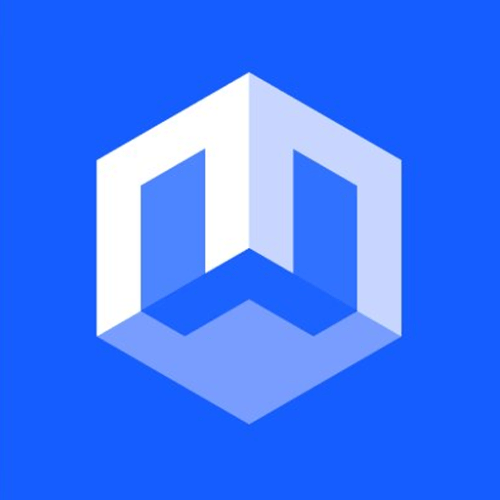 WooBox is a great way to create engaging marketing campaigns. If you're creating giveaways, coupons or instant wins; you can easily collect entries through forms or social networks. 
If you're more into polls, quizzes and games; you can "gamify" your marketing and gain insights by creating interactive experiences for your users. Or perhaps you're looking to create some lead gen forms to distribute awesome downloadable content and optimize your landing pages. This platform has it all!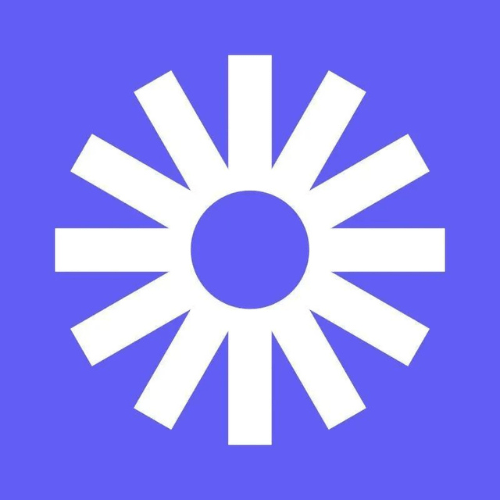 Loom is all about video communication. And in today's world, being virtual is not just all the rage but necessary. With this online platform you can capture, narrate and instantly share videos to communicate with your clients, customers and/or team members faster, clearer and friendlier. 100% free! 
With its one-click to record, one-click to finish and a publicity shareable URL automatically copied to your clipboard, Loom is truly changing the way we desktop communicate. They make video communication not only easy but fun!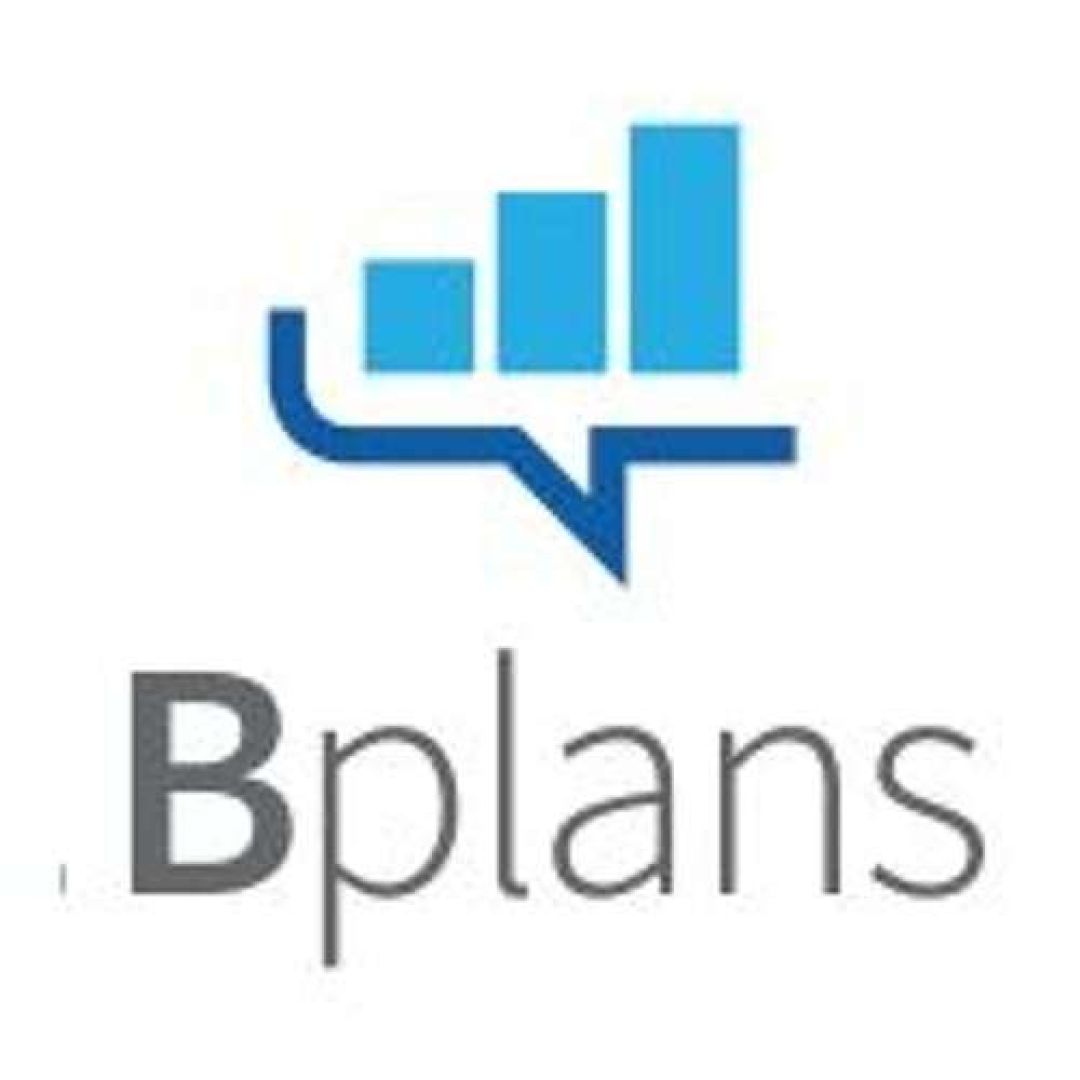 BPlans is a great site that helps you get your affairs in order; offering resources and templates as well as checklists to make sure you haven't forgotten anything. Their site contains the largest single online collection of free sample business plans and includes practical advice on planning, interactive tools and calculators. 
Starting your business may sound like an undertaking but the truth is, it's not if you check out the endless amount of resources on their website.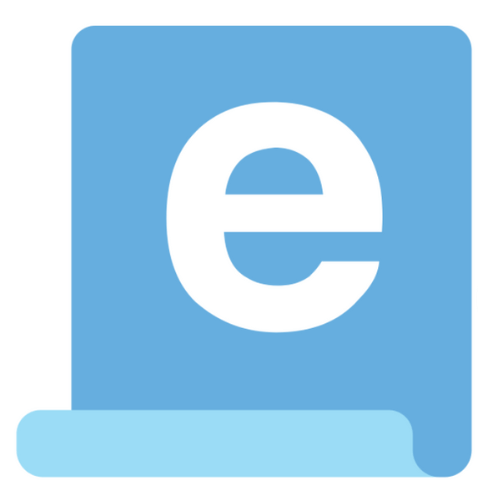 Easil.ly is a site that features thousands of free infographic templates and design objects which users can customize to create and share visual ideas online. Using this site is as easy as dragging and dropping elements; and users can either choose a template from their extensive library, or they can upload their own and start from scratch. Over 300,000+ users have already registered with Easel.ly, and thousands of infographics are produced every month. So, if you're looking for an easy way to convey your visual image in a professional, flashy style … then look no further.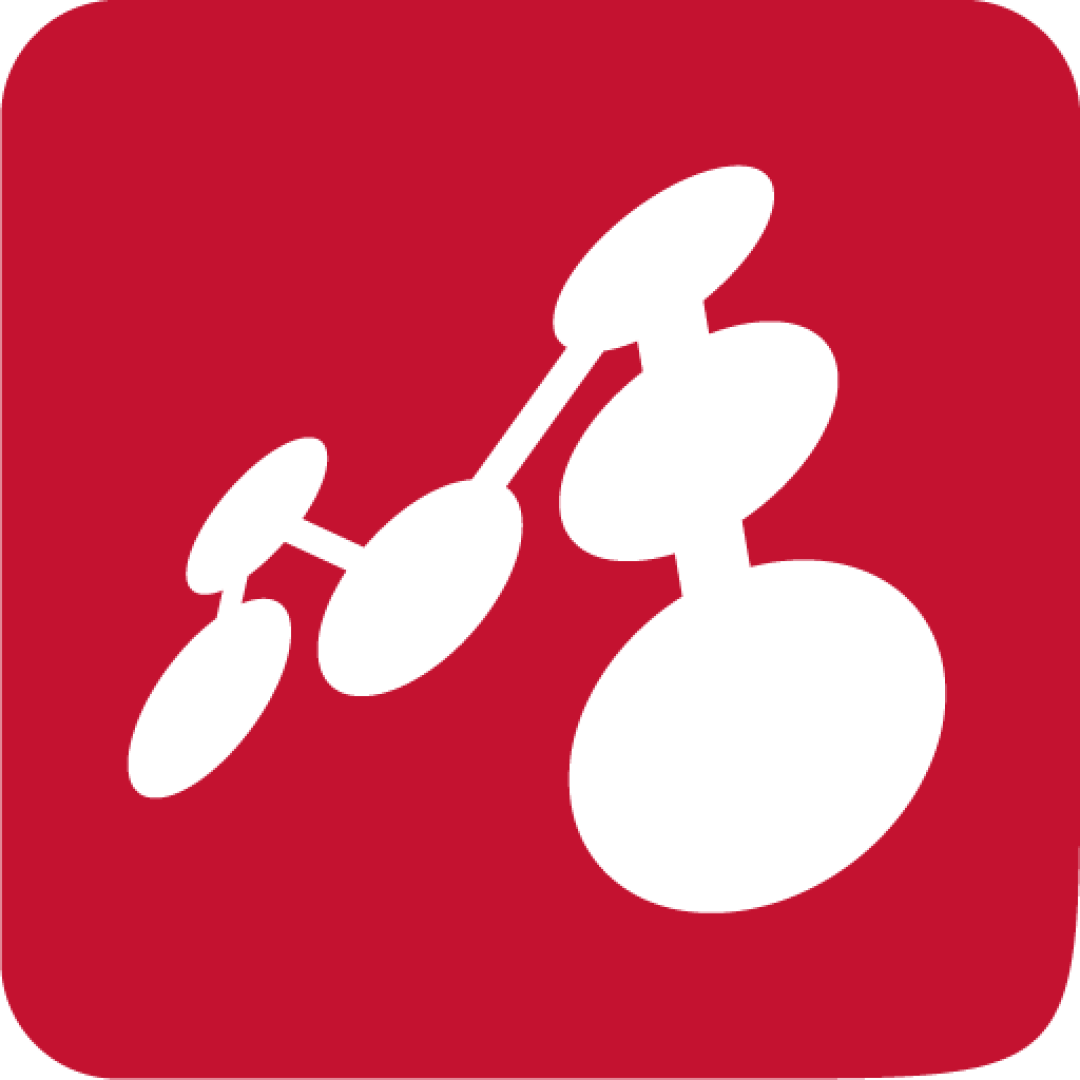 Mindomo is a collaborative mind/concept mapping software for visualizing and organizing information. The free version has a 3-mind map limit and disables premium features like audio/video upload, PDF, PowerPoint and Excel download. However, paid users can create and collaborate in real-time on mind maps. This platform also provides ways to create presentations and mind map assignments. 
So, if you are looking to mind map your brand or your next big idea … this is the place to be!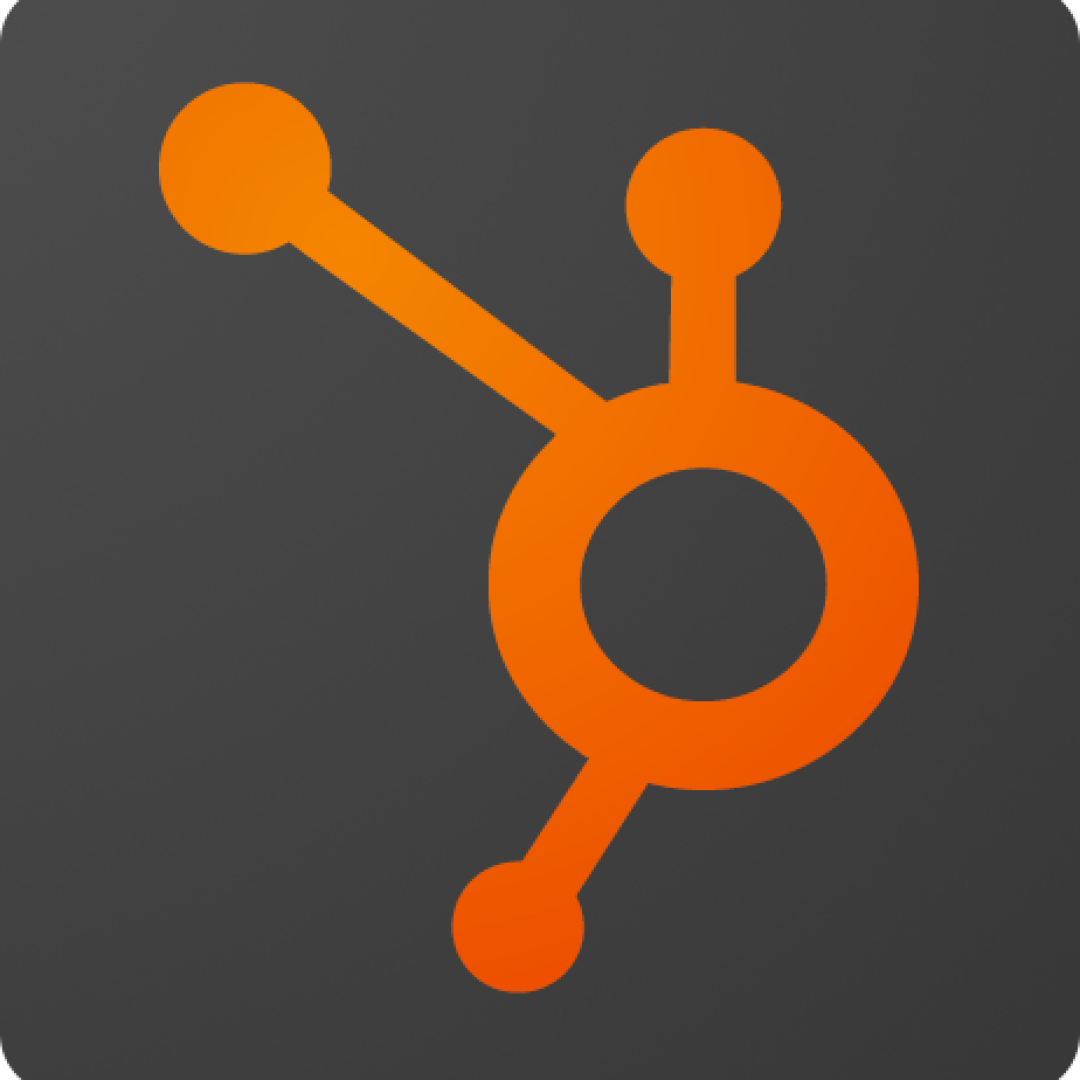 Hubspot Blog Topic Generator is a great for when you are having one of those days when you just do not know what to write about … a constant thought that has crossed every blogger's mind. But let me let you in on a little secret: there is no such thing as running out of blog ideas. 
All you have to do if fill in the 3 blank fields with terms that you would like to write about, and the generator will come up with a week's worth of relevant blog post titles in a matter of seconds! Now honestly, how amazing is that?!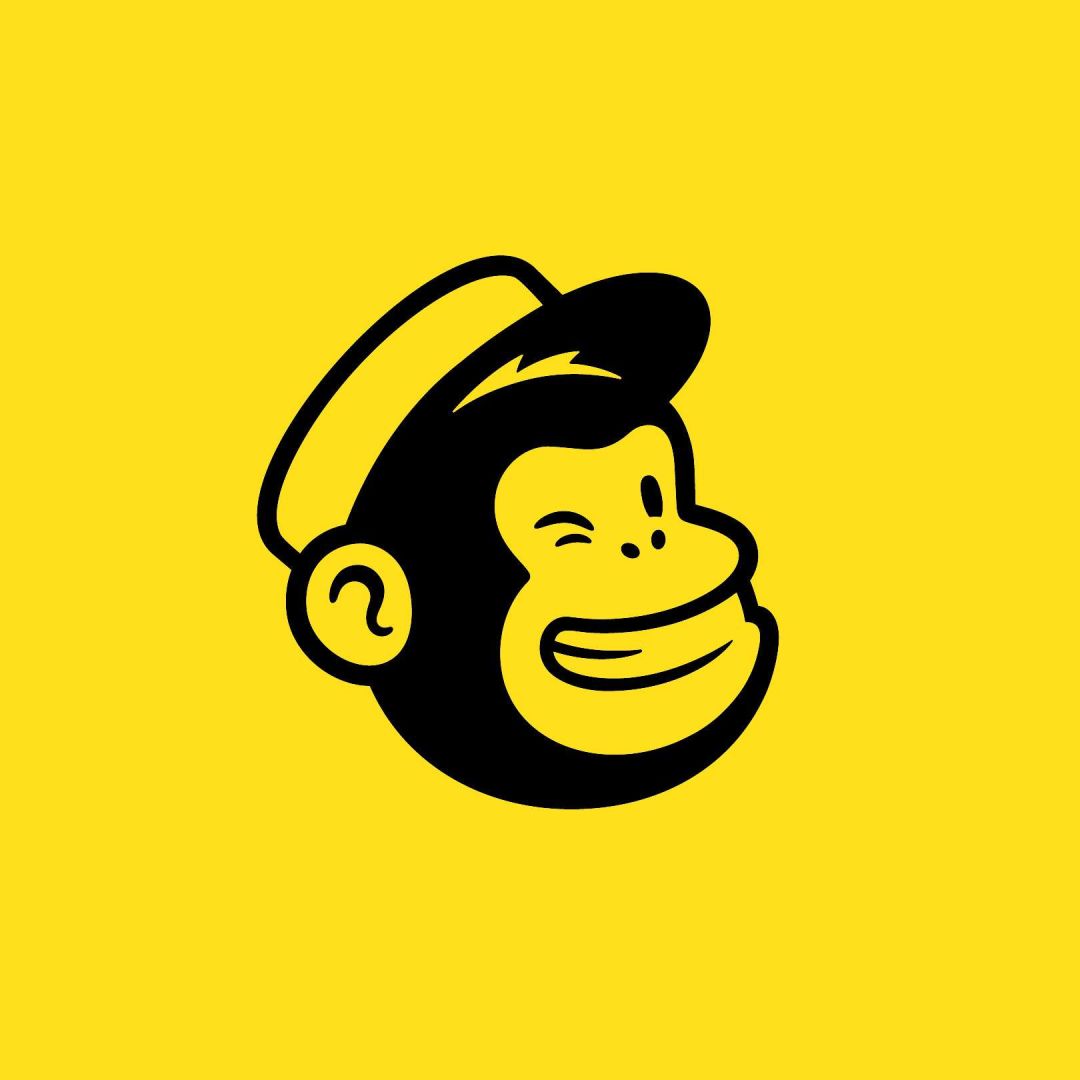 MailChimp is one of the world's largest (and free!) marketing automation platforms. It's kind of like a second brain that helps millions of customers find their audience, engage with their customers and build their brand. 
And as a bonus, it even gives you customized tips for improvement all the while having ease of access from anywhere with their mobile dashboard! This online platform truly gives you the marketing tools you need to be yourself … but on a bigger stage!
Well, that's about all for my list of my TOP fav's for today.
On the hunt for more …?
Then go check out my resources page for a larger, more detailed list – which is always growing!
If you found today's blog post to be exactly the type of inspiration and know-how you were looking for, we would be very grateful if you would help this post spread
by sharing the LOVE
with it socially, emailing it to a friend or dropping us a comment with your thoughts. You never know whose life you might change.