Are You On the Hunt for a Graphic Designer?
So, let's be honest for a minute … With an abundance of "easy to use", drag and drop design and web tools available right at your finger tips, you might be wondering, "Why should I hire a graphic design professional when I can just learn to do it all myself?"
Well, as a business owner, you are constantly being pulled in many directions while wearing many hats. One of which being, how to spend your marketing budget. Truthfully (and we both know it), you don't have time to take on the world but trying to learn new programs and tools on how to professionally design everything your business needs. Especially if you're a start-up … You already have enough to worry about. Plus, it is not only about the design itself but also how your market it to the world. So, when it comes to building your brand, hiring a graphic designer needs to be a big part of the discussion.
Design affects us all on an emotional level … whether it's good or bad (aka. the "deadly sins") design. If you hire a graphic designer, they will be able to clearly communicate your ideas by enhancing these emotions, altering the viewers attitudes and perhaps even their imagination. As it only takes a few moments to make a good impression.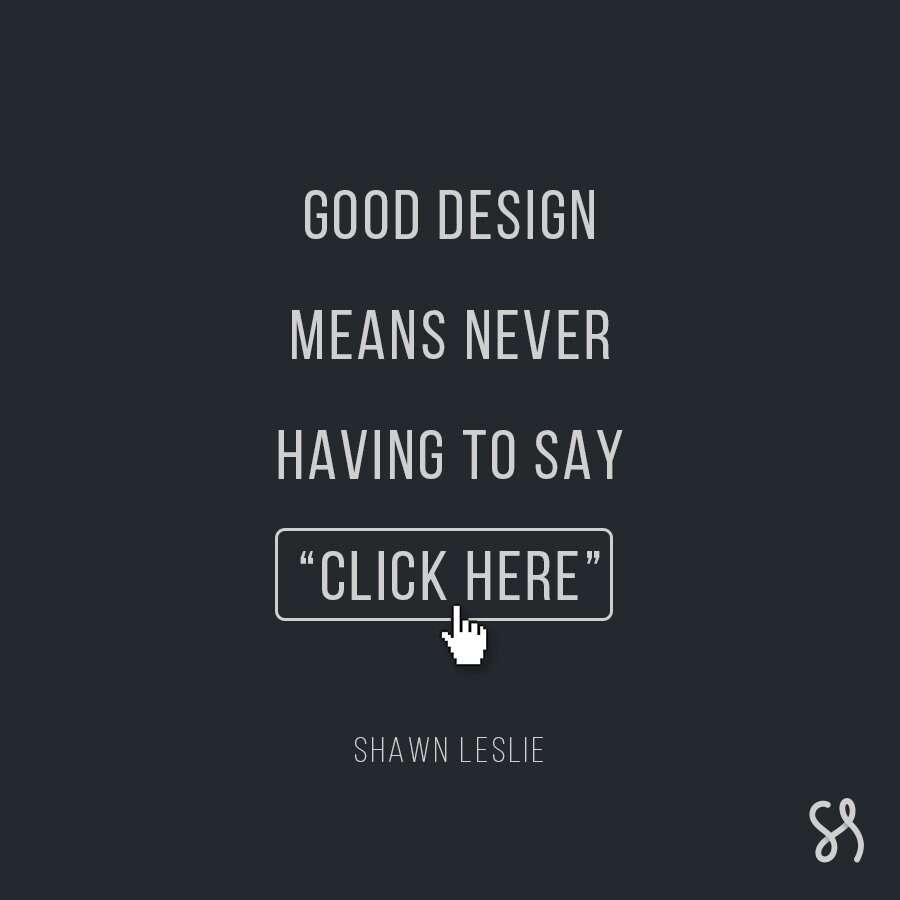 Any designer who knows what they are doing (and no, not someone self taught through YouTube — not that there is anything wrong with learning on YouTube) understands that image – including brand story — is everything. But what they also understand is that budgets are a reality.
Having constraints comes with the territory, but there are always work-arounds to keep your designs good and your budget in check! You still have a business to run! Professional graphic designers are available to help ease the process, not break your wallet. They should want to help you and your business excel past the moments you've only dreamt were possible but now becoming reality. They should want to help you build your brand – and it's story – to its fullest potential so that you have something you are proud of, not something that's just "good enough for now".
(#TruthBomb: That's one thing that ahs always bothered me and still does with some clients … "good enough for now" – UGH, there is no such thing! It's good now or good never!)
We as graphic designers are in the business of communication.
We are here to help you achieve what you really want, need and #AllTheThings in between — all the while looking sharp yet professional while packing a punch!
Talent wins games, but teamwork and intelligence wins championships. ~ Michael Jordan
It has been known that sometimes we as business owners (myself included), know what we want but are not able to fully explain it. We have this grand vision but can't quite spit out the details …! Well part of the "job" of a professional well-trained graphic designer, is to unravel (or "untangle" as we like to say here at VU) all of your ideas. This should be done through a few good solid brainstorming sessions to help you make decisions about your brand. You know, bring your "story" to life!
This process usually also includes the brand itself, such as: logo, fonts, colours, voice etc. Then help you find the "flow" you need to push things along into your marketing, advertising, website, social media, email signature, envelopes … so on and so forth. I'm sure you get the idea.
So, by sitting down with a professional graphic designer, you can get a stronger handle on your vision for your business. On how to truly achieve your BIG DREAM by having the designer showcase your experience, credibility, expertise, products and/or services. And, think about it … since you have already put in all the hard work to make your dream a reality, you owe it to yourself and to your business to find the best damn graphic designer you can to help promote everything that you do best.
Finding yourself on a gruesome hunt for the "perfect" designer?
Consider this as an opportunity to reach out to us to voice your brand and graphic concerns.
We'd love to offer you a free 30-minute consultation so you can let out your virtual frustrations and we can see what we can to do help!
#WeWereBornToDoThis
#GraphicDesign = #SecretSauce
If you found today's blog post to be exactly the type of inspiration and know-how you were looking for, we would be very grateful if you would help this post spread
by sharing the LOVE
with it socially, emailing it to a friend or dropping us a comment with your thoughts. You never know whose life you might change.