let us help you survive

on a grander scale.
by untangling your
entire team!
Feel like you can't take a vacation? Or even a single sick day?
Are you missing vital information or processes critical for growing your business?
How many business opportunities have you missed due to internal chaos?
Are you daunted by learning best practices to keep your team on task?
Unsure of what to do next to optimize your organization's workflow?
Well, we put ourselves in your shoes and look at things through your lens.
We love to listen to our clients and their needs. Getting internally "untangled" isn't just necessary for the survival of any business, it's essential. Having said that, you need a team that's just right. And since we've worked in the corporate world for oodles of years, we understand. We will help you find your pain points, take care of the tasks that waste your time, and help train your team so they can take over and run the show for you so you can finally — once and for all — have the time you need to do what you do best, while they take care of the rest!
90-day corporate
plan packages
Beyond our regular "buffet" of "untangling" service options, we also offer organization-wide corporate "untangling" / training / project management / SOP creation and implementation options and solutions to ease pain points for larger businesses and corporations with bigger groups of staff / contractors.
We will train and manage your team to support you, your top executives, sales teams and business admins so you can (finally!) experience company-wide productivity, organization, engagement, cost savings, and continuity. In the long-term, this will help your team members stay on top of all key projects and process. Everything from setting reminders to following internal processes and automations, organizing project workflow and growing virtual audiences, thus keeping things on track at all times.
Here are some pricing plans that can help scale with your business, designed for every team size.
We made these pricing plans easy. Just select from one of our flat-rate plans based upon your team size and average needs (which will span over a 90-day period). All plans include back-up support and on-going monthly consulting with our "untangling" team who will help maximize your internal systems and processes from our services.
During the first 2 weeks we'll take a look at the inner workings of your businesses systems and process in order to figure out where the "bugs" are. Then in the following 2 weeks, we'll work with you on some solutions and a solid plan of attack.
During month 2, we'll work out the kinks and set everything up with your team (including assistance with creating and implementing new strategies, processes, project management) then begin these "untangling" stages with your team leaders.
During month 3, we'll work with you and your team to train everyone on these "untangled" systems. This could include written and/or video SOPs and other trainings depending on what we "untangled" initially in the first few months.
to welcome you to your tangle-free work life!
For the additional requests allotted with your plan, you can bring these into play at any given time within the first two months of the 90-day period. This could include things like:
Creating a lead magnet to grow your mailing list
Creating an automated email sequence
Creating a social media strategy and calendar
Doing an audit of your marketing plan or your website
Creating a series of blog posts based upon your niche
Cleaning up your inbox or CRM
We highly suggest pre-planning some ideas with us within the first two weeks of consulting.
Within the virtual realm of productivity, organization, and innovation, there lies a deep well of knowledge, strategy, ethics, dreams and goals, and processes that stand the test of time.
OUR VIRTUAL
NERD SKILLS / SERVICES
Entrepreneurs and business owners of all shapes and sizes are known as ideators and dreamers — and without us, this world would spin a heck of lot slower. And these days, originally good ideas and exceptional skills are far and few between, but they are when found are unbelievably valuable. And that's where Virtually Untangled comes in …
Crystal and her team of virtual honorary "untanglers" can make sense of even the most unorganized chaos and offer a virtual detox of order and peace, so you can get busy doing the work that you love and do best, while we here at VU take care of the rest! #Teamwork #DreamWork
Graphic Design / Marketing
Blog / Podcast Assistance
Platform Set-up / Untangling
FB / IG / LI / TW (and more ...!)
MailerLite / MailChimp (and more ...!)
WHY CHOOSE
virtually untangled.
since our inception
we have produced
cutting-edge creative and organizational solutions for the following companies …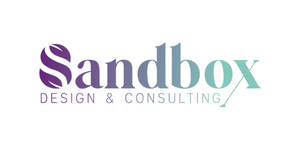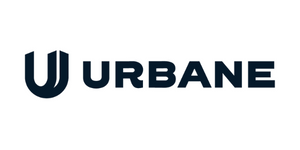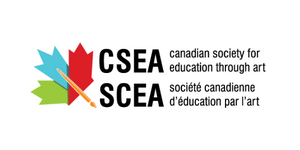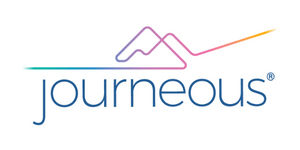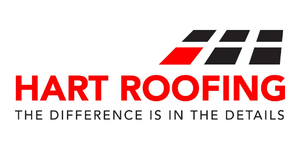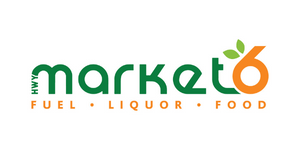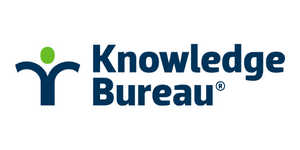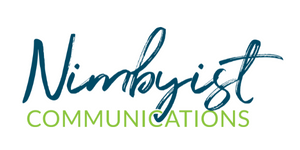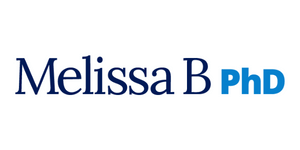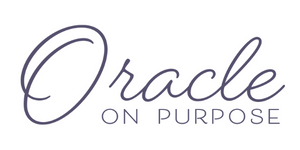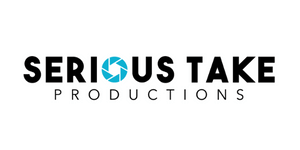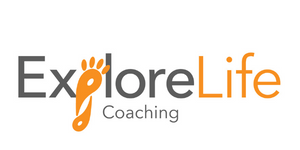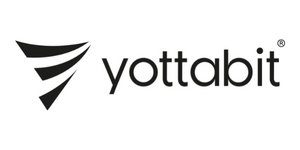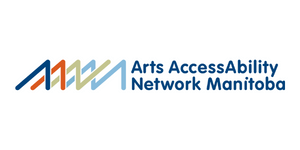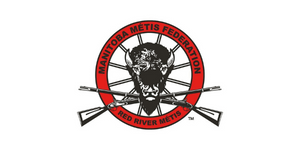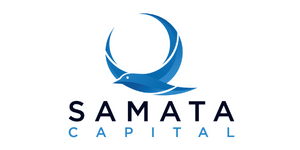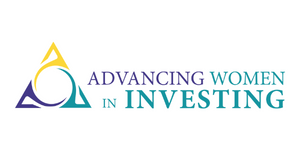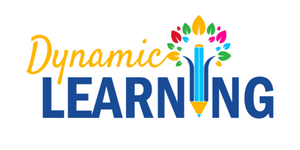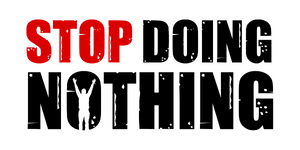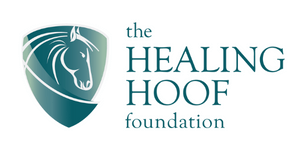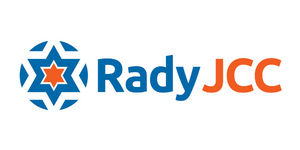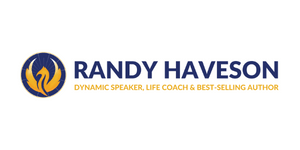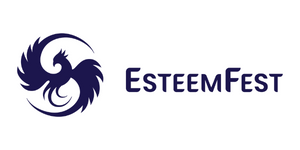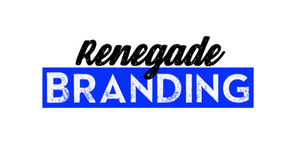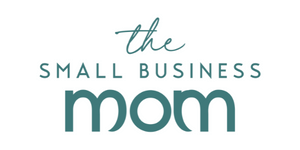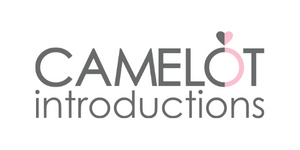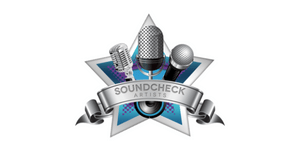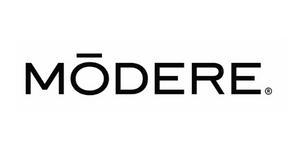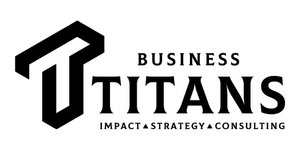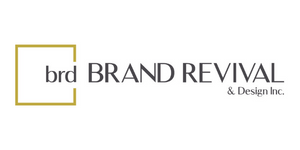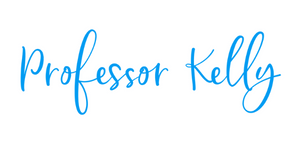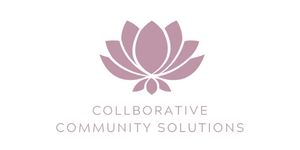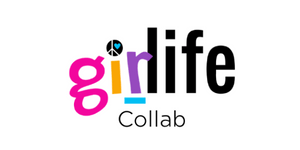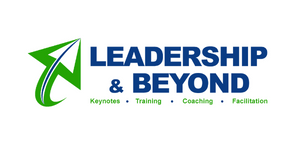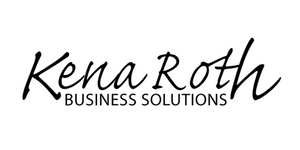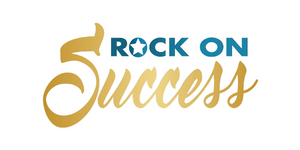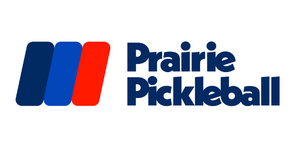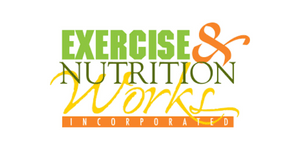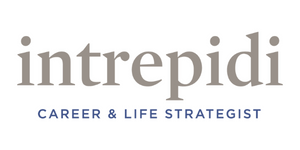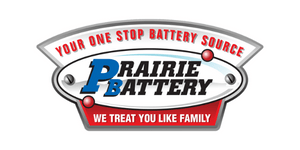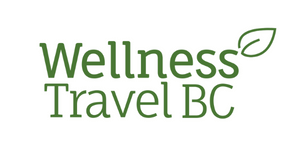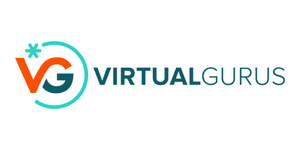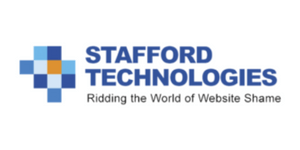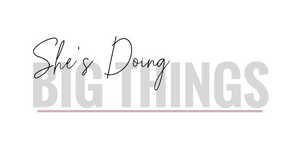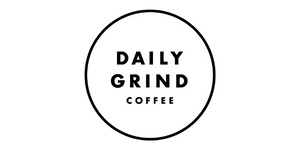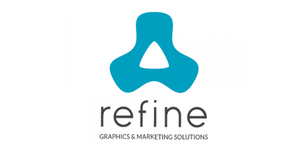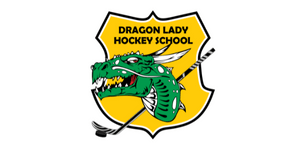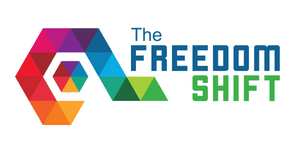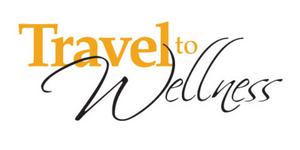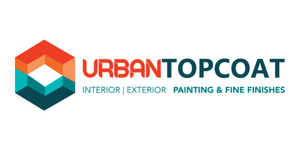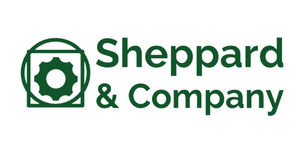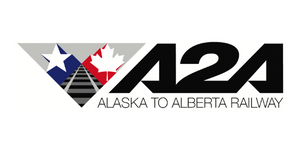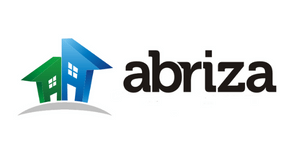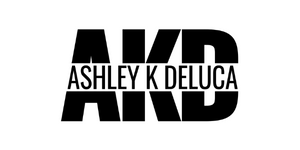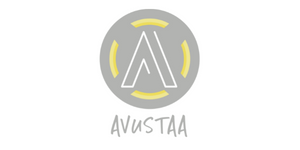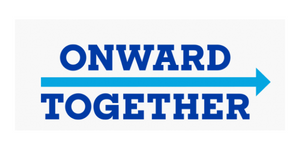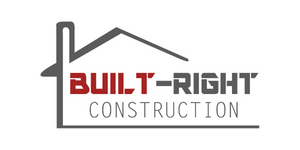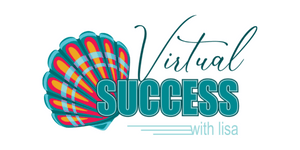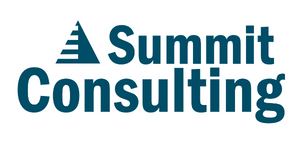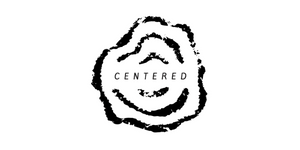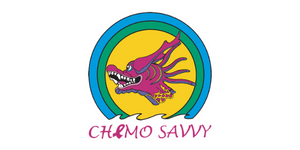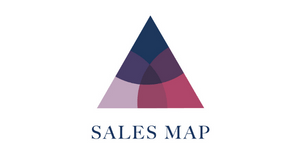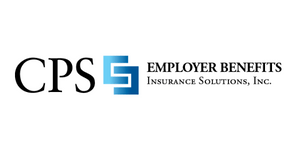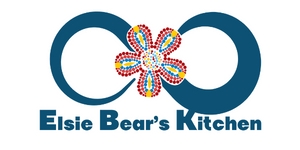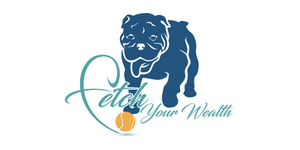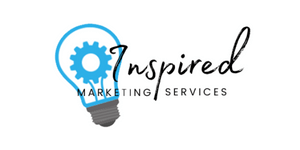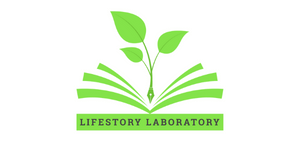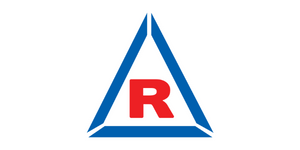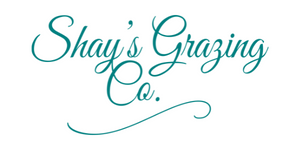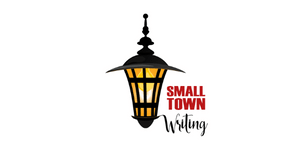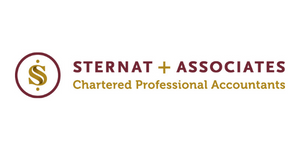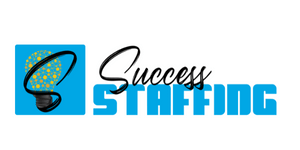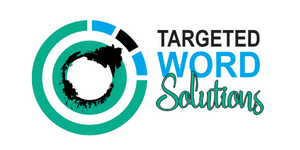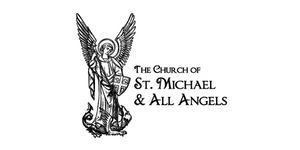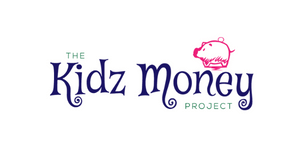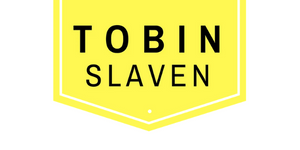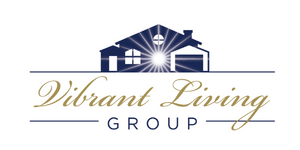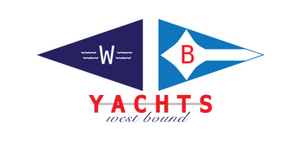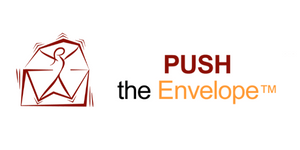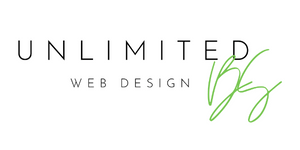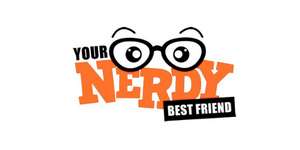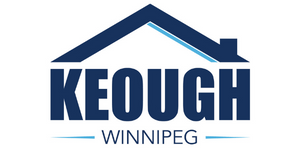 SUBSCRIBE TO OUR DIGITAL GLUE NEWSLETTER.
Each month we'll send you a roundup of our hottest most popular tips and Digital Glue podcast episodes. Then a few virtual sprinkles of "untangling" articles and tips to keep your pain points at bay. NO SPAM! NO VIRTUAL GARBAGE! NO "PITCHY" SALESY-SALLY! Just pure tried, tested, and true DIGITAL GLUE INSIGHTS to help you own your space and run your business! So, why don't you come join us … digital glue style!