Whatever form of business you are in, the knowledge you glean from books will be the sand to your diamond mine to sustain you through trials and tribulations which can help you boost your successes to a whole other level. So, as the last few days of 2019 pitter patter into the wonderful holiday season, and 2020 approaches, I thought it would be nice to share with you … A sparkle of some of the books that touched my soul and brought me to where I am today.
(I honestly would not have taken the leap away from the 9-5 if it weren't from some of these writings!)
---
Just click on the book covers below to find out more about each one. Or buy on Amazon (.com).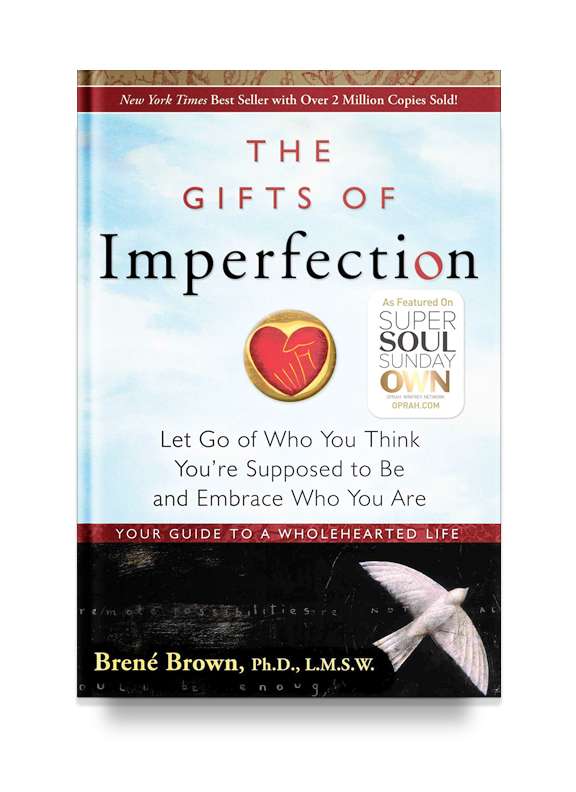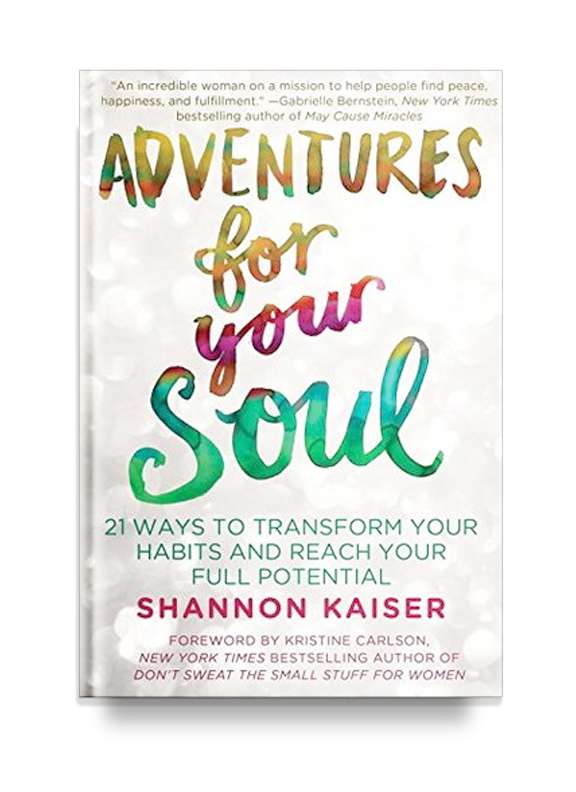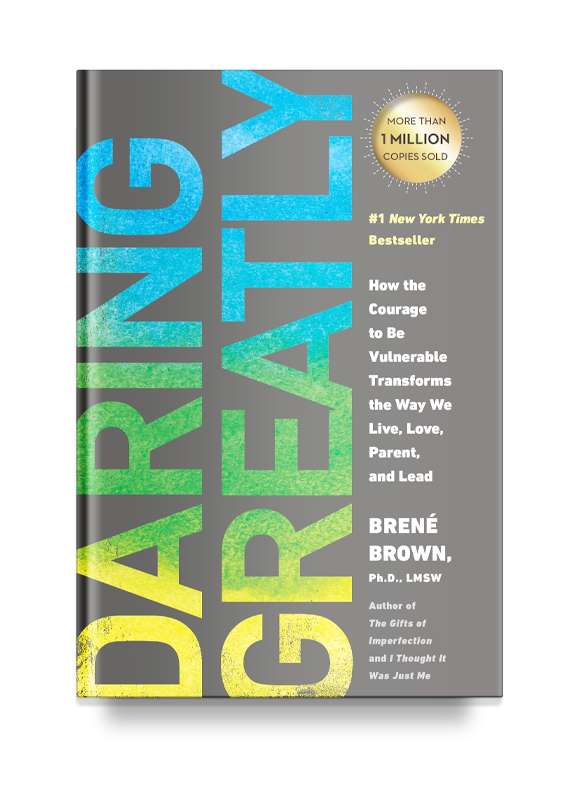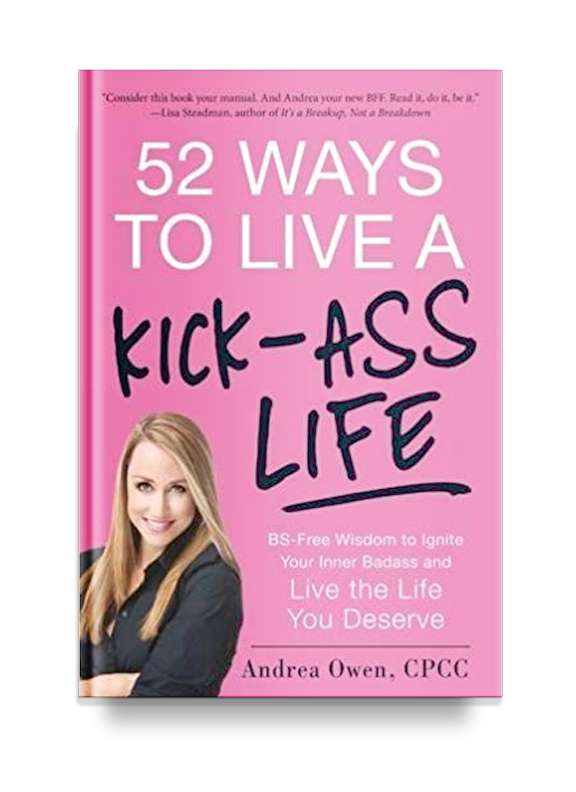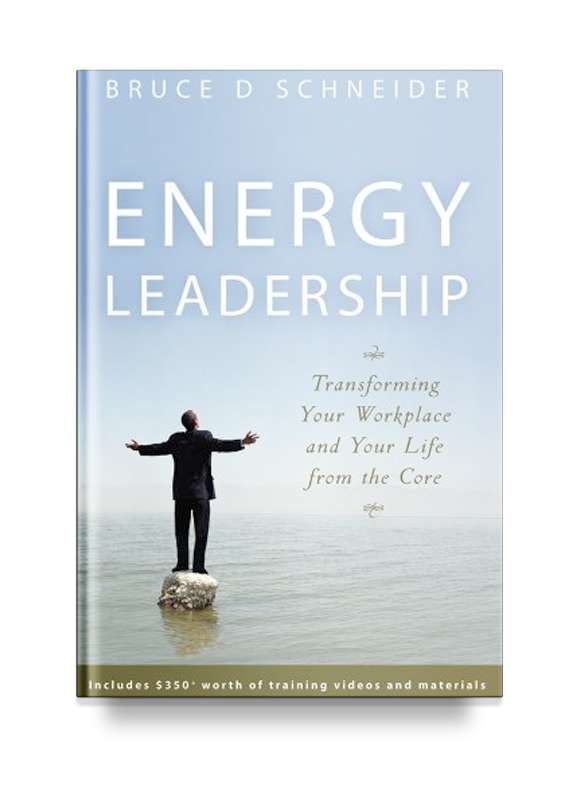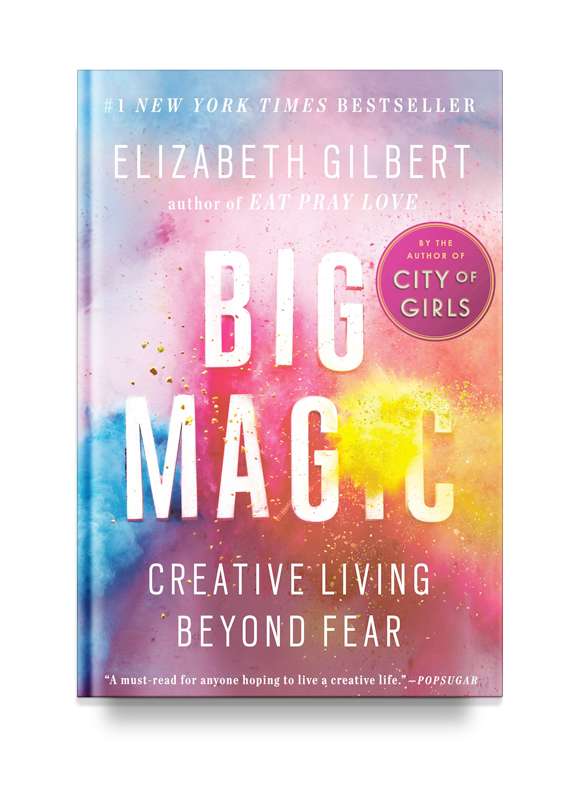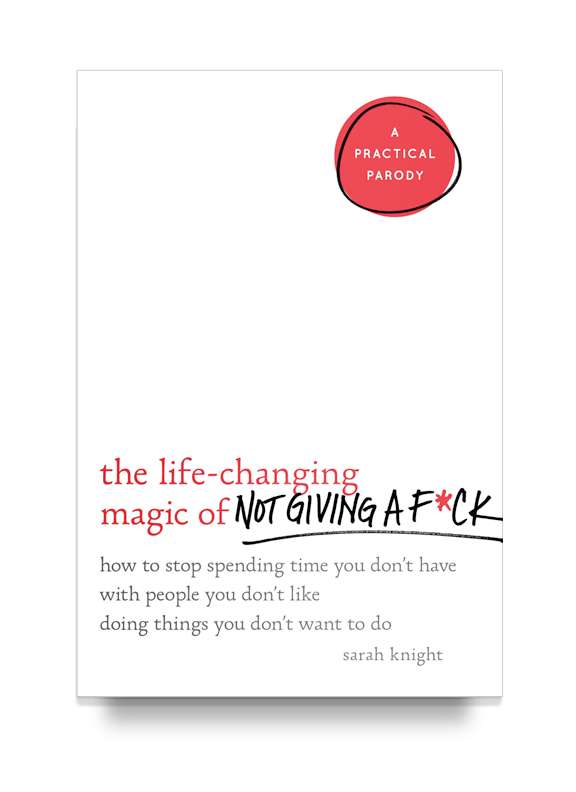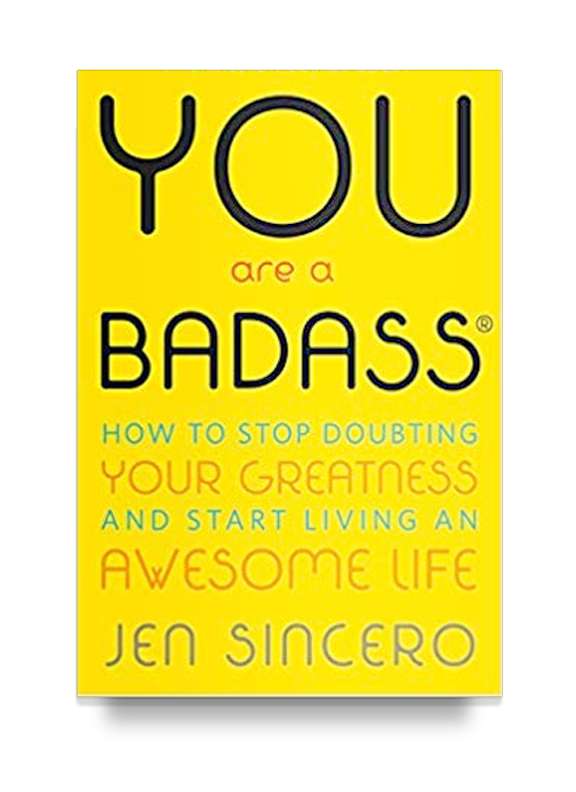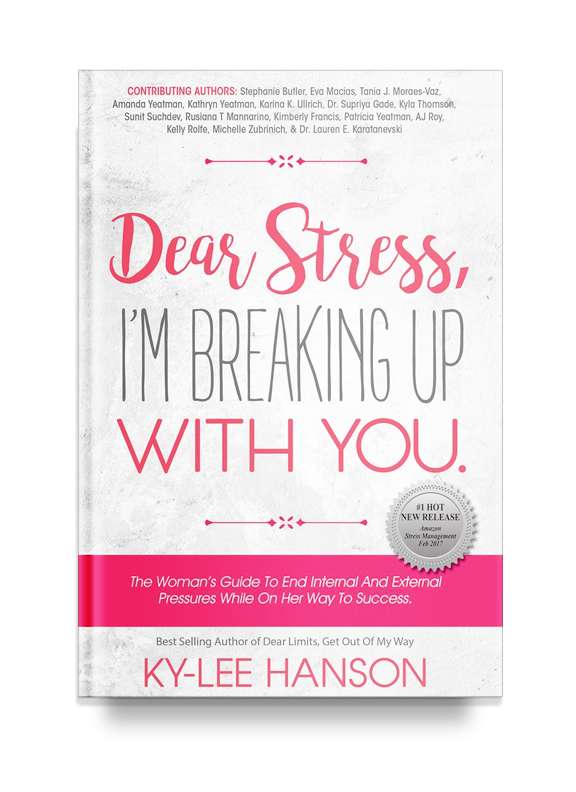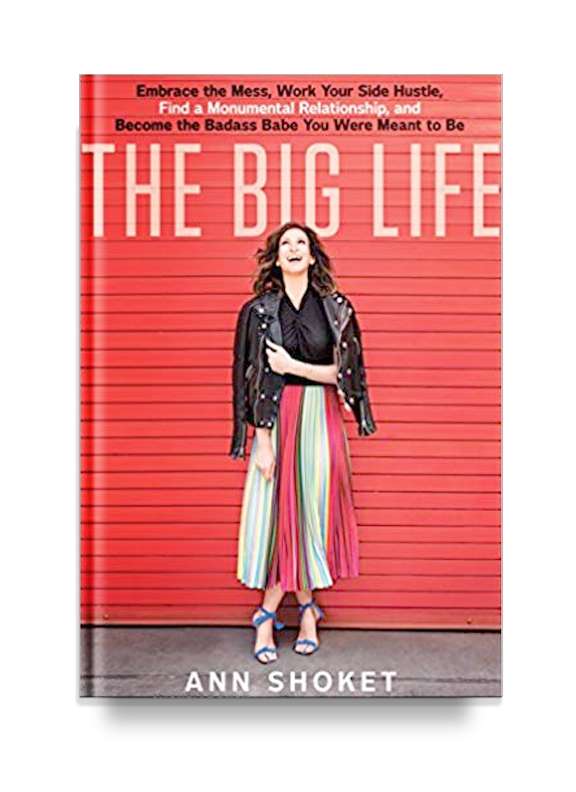 And before you head on your merry little holiday way, I thought it might be extra fun to share with you my reading bucket list for 2020.
Well, the start of my #BookWorm journey into the new year …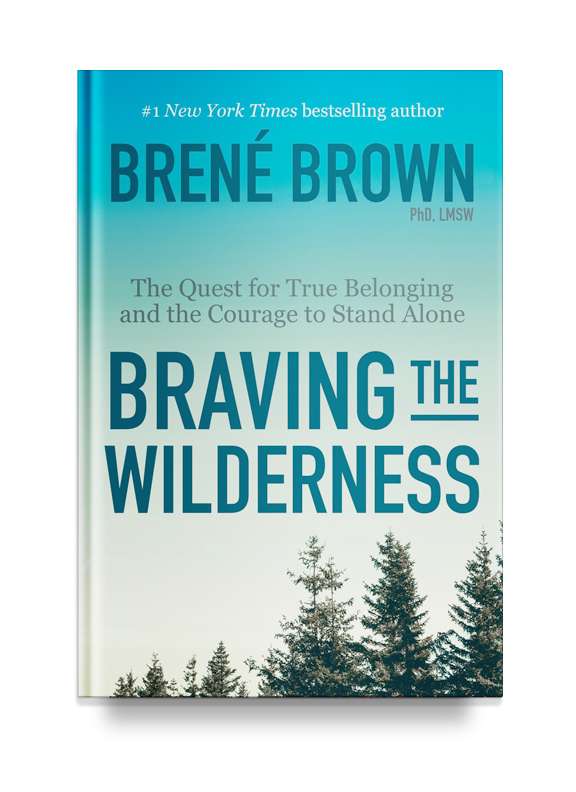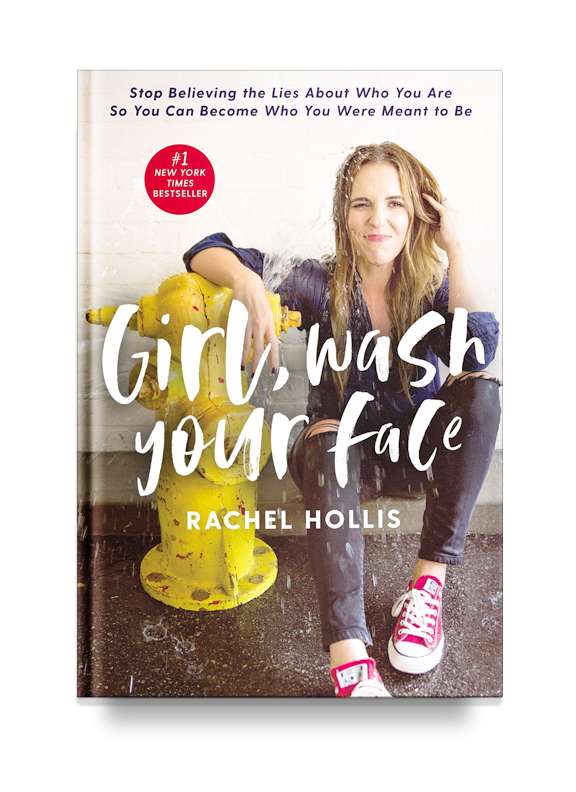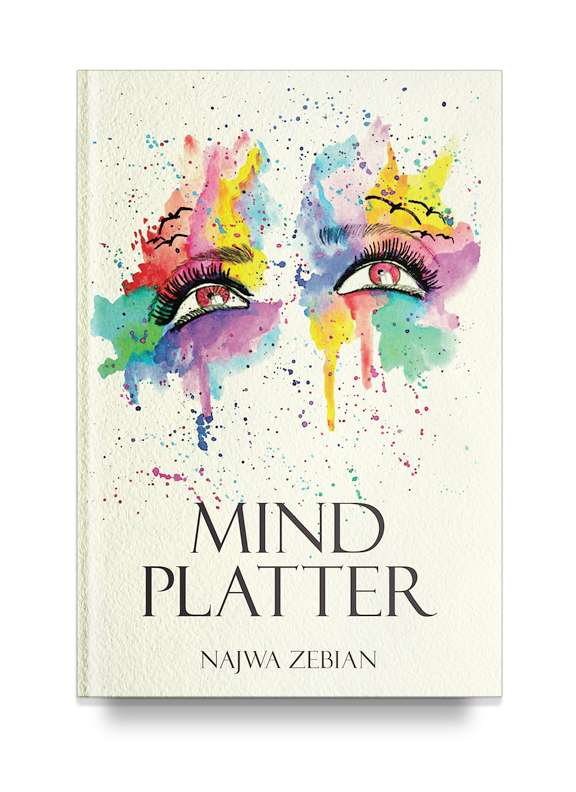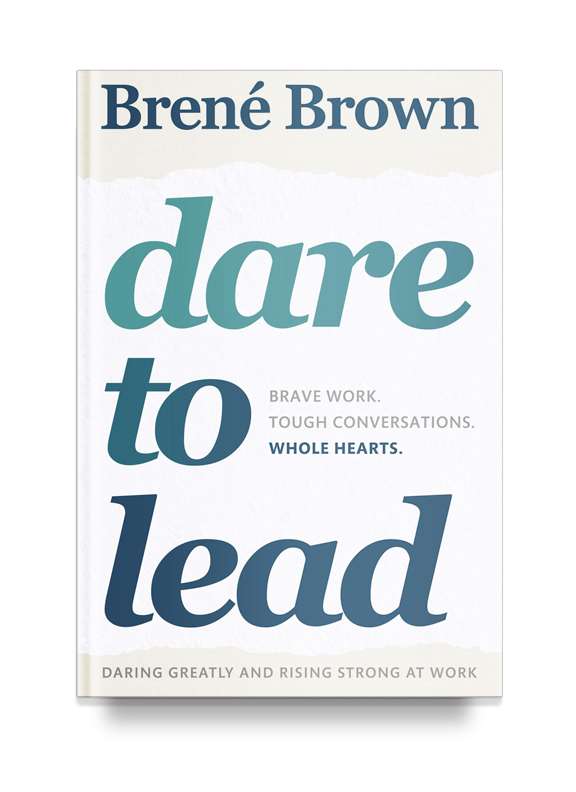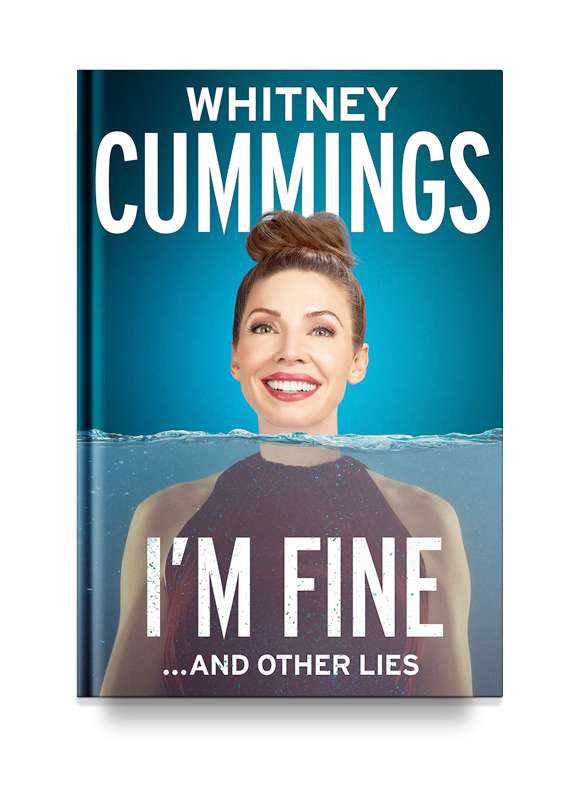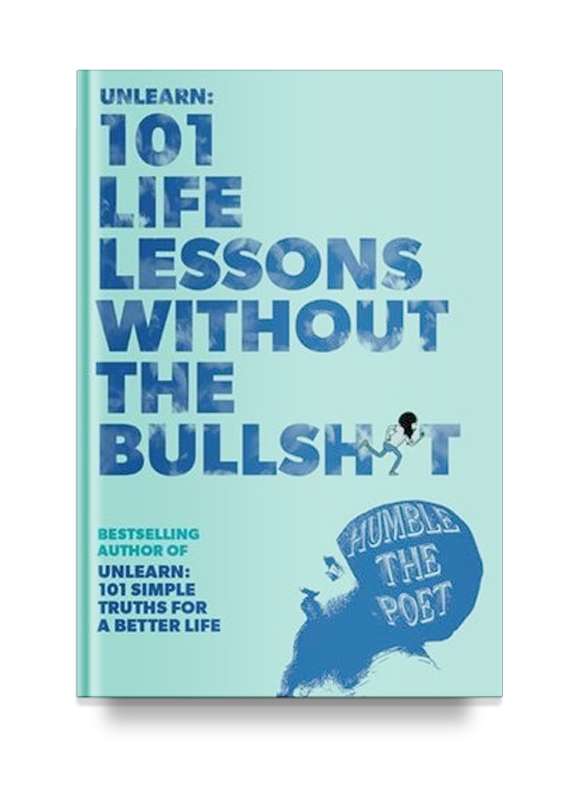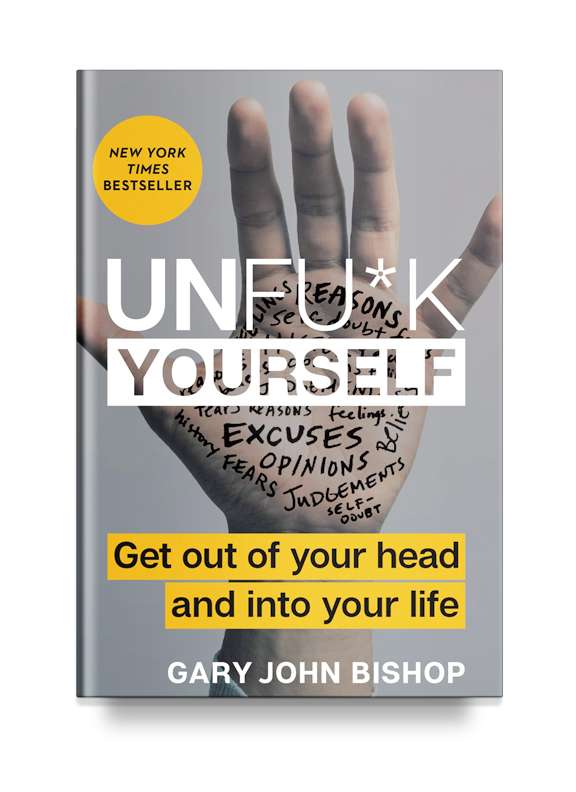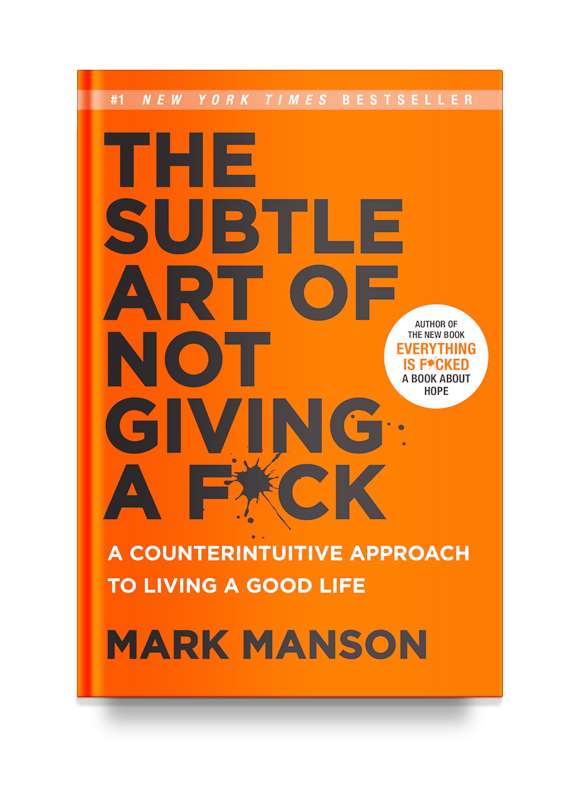 Follow me on GoodReads and "untangle" your mind by seeing what's on my virtual bookshelves …!
If you found today's blog post to be EXACTLY the type of inspiration and know-how you were looking for, I'd be very grateful if you would help this post spread by sharing it on social media or emailing it to a friend. You never know whose life you might change.
———-
Is your inbox feeling a little blah lately and you're just aching for some NEW INSPIRATION?
Well, consider Virtually Untangled to the rescue …!
It's time to seize the moment by signing up to get INSTANT ACCESS to more posts, just like this one, and to the most inspiring ride of your entrepreneurial life!
Don't worry, it's only a once a month email with a blog post round up, some entrepreneurial perks and a few contests.
So, what are you waiting for … let's be inbox friends! ?